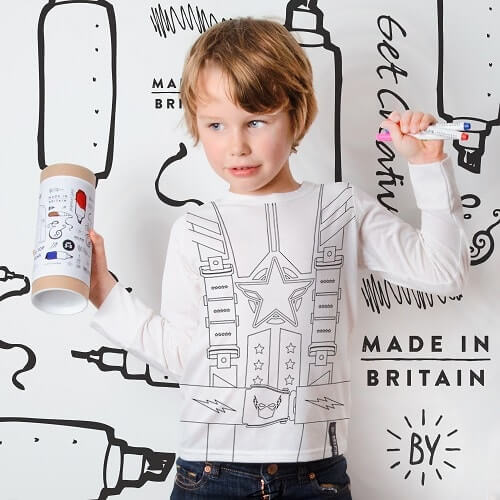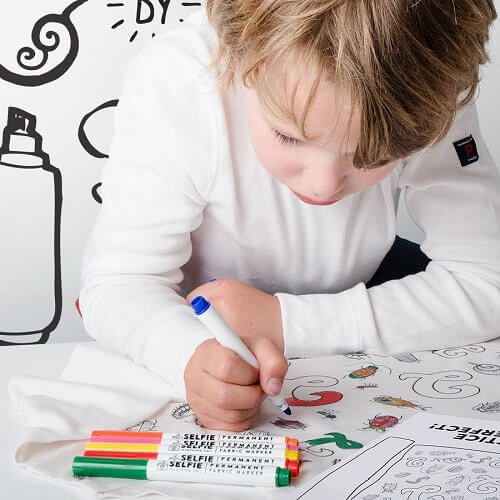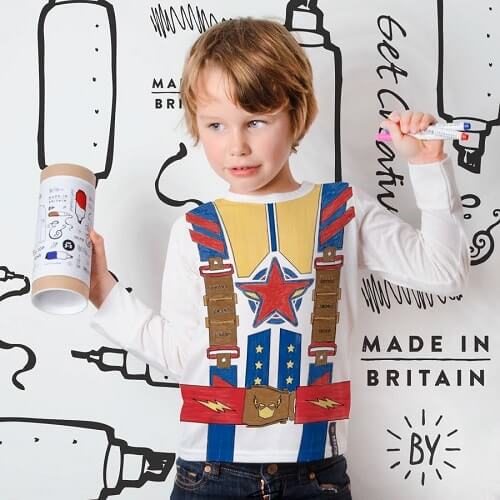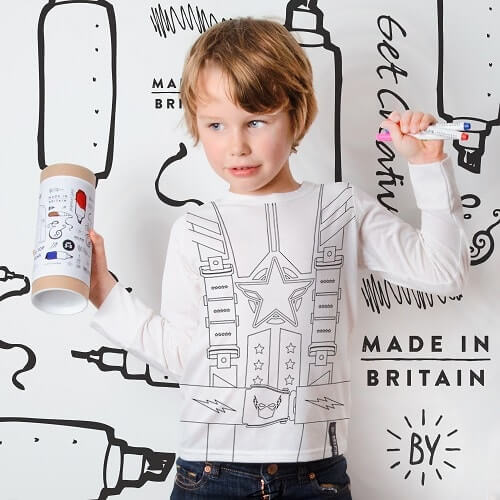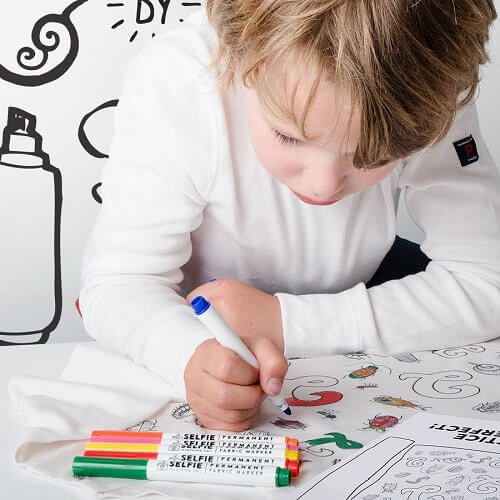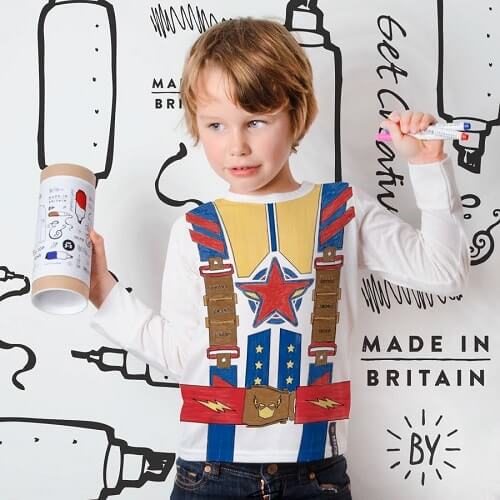 Children's Superhero Colouring In Long Sleeved Top 4-6 years Old
Children's Superhero Colouring In Long Sleeved Top 4-6 years Old
With 6 Fabric Pens and a practice sheet
£14.99
In stock
Description
Children's Superhero Colouring In Long Sleeved Top 4-6 years Old
Elevate your children's colouring in skills to superhero level with this cool kids gift. The Children's Superhero Colouring In Top will get their confidence flying high as they get to design and show off their very own superhero costume!
Would Iron Man's parents or Captain America's parents tell them what to wear? No, so learn from the best and let your little one pick their own superhero costume when they colour in this cool long-sleeved top. With 6 fabric pens included, this cool gift for boys lets the little rascal pick from green, red, yellow, pink, orange and blue to design their very own super-suit on this fabric t-shirt. Suitable for 4-6 year olds, this Children's Superhero Colouring In Top will make your child the envy of all of their friends on the playground as they set their own awesome fashion statement.
This is a perfect stocking filler or birthday gift for any little boy, whether it's your son, nephew or one of your friend's kids. It's sure to go down well and before you know it all the other kids on the block will have asked their parents to get them their own Children's Superhero Colouring In Top. So make this birthday, Christmas or any other celebration super with this cool gift for kids.
With 6 Fabric Pens and a practice sheet