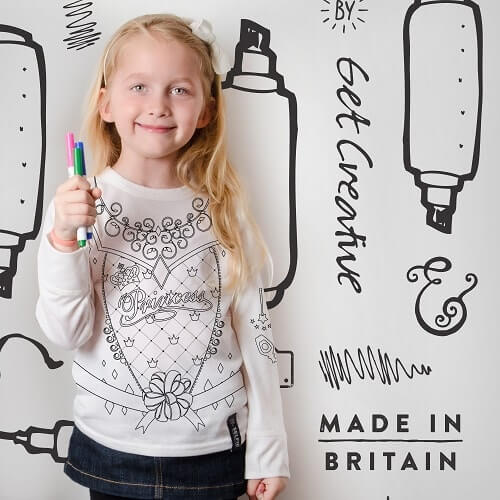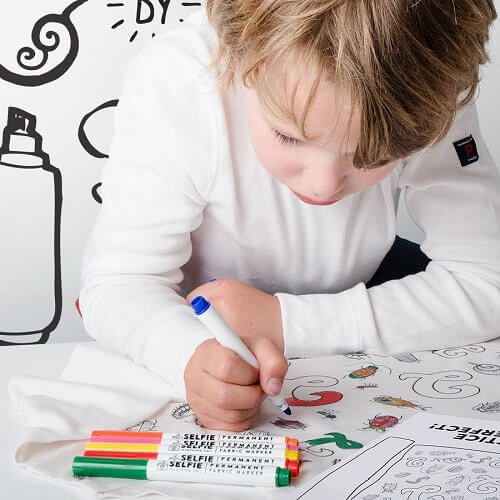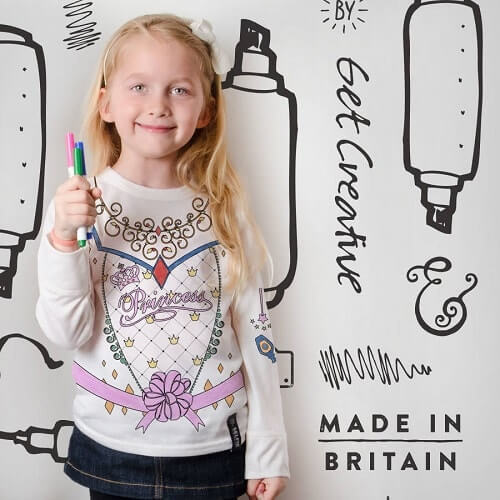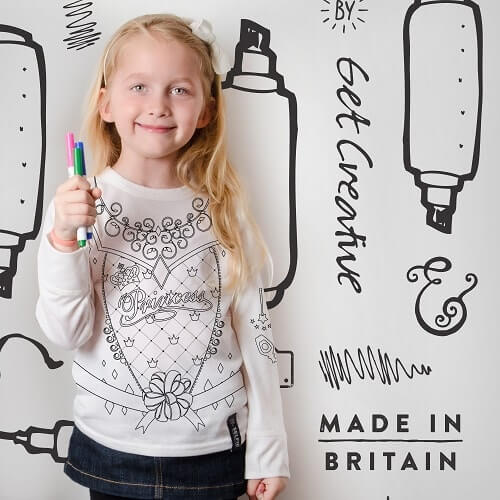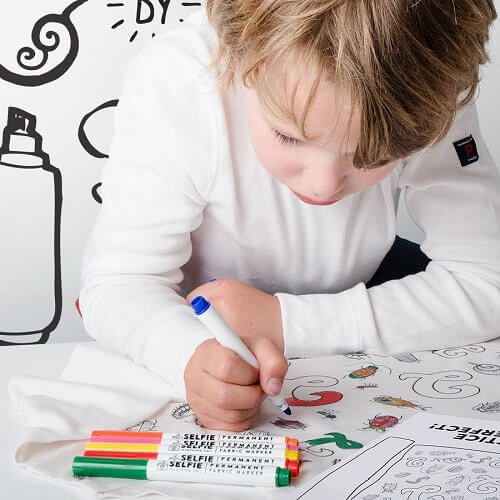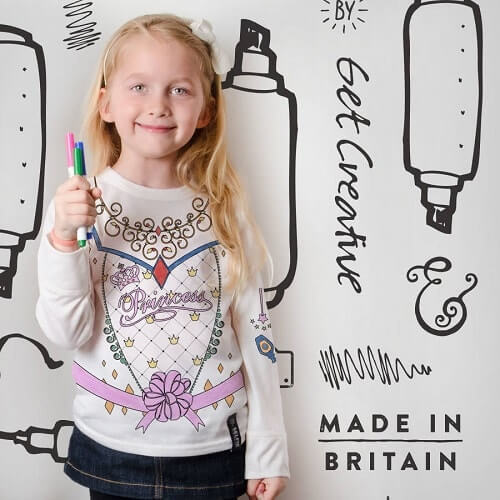 Colouring In Princess Long Sleeve Top Age 4-6 Years
Colouring In Princess Long Sleeve Top Age 4-6 Years
With 6 Fabric Colouring Pens
£14.99
In stock
Description
Colouring In Princess Long Sleeve Top Age 4-6 Years
Every little girl should feel like a princess, but they should also feel special in their own way. With the Colouring In Princess Long Sleeve Top, they'll be able to dress like royalty and pick their own unique fashion statement.
Six fabric pens are provided, allowing your little girl the choice of red, blue, green, orange, pink and yellow to design their royal garments. It's up to their imagination to pick the design, you'll just have provided the tools. So, give the gift of individuality and creativity with the Colouring In Princess Long Sleeve Top! With a practice sheet and a design that washes off the ink after every wash, this cool gift idea for kids will have your little girl's drawing skills up there with the very best in no time at all.
A great birthday present or stocking filler, this cool gift for girls is sure to be the envy of the whole playground. In fact, you shouldn't be surprised if some of the other kids are soon asking their parents for their very own Colouring In Princess Long Sleeve Top! Whether it's your daughter, niece or friend's child, this cool kids gift is sure to become the favourite item in her wardrobe.
With 6 Fabric Colouring Pens and practise sheet