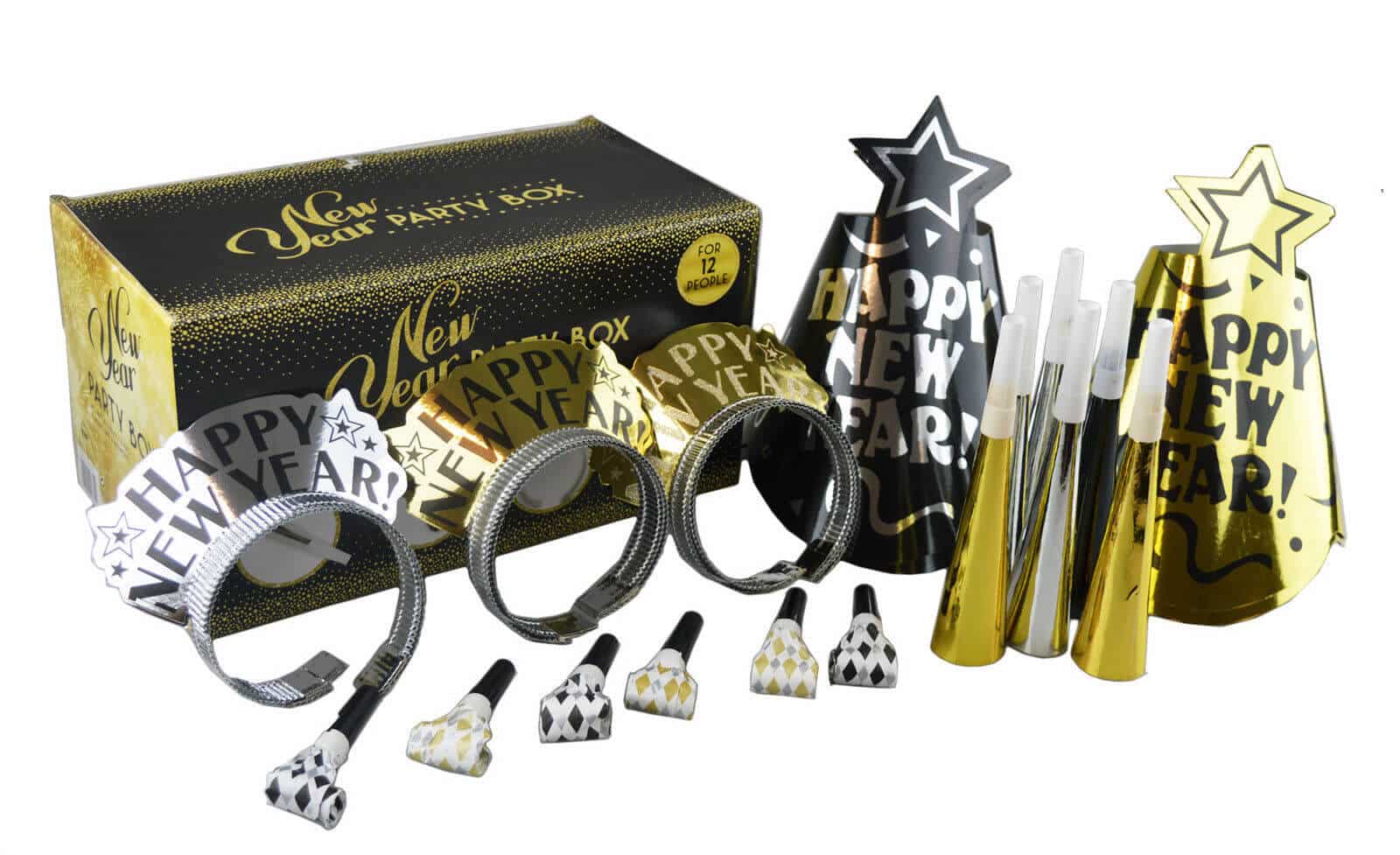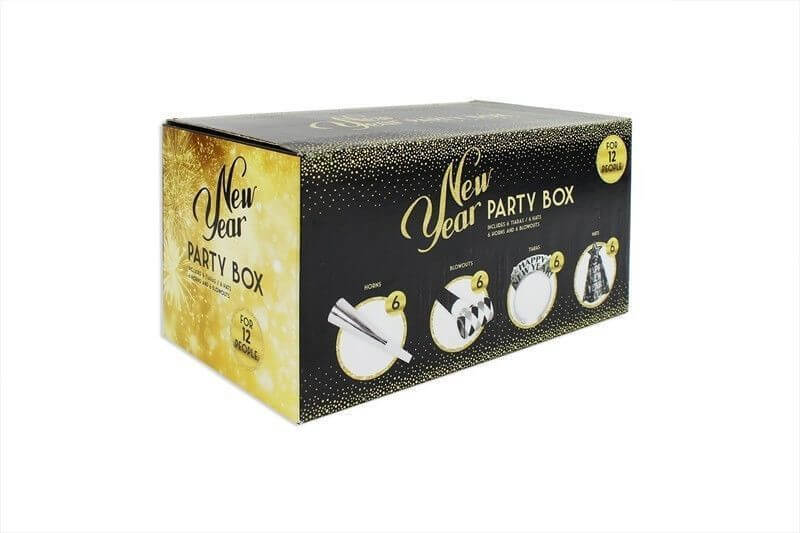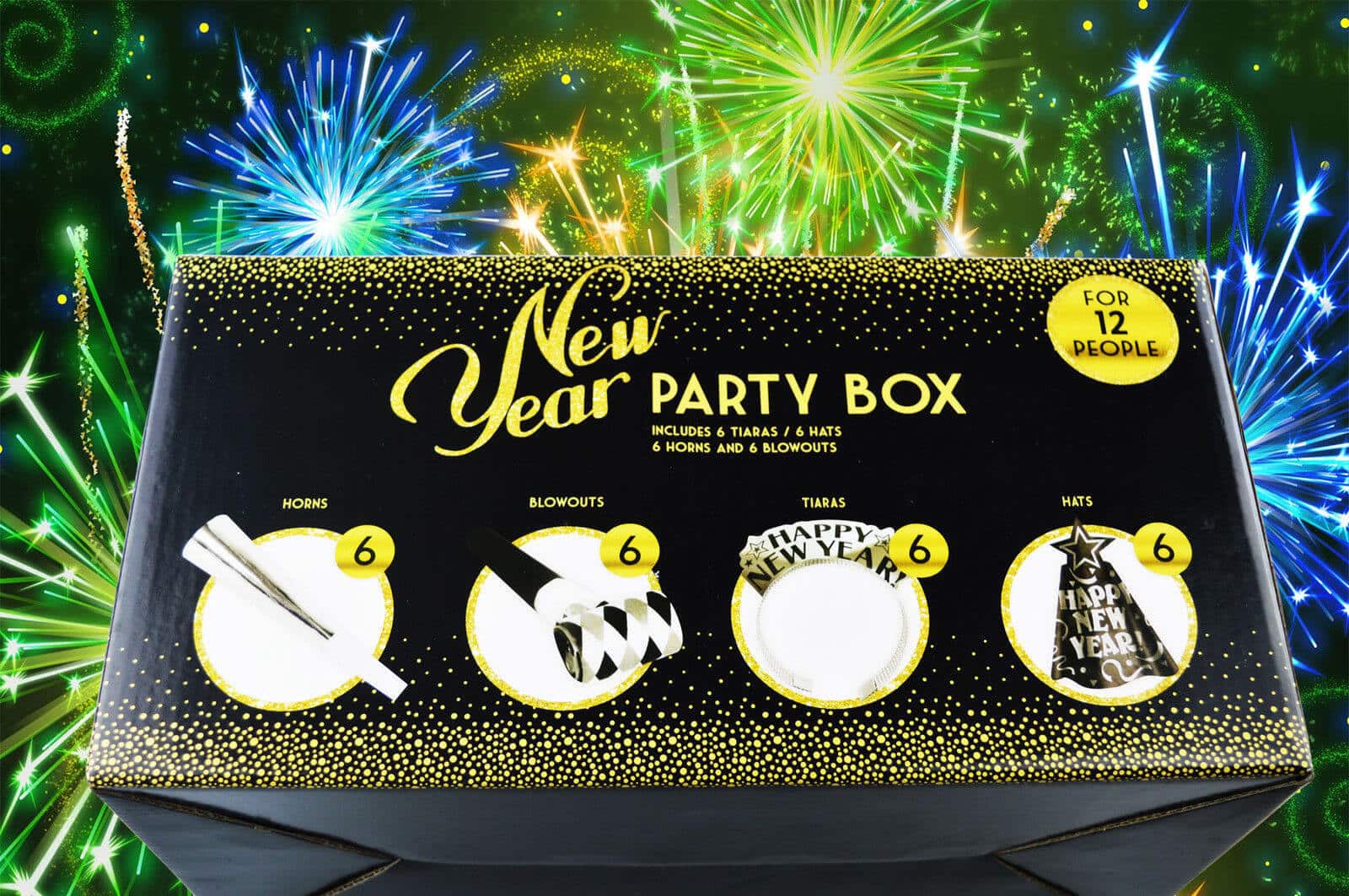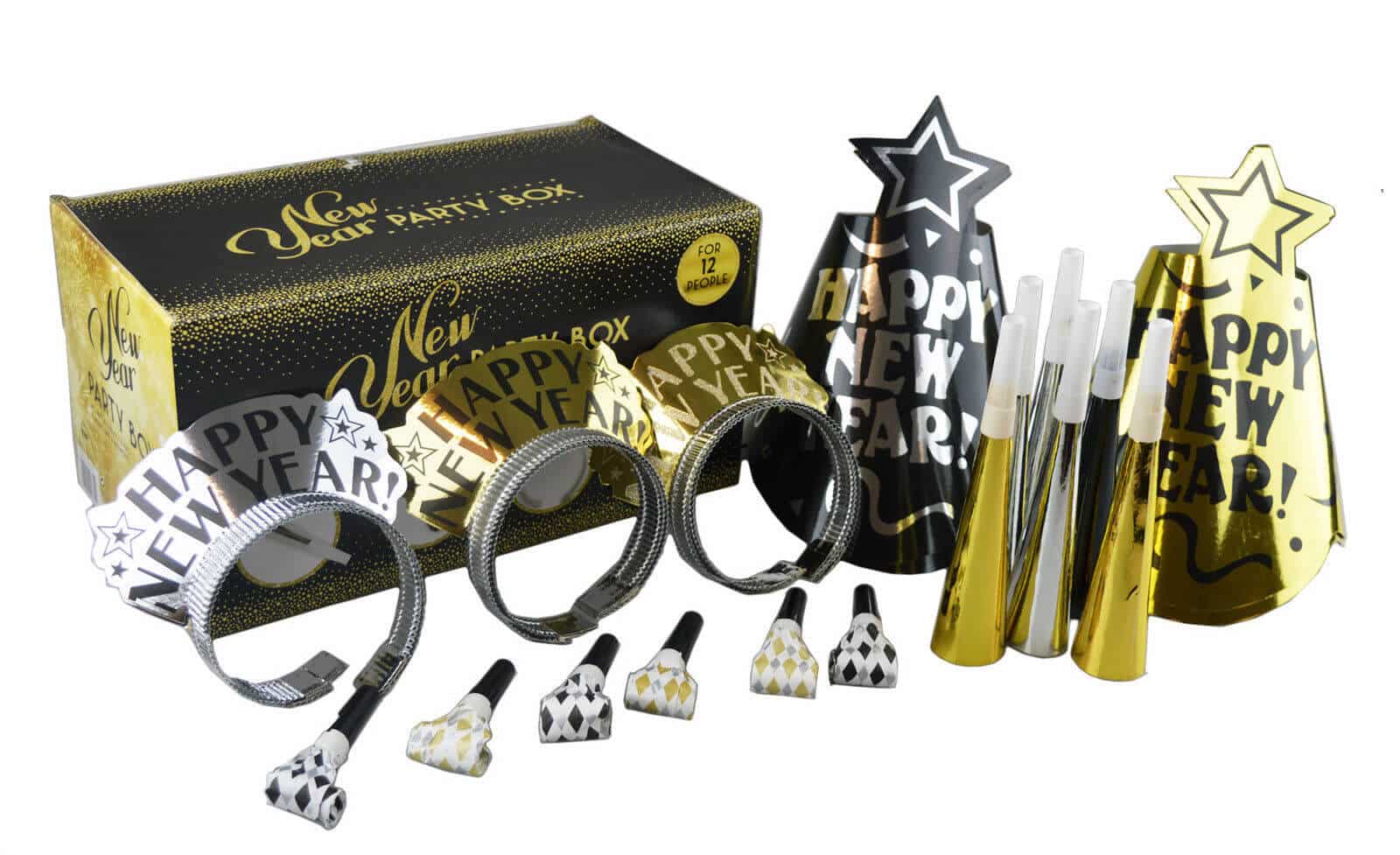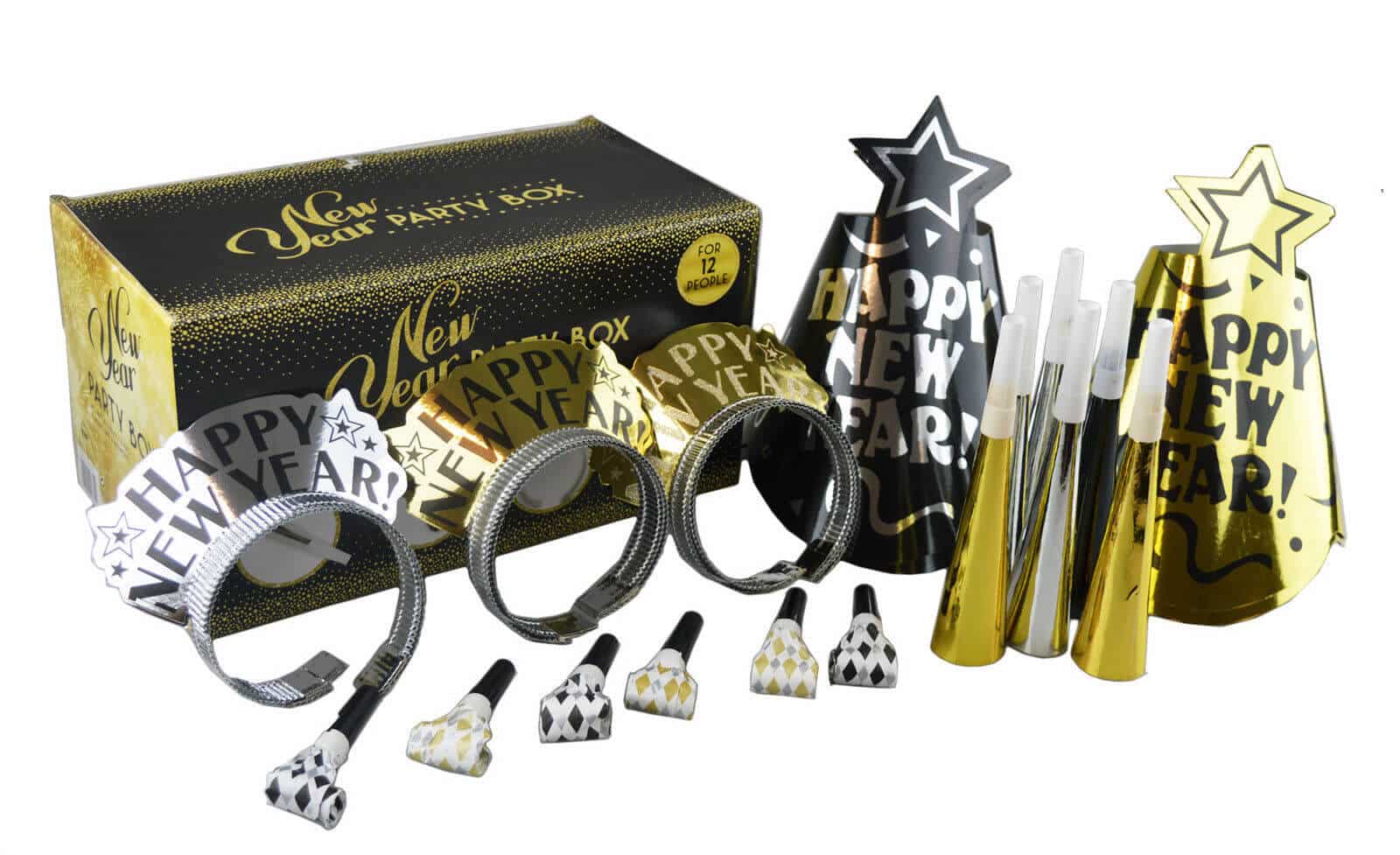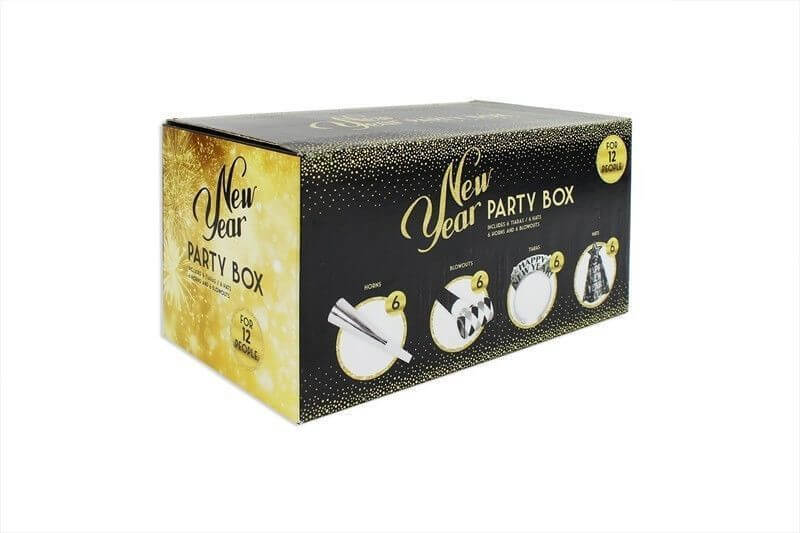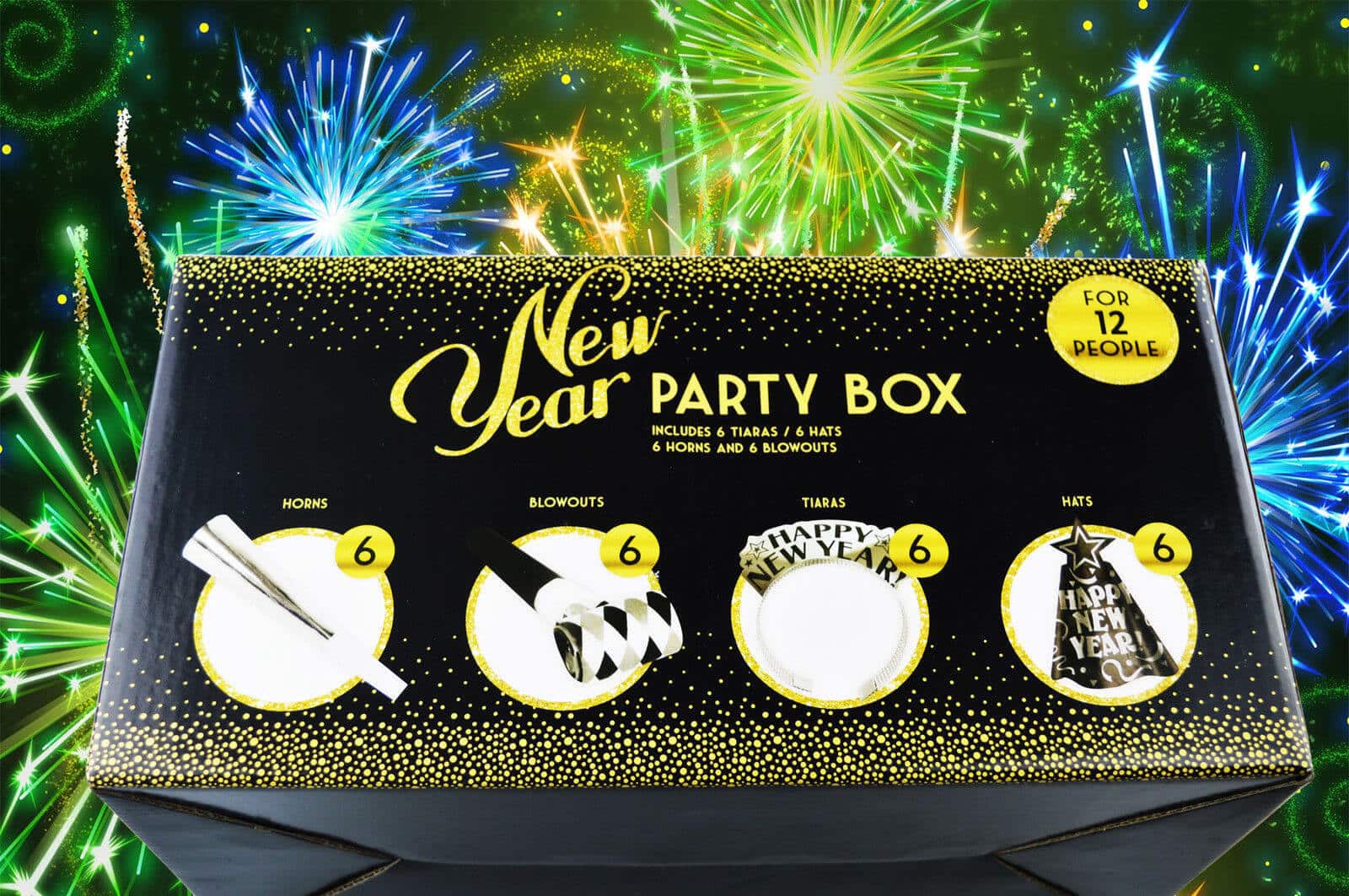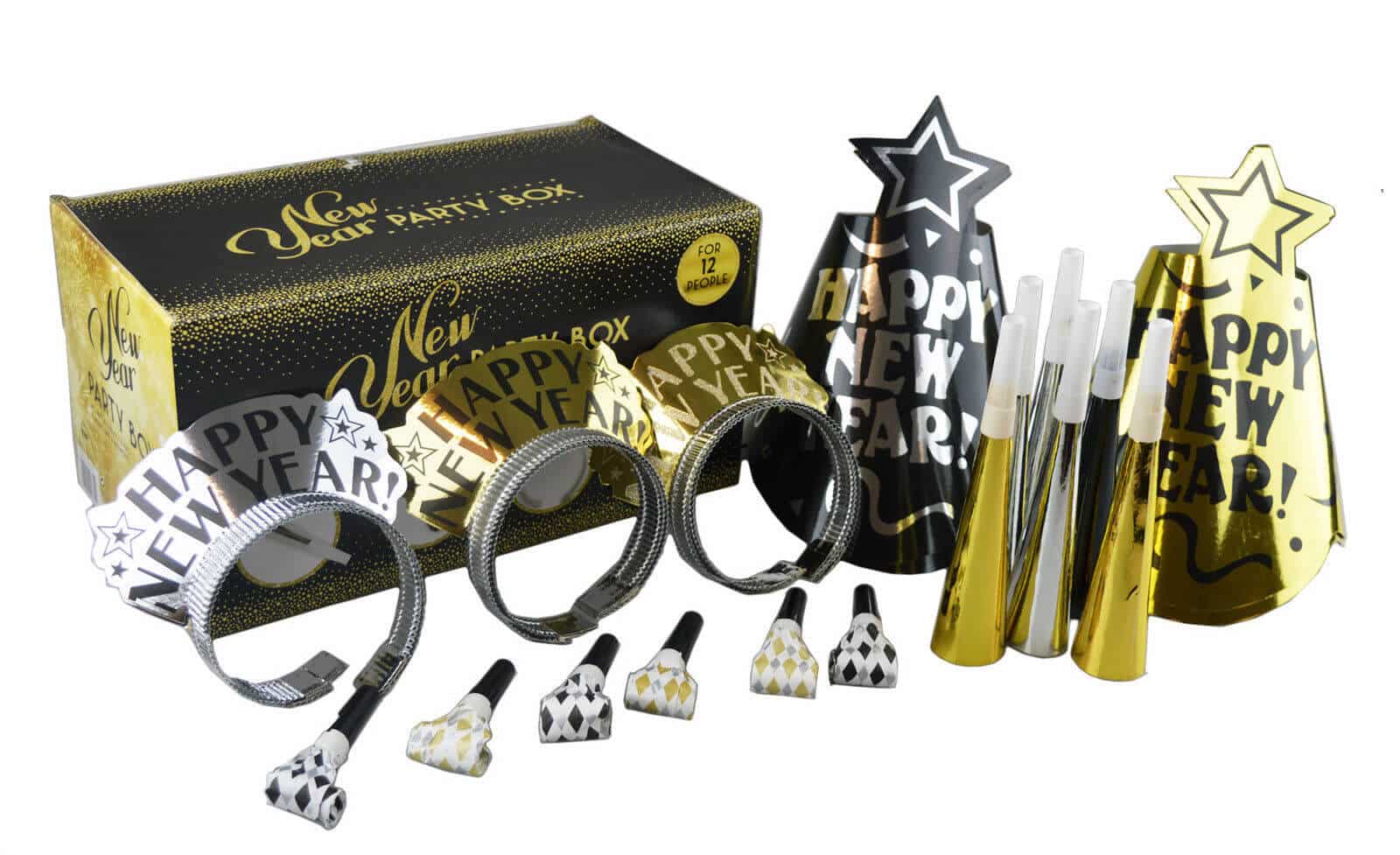 New Year Party Box
Ideal for parties around the festive period!
£15.99
In stock
Description
New Year Party Box
Ring in the New Year in style this year when you bring this fun celebration box to the party. With the New Year Party Box, you'll all feel like it's "your year" this time!
What better way to say hello to January and wave a fond goodbye to Christmas than with a party box designed to make you all feel like royalty? The New Year Party Box is complete with 6 tiaras, 6 party hats, 6 blowouts and 6 party horns. With all you need for a party of 12 people, you can get everyone in on the action this year with this fun festive gift. A novelty gift for all the family to enjoy, make sure you've got your party hat or tiara on for a chorus of Auld Lang Syne when you buy this festive party box.
The New Year Party Box is ideal for any families or groups of friends celebrating the new year together. So why not score some brownie points with the host of your new year's party, or make an impression at one you're hosting with this festive and fun celebration box? You can even give it as a present to any friends or family members you know that are off to a party of their own.
Suitable for 12 people.
Complete with 6 tiaras, 6 party hats, 6 horns & 6 blowouts.