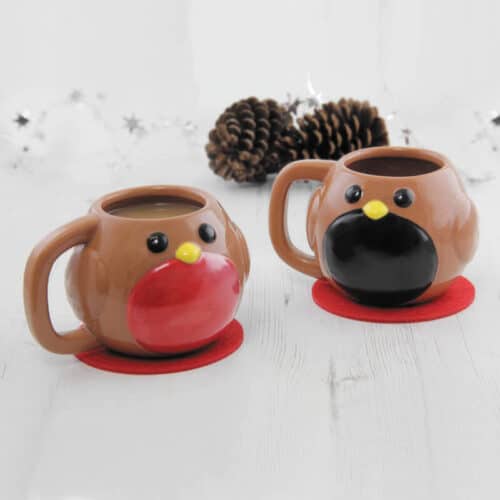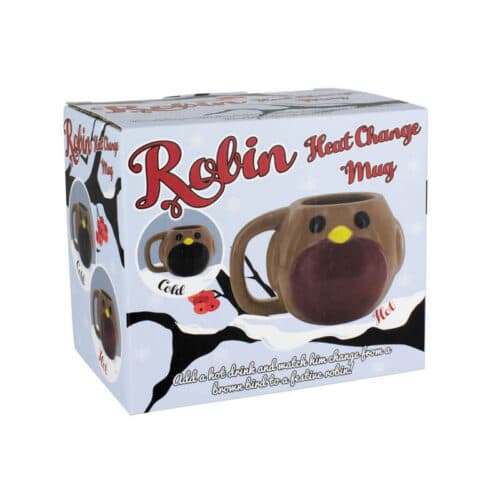 Robin Heat Changing Novelty Christmas Mug
This festive Robin heat changing mug makes a great secret Santa gift or stocking filler.
This is the perfect treat to drink away those winter blues, snuggle up in front of the telly and watch a classic Christmas Movie!
The Robin Heat Change Mug is not suitable for microwave or dishwasher use. Hand wash only.
£8.99
In stock
Description
Robin Heat Changing Novelty Mug
When its all cold outside, there's nothing nicer and more comforting then a nice hot cup of anything! And with this Robin heat changing novelty mug you can really get cosy and comfortable.
A great Christmas themed mug,  perfect gift for hot tea drinkers.