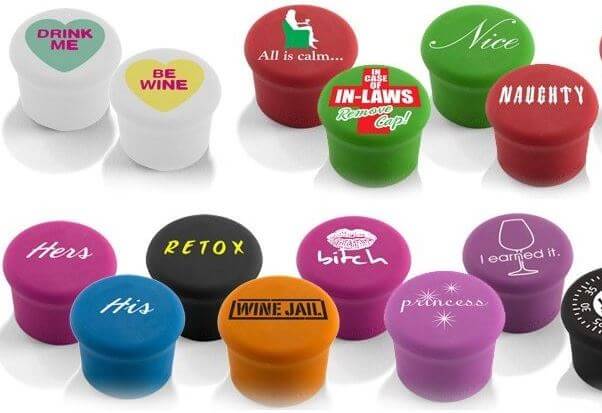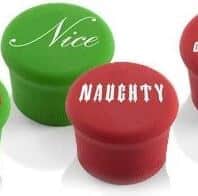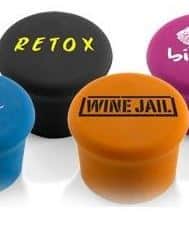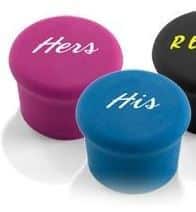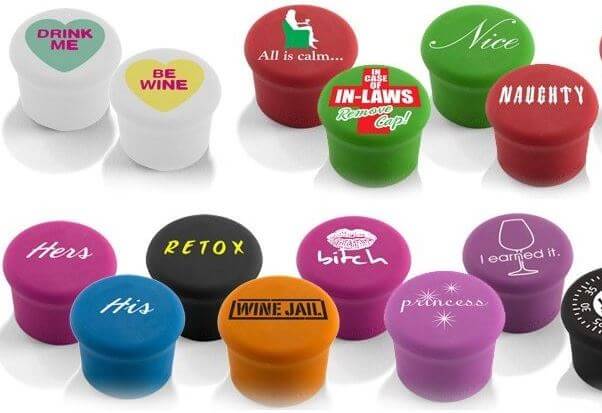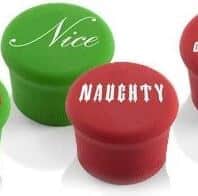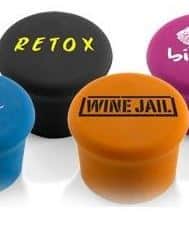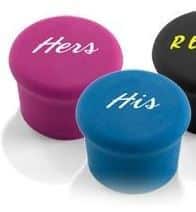 Wine Bottle Stoppers – Various Designs
£7.95
Description
Additional information
Description
Wine Bottle Stoppers – Various Designs
Keep your wine feeling fine, and avoid getting your Pinot Grigio and rosé confused, with these funny Wine Bottle Stoppers. Ideal as a his and hers gift, these funny kitchen gadgets come in packs of two with various hilarious combinations!
Will you choose sweet 'His' and 'Hers' stoppers, or will you get that little bit naughtier and opt for 'Princess' and 'Bitch'? There's a combo for every uncomfortable occasion, as evidenced by 'In Case of In-Laws Remove Cap', or you can go for some motivational cheer after a long day at work with 'Me Time' and 'I Earned It'! Whatever your philosophy and preferences on wine, why not enjoy a little smile or giggle while you're keeping your drink fresh with these quirky Wine Bottle Stoppers – perfect as a secret santa gift for your favourite co-worker, or a cheeky stocking filler for mum!
This cool kitchen gadget is an ideal housewarming gift to give someone that extra motivation to start a wine collection, if they haven't already got one! Perfect for when you're drinking in a group and want to remember which bottle's yours, these funny Wine Bottle Stoppers are just what you need to put your stamp on your favourite vino.
These are really fun novelty wine bottle stoppers. A great fun gift for those who love a bit of plonk!
But which one will you choose (come in packs of 2):
Girl Night In
Weeknight STOP Her
Me Time
I Earned It
Be Wine
Drink Me
Wine Jail
Retox
His
Hers
In Case of In-laws Remove Cap
All is Calm
Princess
Bitch
Naughty
Nice