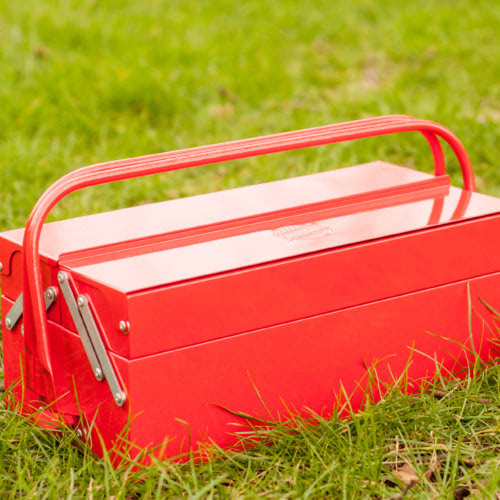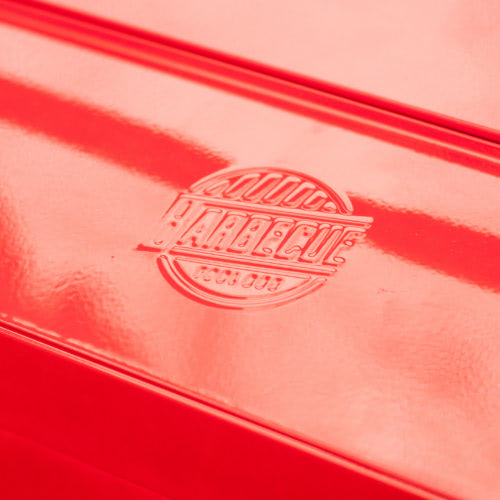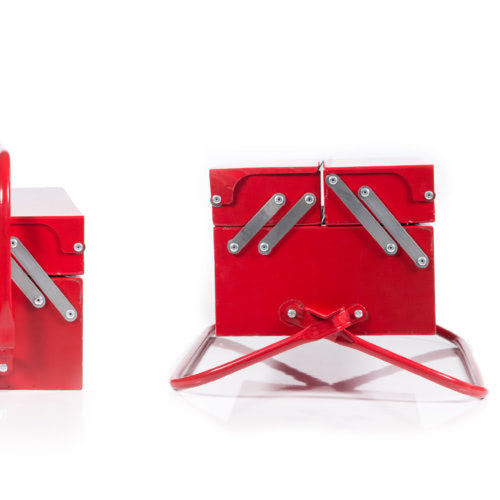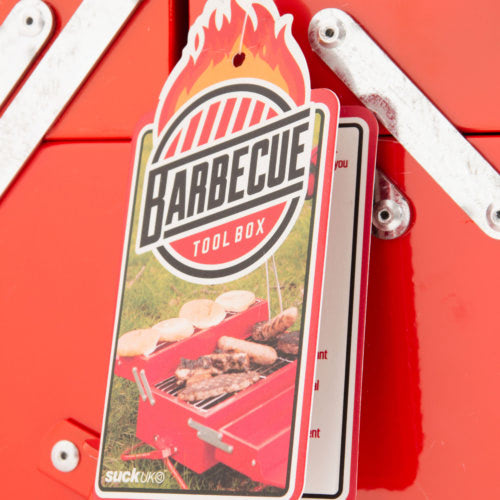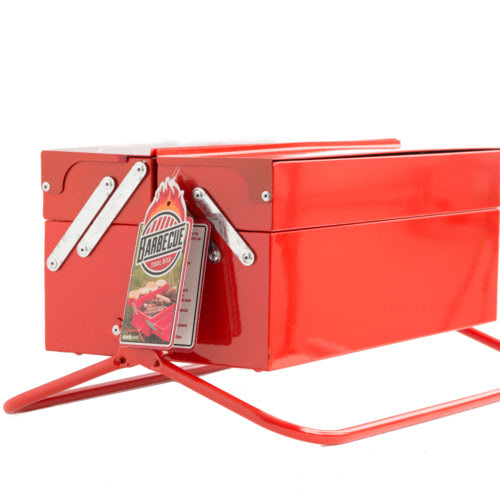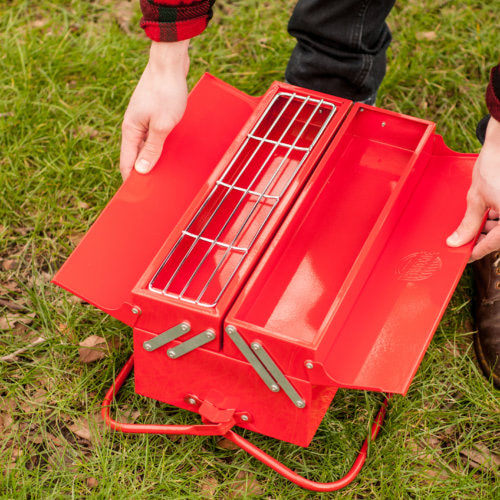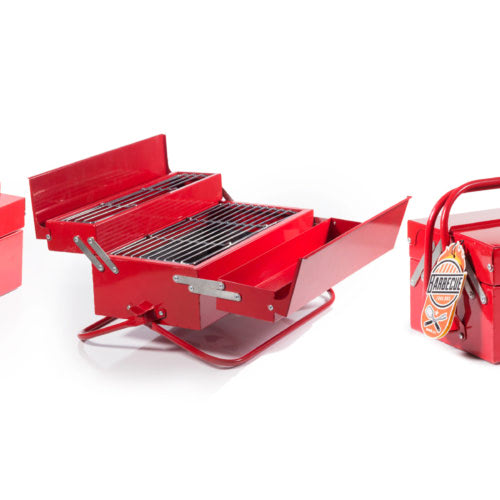 Toolbox BBQ Kit
A BBQ that looks like a classic metal toolbox. Folds up with a convenient carrying handle for easy transportation for your outdoor feast. And unfolds to reveal a warming rack and storage tray for your hot sauce or whatever you fancy. Plus a 8×15" stainless steel grill . A Removable fuel tray for your charcoal, and adjustable vent to control the flow of oxygen over the hot coals. Made from steel and coated in super high temperature red paint.
£69.99
In stock
Description
Toolbox BBQ Kit
If you're cooking alfresco, get the right tool for the job.
This is a great, fully working novelty gift for the outdoorsy types. A really fun yet practical gift.
NB Make sure you pick up the the right box from the shed. You'd look a bit silly turning up to the park for a BBQ with your big shiny box of spanners!