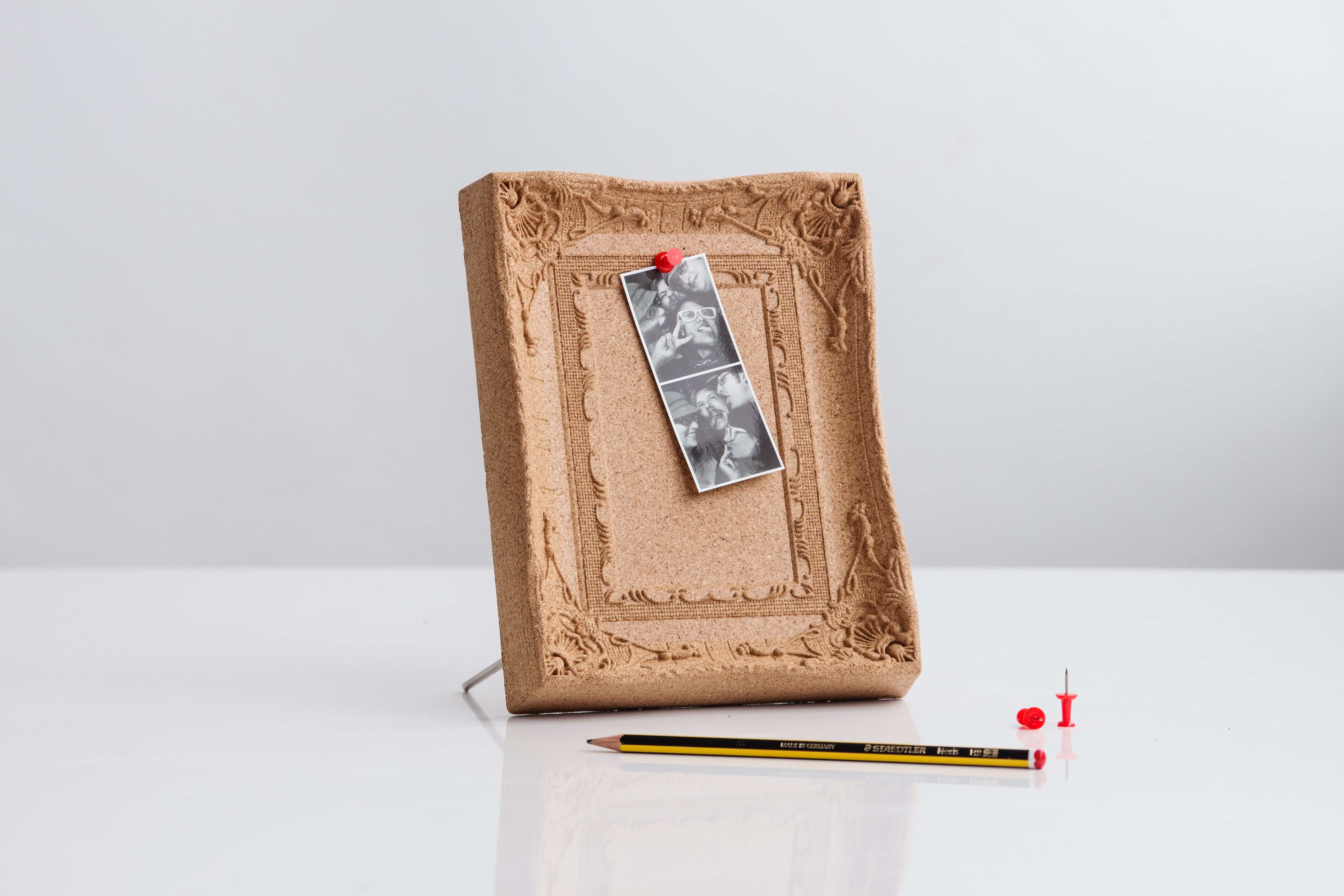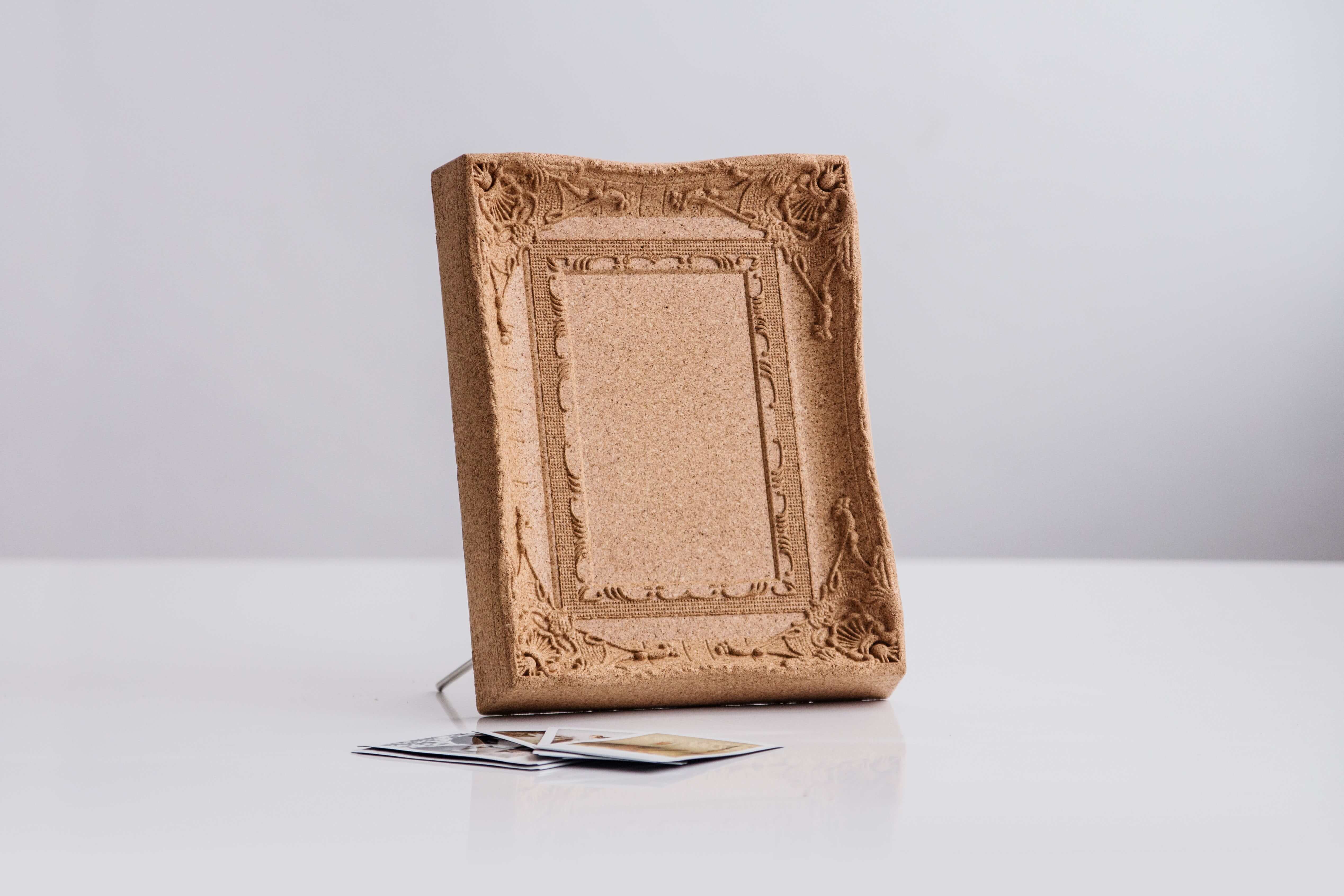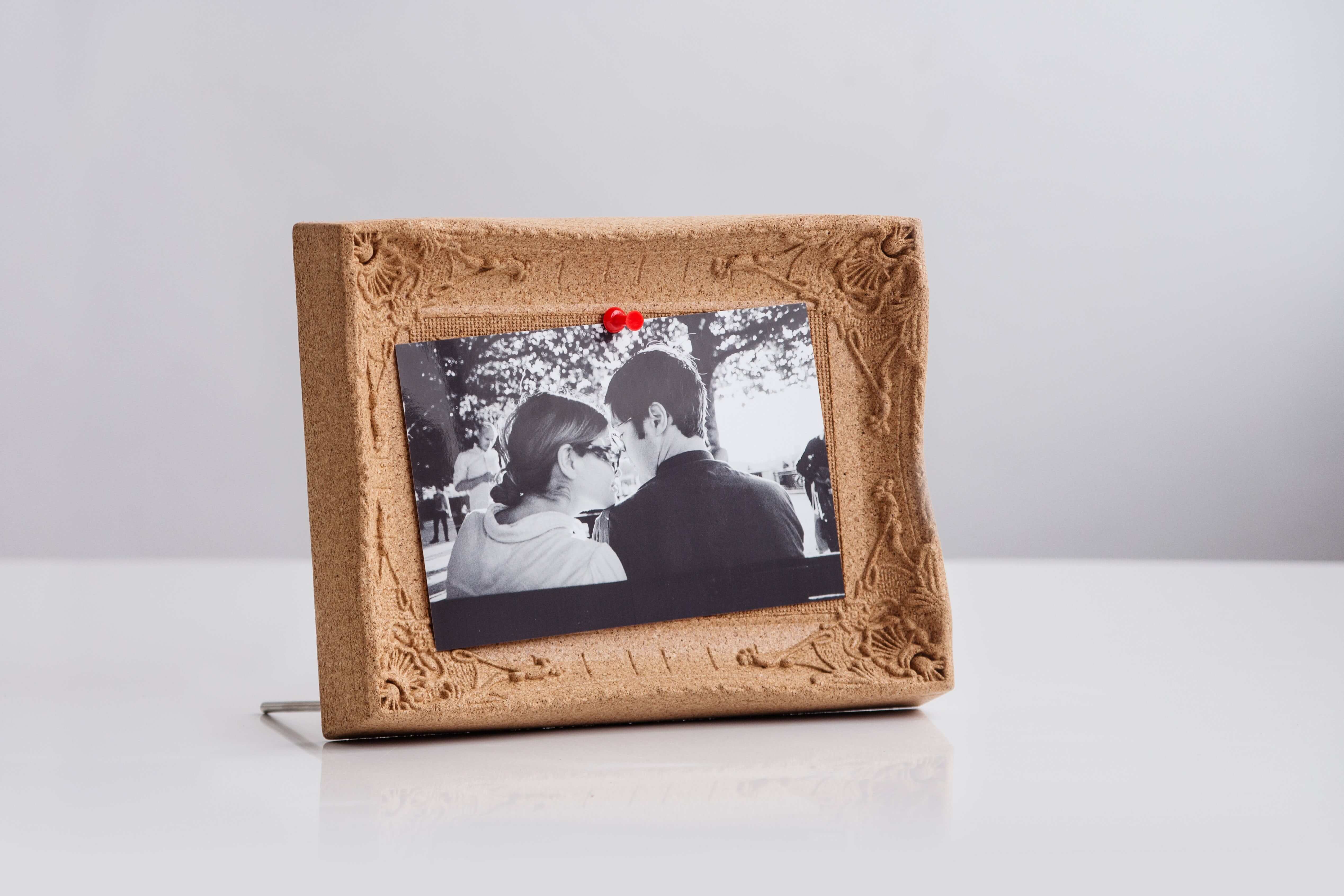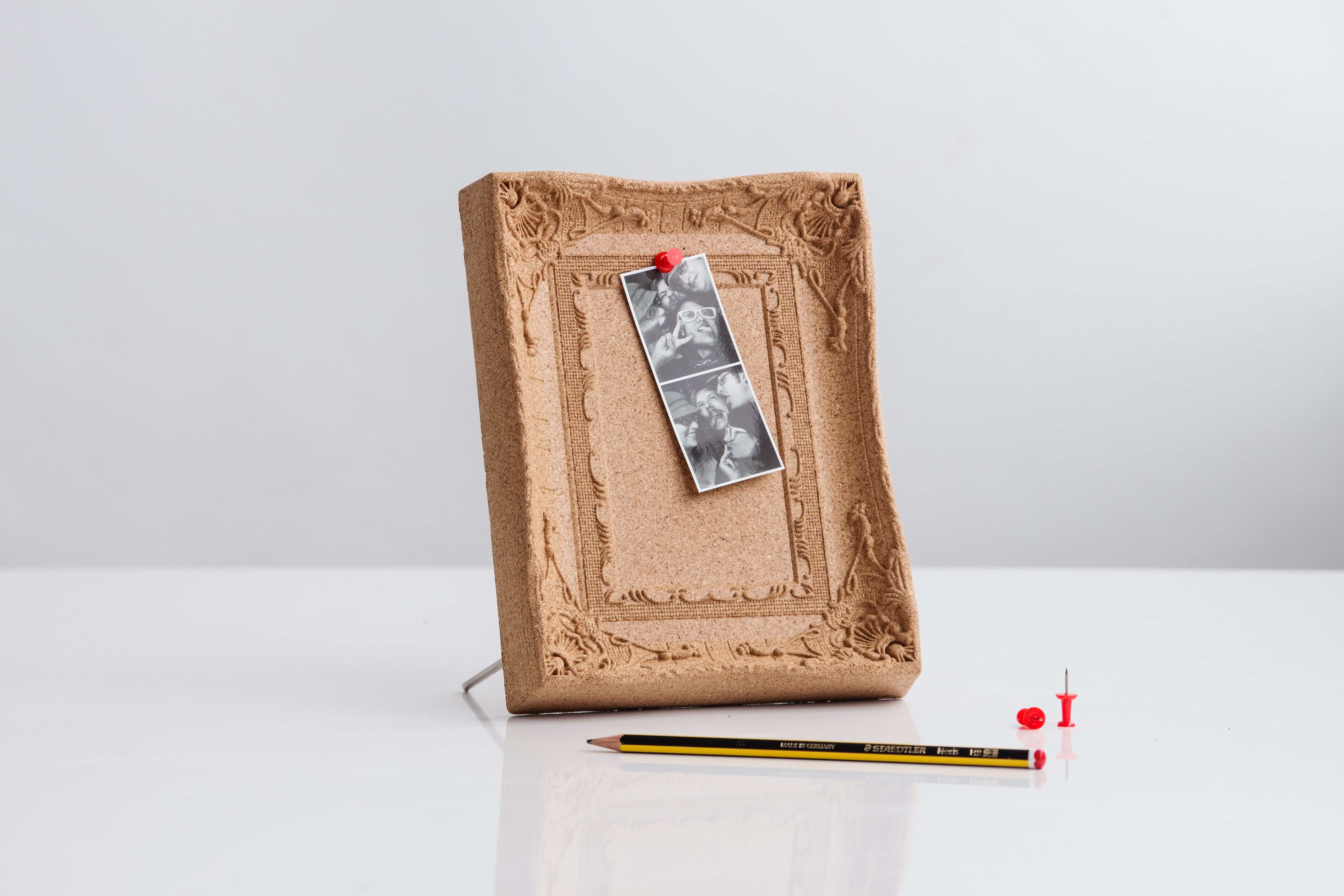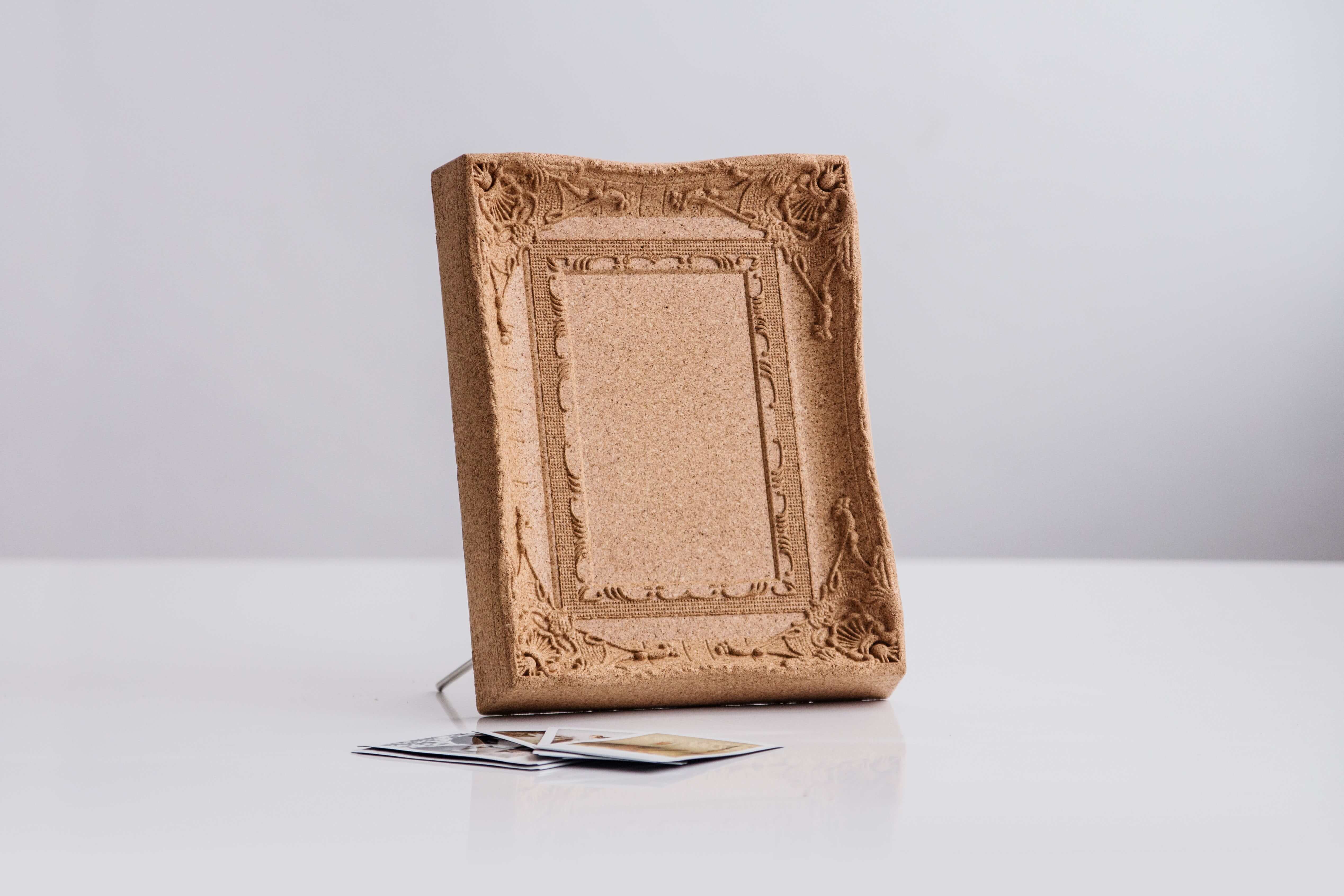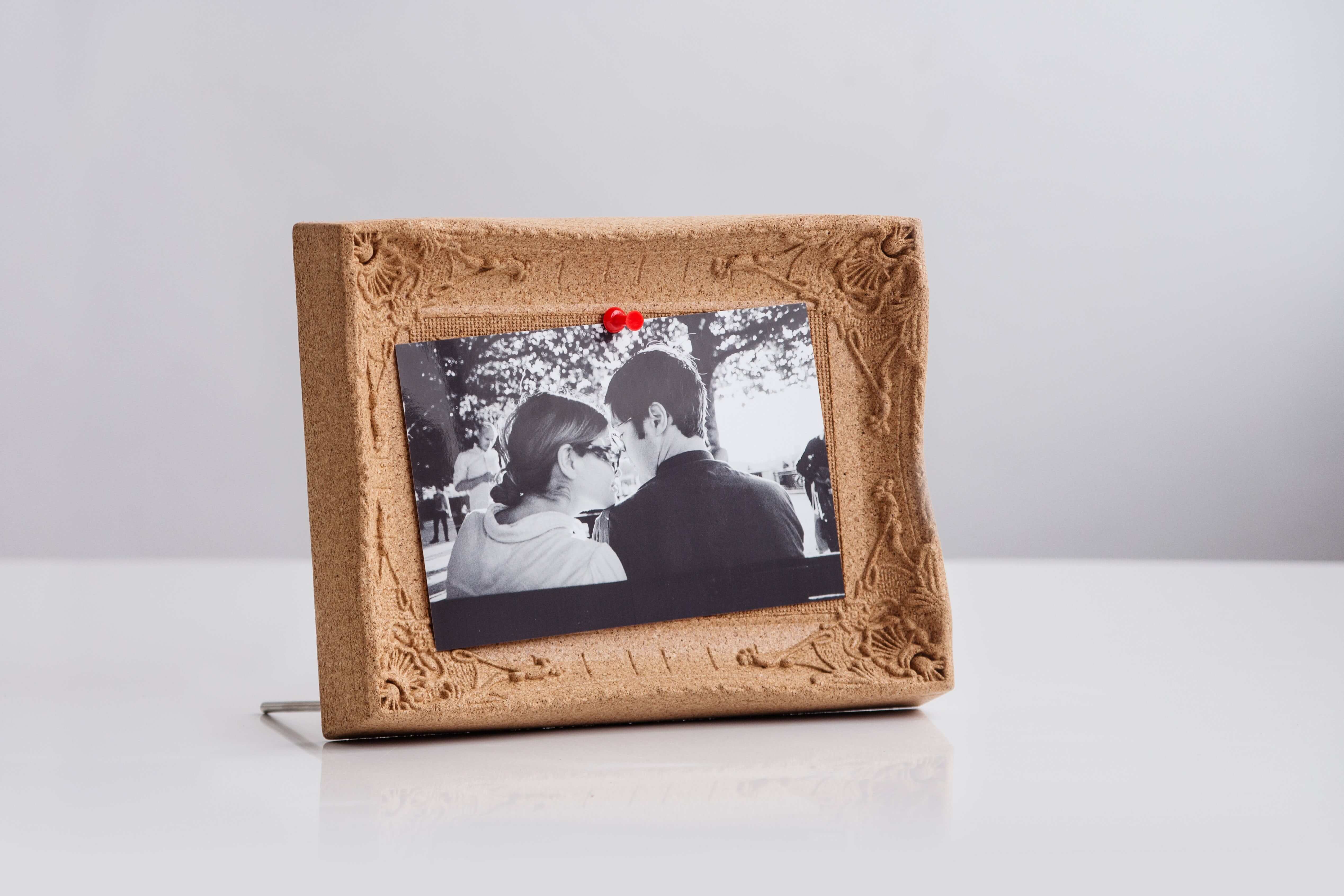 Cork Pinboard Picture Frame
Width 170mm
Height 220mm
Depth 35mm
£15.99
In stock
Description
Cork Pinboard Picture Frame
Here we have the modern day desk top noticeboard and doesn't it look lovely! Use this cork board picture frame to stylishly display your to-do list. Or keep an eye on your favourite photos, cards and tickets. The intricate detail on the corkboard frame is so nice you'll save it for you best and most important things.
Keep yourself organised and your desk looking fabulous and tidy with this freestanding corkboard picture frame. The cork board frame can stand in a landscape or portrait position and is a great addition to a perfectly styled desk.
This makes a great gift for professional or amateur pinners. This ornate picture frame made from cork would also make a great mother's day gift or gift for her with fabulous style and taste.
Stay organised with this unusual pinboard and keep your desk tidy and looking lovely too.  This gift idea suits all sorts from girly girls, to those with an artistic flare whereby an ordinary pinboard just wouldn't do.
Picture Frame Pinboard Measurements
Width 170mm
Height 220mm
Depth 35mm