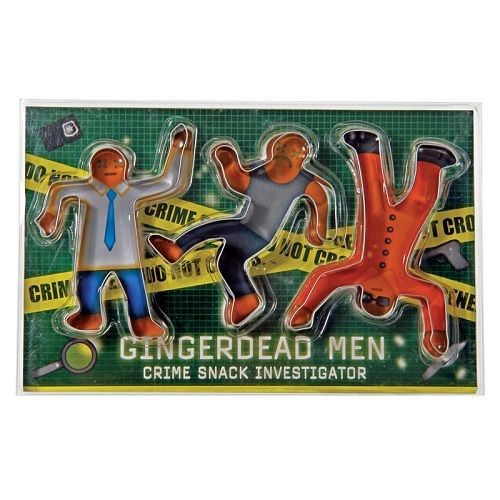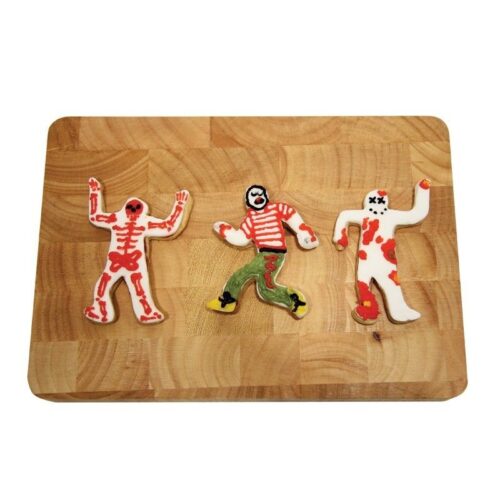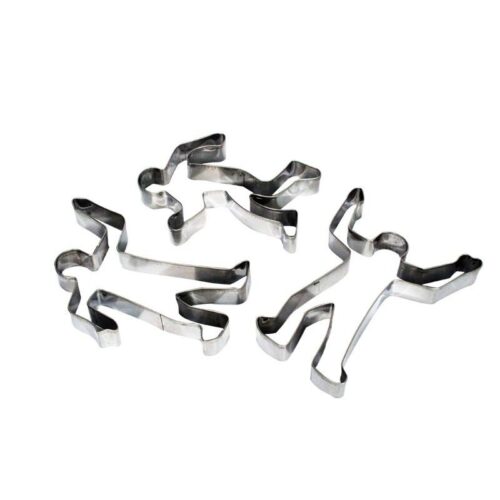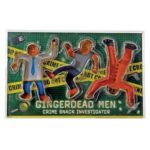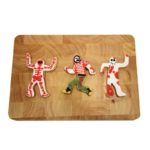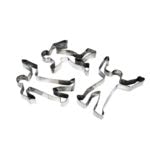 Funny Shaped Gingerbread Men Cookie Cutter
Add a touch of drama to your next tea break with these fun cookie cutters to make some biscuits to die for!
£5.95
In stock
Description
Additional information
Description
Make sure your cooking isn?t a crime when you use these Funny Shaped Gingerbread Men Cookie Cutters! Whether it's to match your spooky Halloween set-up or just to add some drama to a Sunday night, you can turn your Gingerbread men into GingerDEAD men!
This quirky kitchen gadget lets you play the role of Crime Snack Investigator as you trace the kitchen for clues. Follow the trail of crumbs right to the bodies of your delicious gingerbread victims! With three Funny Shaped Gingerbread Men Cookie Cutters provided, you can decorate your cookies any way you like, and add some extra sprinkles or syrup for any bloody or ghoulish effects you desire! Accompanied by a loving recipe for ginger biscuits, this novelty gift for her or him lays down the law in how to make the best snacks around!
Fun for girls and boys of all ages, you can give these Funny Shape Gingerbread Men Cookie Cutters for any occasion. Suitable as a stocking filler or birthday present, this fun novelty gift can even be used to make some surprising and scary snacks for your friends at the Halloween party! Sure to go down well with the group, your cookies will draw some hungry looks? until you clear up the evidence!
Includes a recipe on packaging.