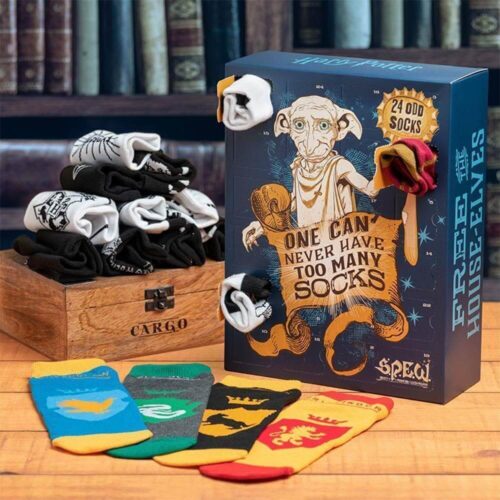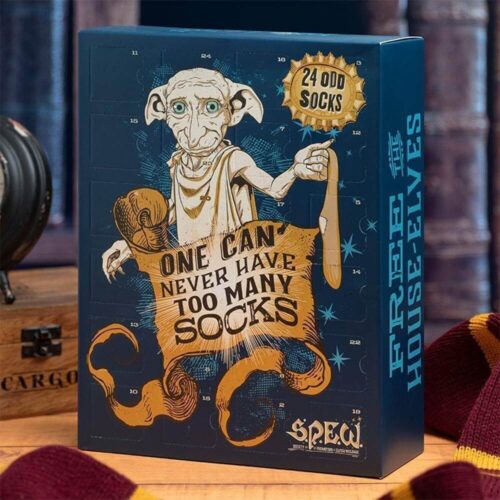 Harry Potter Dobby Odd Socks Advent Calendar
Official Harry Potter Licensed Advent Calendar
Countdown to Christmas with this Harry Potter Dobby Odd Socks Advent Calendar.
These unisex, one-size socks will UK 3.5 – 7 (EU 36-41)
£39.95
Out of stock
Description
Official Harry Potter Licensed Advent Calendar
Countdown to Christmas with this Harry Potter Dobby Odd Socks Advent Calendar.
Behind each of the 24 doors, you will find one sock, each one with a different Harry Potter related design.
Designs include the crest of Hogwarts School of Witchcraft and Wizardry, a Dobby silhouette, the Ministry of Magic logo, the quote "I don't go looking for trouble, trouble usually finds me" from the Harry Potter and the Prisoner of Azkaban, and more!
These unisex, one-size socks will UK 3.5 – 7 (EU 36-41)