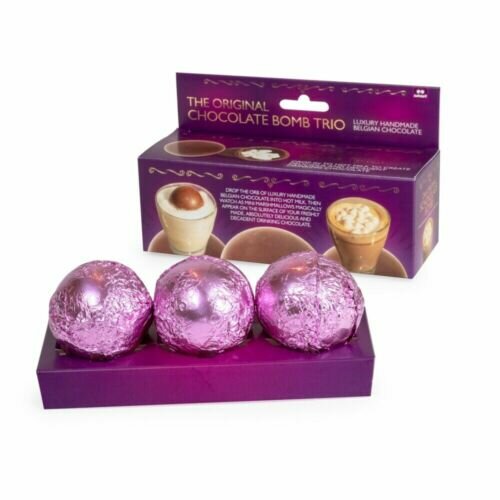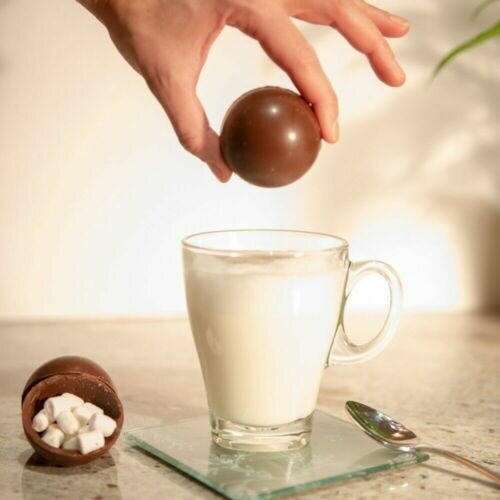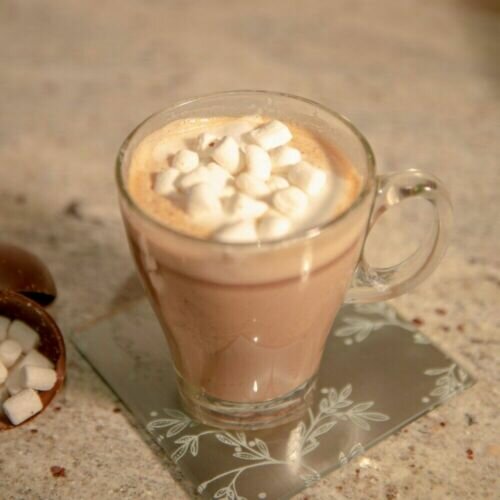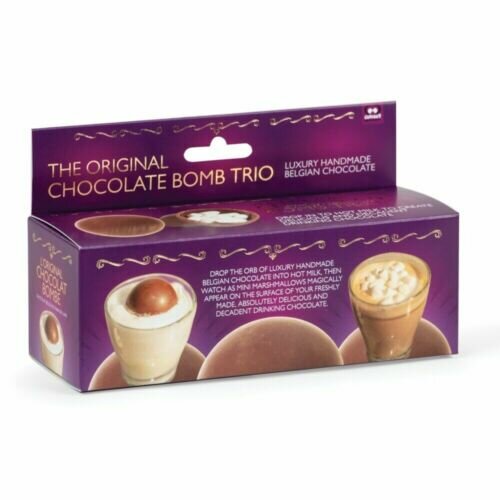 Hot Chocolate Bomb with Marshmallow Drink
Hot Chocolate Bomb with Marshmallow Drink
This is a delicious gift idea for kids or chocolate lovers. The chocolate bomb melts in hot milk to reveal the marshmallows and tastes absolutely yummy.
This must try chocolate drink is a perfect valentines or mother days gift. To be honest, it would make a perfect gift for most as long as they like chocolate then you are on to a winner.
Find your favourite mug and let the milk chocolate ball mesmerize you as the chocolate melts and those delicious silky mini marshmallows float up to the surface, creating a truly delicious and decadent hot chocolate drink.
Includes 3 Belgium Chocolate Bombs
£9.95
Description
Hot Chocolate Bomb with Marshmallow Drink
This delicious chocolate bomb trio is a must have gift for Belgium Chocolate  lovers
WARNING  – Taste delicious
The best things in life come in 3s – yummy stuff right here.