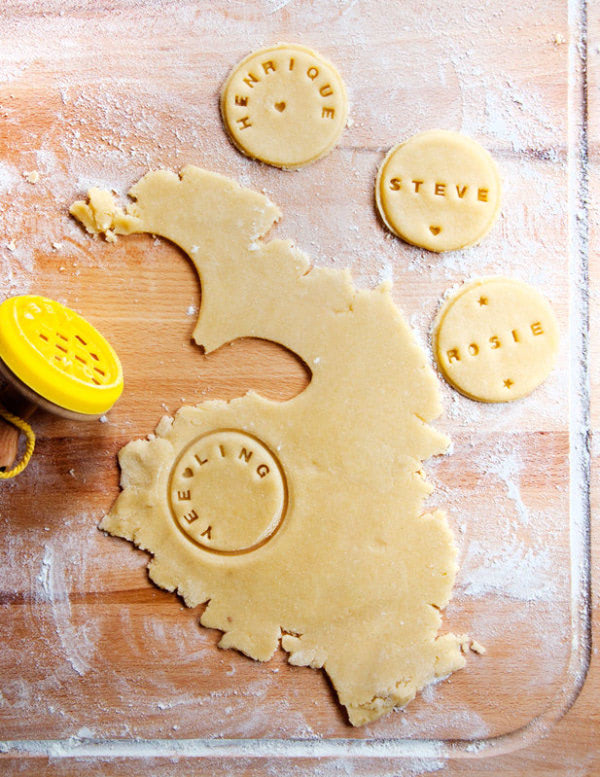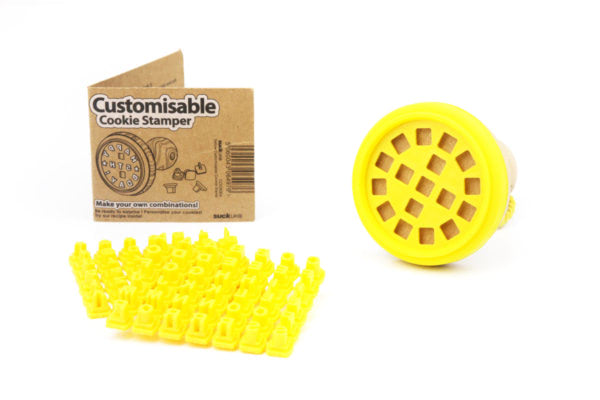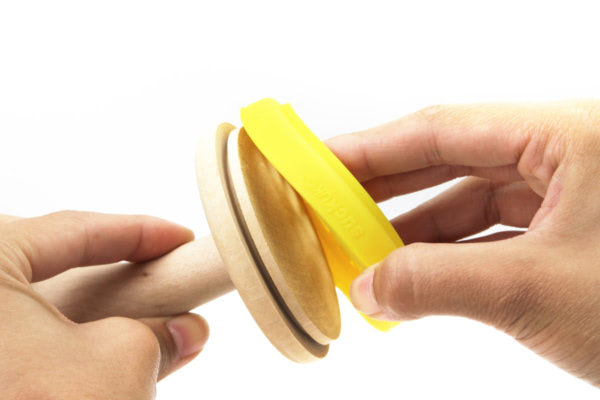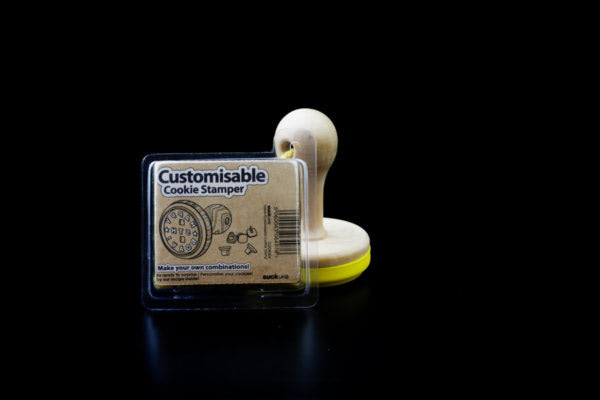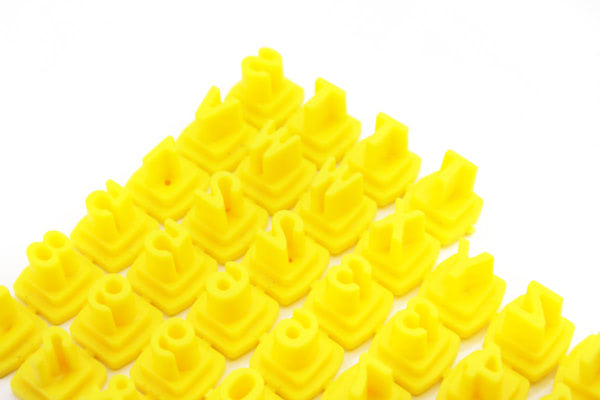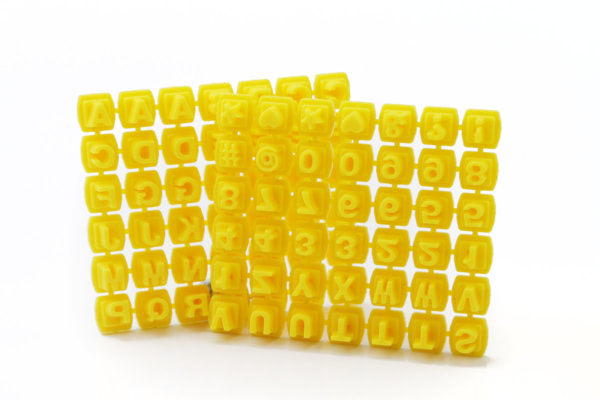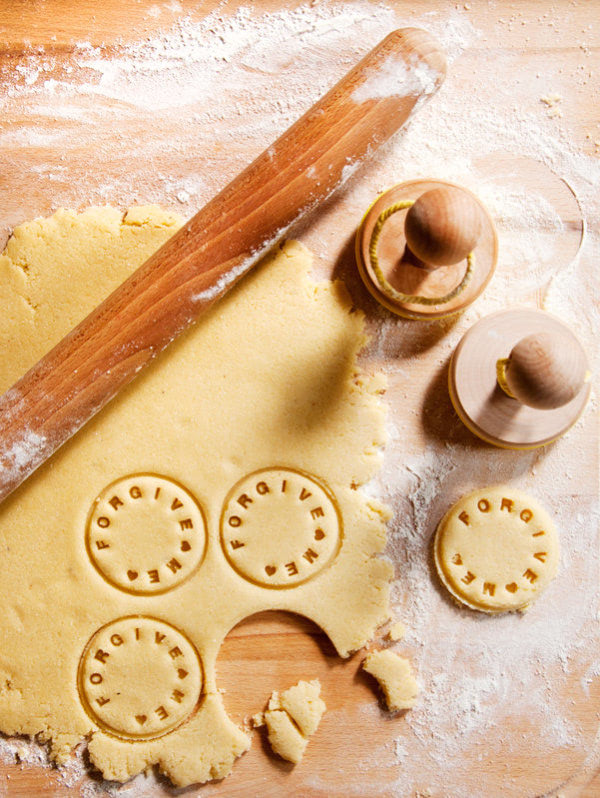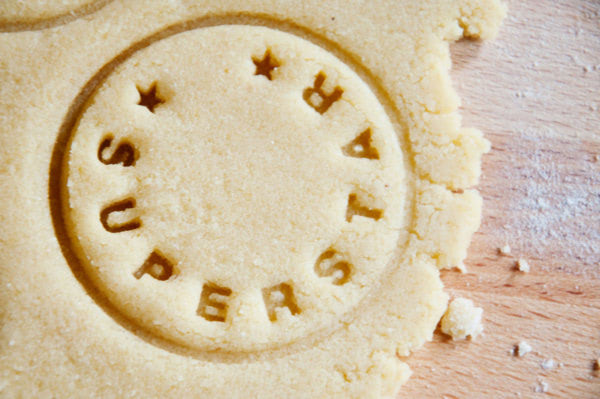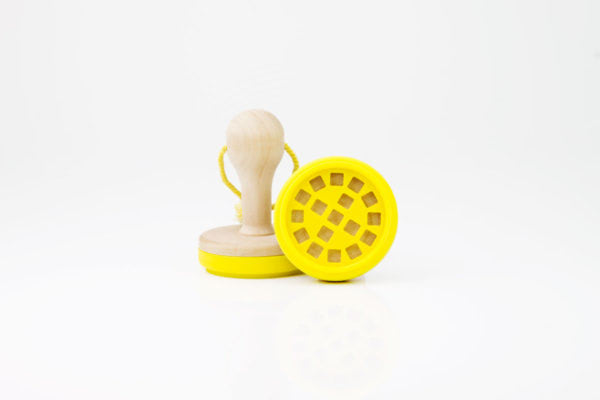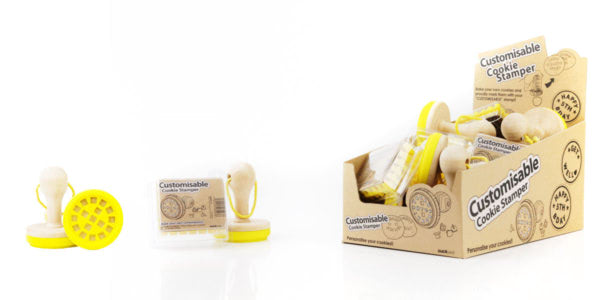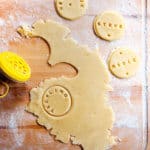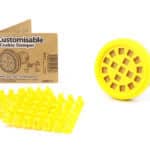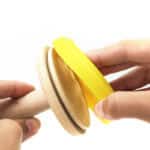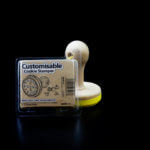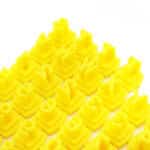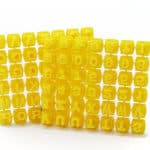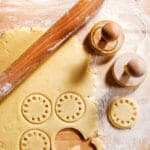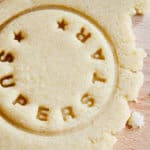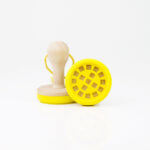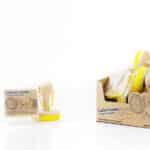 Customisable Cookie Stamper
There are 84 inserts included with the cookie stamp.
56 letters (A-Z, with multiples of common letters), 20 numbers (0-9 twice), and 8 symbols ( 2 stars, 2 hearts, &, ?, !, #). The cookie stamp insert plate holds 17 inserts (12 around the perimeter in a clock face arrangement, and then 5 as a cross in the middle).
£9.99
Out of stock
Description
Customisable Cookie Stamper
This quirky gift is a must-have for bakers everywhere, whether you're looking to get more creative in the kitchen or you just want to get across a certain message to those you're cooking for. The Customisable Cookie Stamper lets your individuality shine as you'll be able to introduce some personal branding and make cookies your literal signature dish!
With 84 letter, number and symbol inserts provided, you can arrange your own personalised message for the Customisable Cookie Stamper to deliver. You can add a cute message for your loved one, give the cookies their own names, or avoid any arguing and print the names of who each cookie belongs to!
This novelty kitchenware gift is suited to just about any occasion, be it a wedding, a birthday party, or as a friendly and quirky housewarming gift for your new neighbours. And, if you're looking for a cool kids gift for an upcoming party, why not give The Customisable Cookie Stamper? After all the mayhem that unfolds in the kitchen, let the little ones proudly put their stamp on their cookies.
So, order this quirky gift today and enjoy a kitchen gadget that's almost as much fun as eating the cookies it helps make!?This is a brilliant, must have, gadget for the all the bakers out there. Its a great gift for those who love to get creative in the kitchen or those trying to get a point across… by subtly spelling it out with this fun customisable cookie stamper.
Say it with a cookie! From "I love you" to " I told you so"