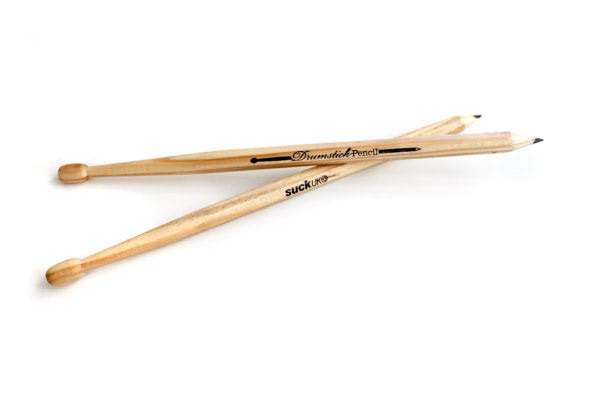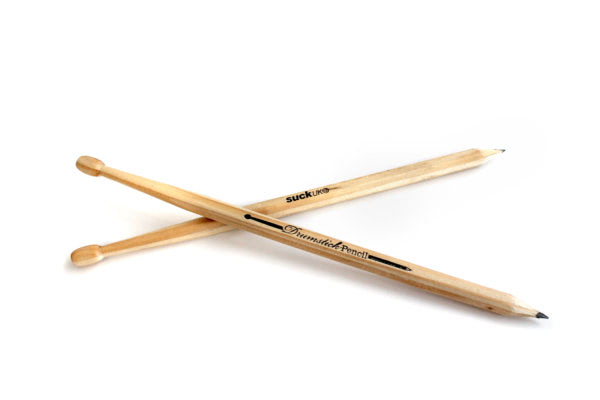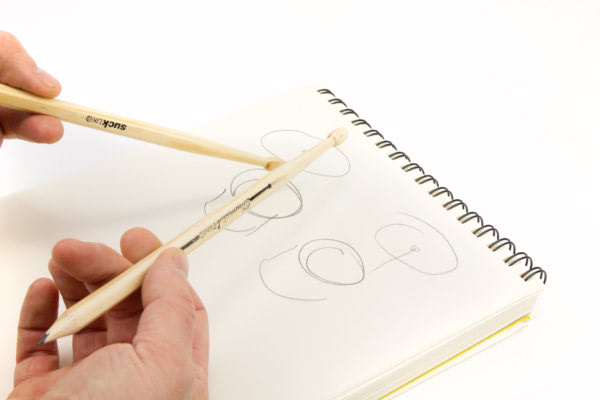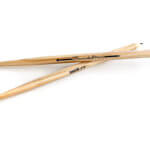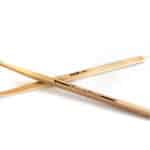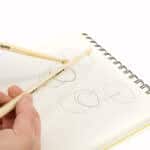 Novelty HB Drumstick Pencil Set
This cool and quirky set of pencils will keep ideal thumbs busy!
£4.99
In stock
Description
Embrace that wannabe drummer side of you with the HB Drumstick Pencil Set, designed to alleviate that classroom boredom and keep you alert when brainstorming. This quirky gift idea is perfect for that person you know who always needs to be doing something. Turn fidgety into funky with these cool drumstick pencils, and keep your rock star dreams alive during even the most boring of days.
Designed to make just about any written work more fun, whether it's a short story, a set of equations or a class test, the HB Drumstick Pencil Set is a must-have in the classroom and is the ideal back to school gift. This cool gift for boys is sure to be the trendiest feature in their pencil case, and no doubt they'll even use these awesome pencils to write you a ?thank you? letter!
You won't have to pay rock star prices for this totally awesome stocking filler either, and it might even turn out that you're investing in the next Glastonbury headliner! Perfect as a cool kids gift but suitable for all ages, the HB Drumstick Pencil Set can even find its ideal home in the office place, as a seriously cool secret Santa gift for your restless co-worker.
Set of 2 Novelty pencils. Perfect gift for the wannabe drummer.