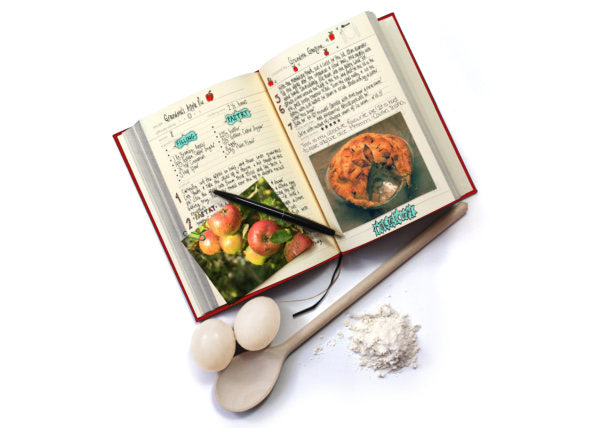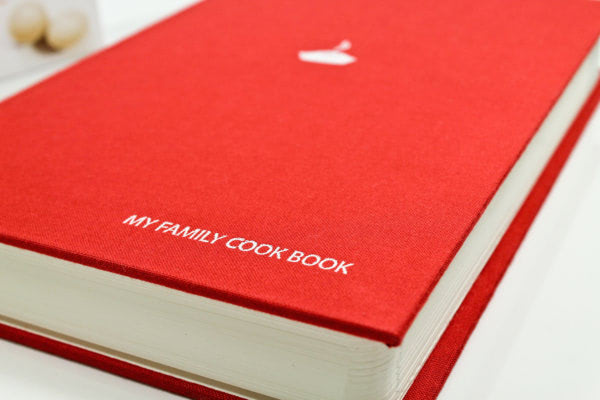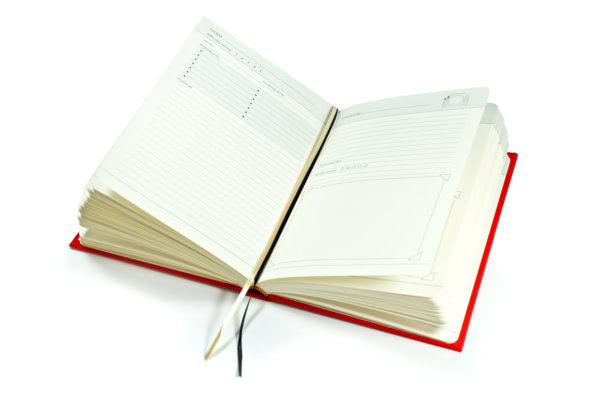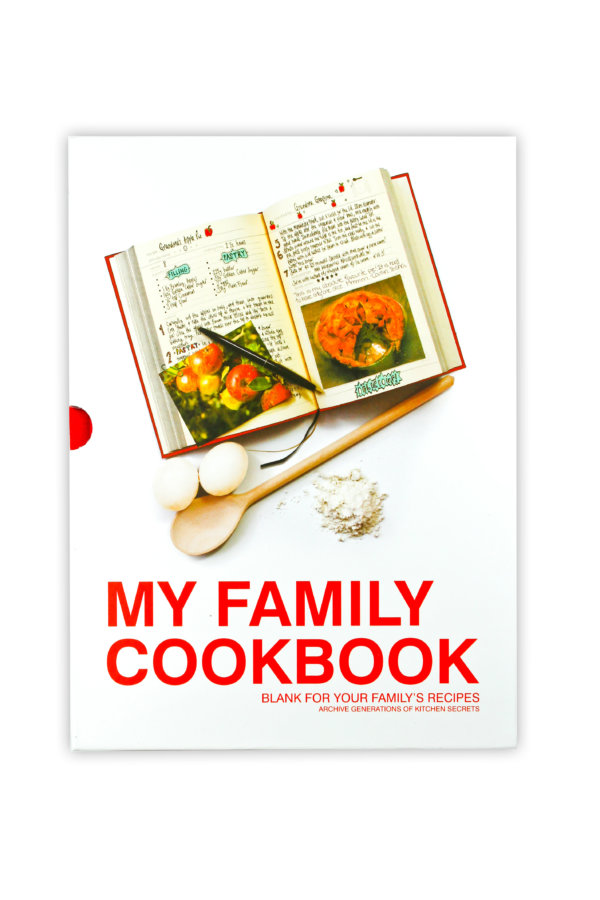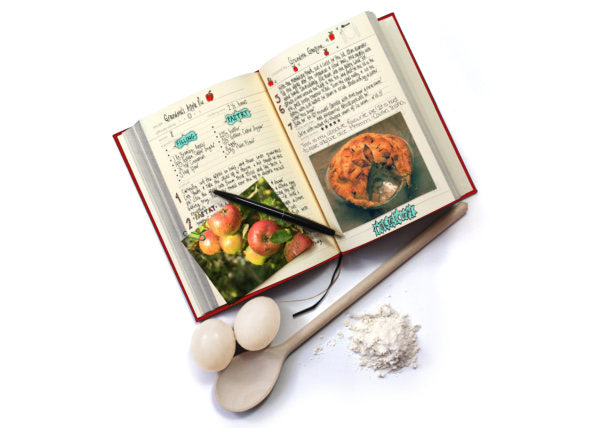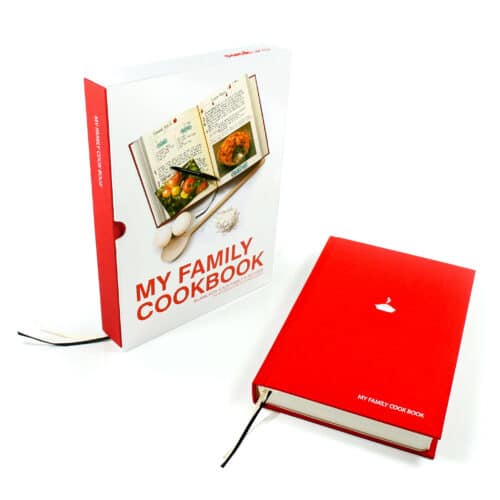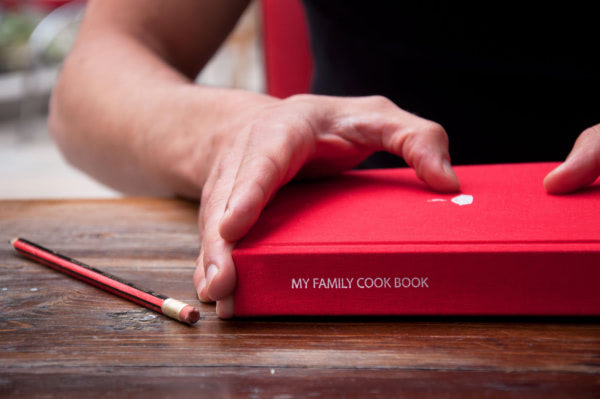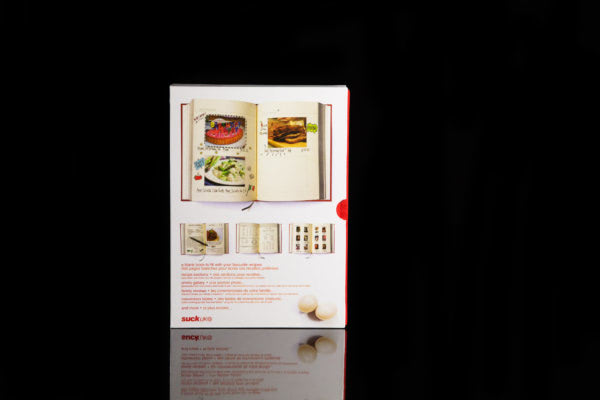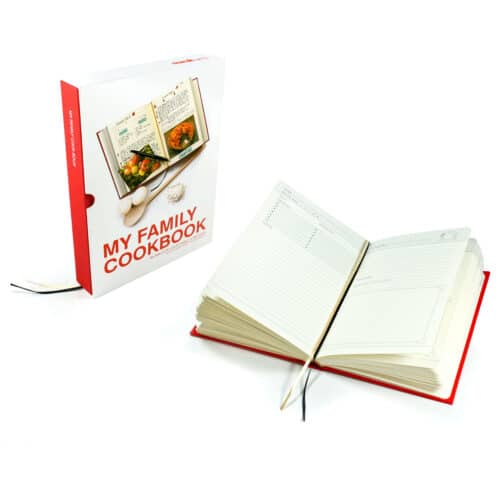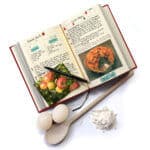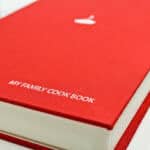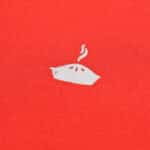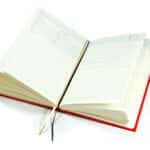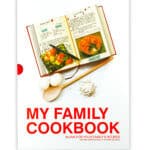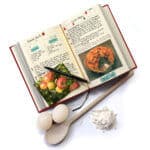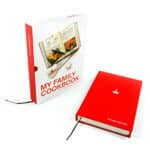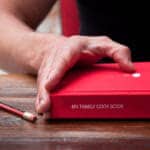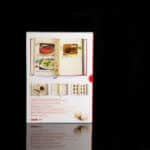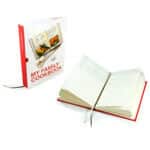 Create Your Own – My Family Recipe Book
A wonderful gift idea for Mum or anyone who loves a bit of cooking. Record all the family secret recipes in this cookbook and keep them all safe and in one place. And pass this book down from generation to generation. It a really family treasure.
£18.99
In stock
Description
Everybody claims their mum?s cooking could go down in history as the greatest, but with My Family Recipe Book you'll be able to record it yourself! This customisable recipe book lets you add in full recipes or tips and tricks from your kitchen, forming the go-to guide for your household, or a thoughtful and friendly housewarming gift to give to your new neighbours.
Add pictures and recipes of signature dishes to this cute gift for her, and watch it become a scrapbook of your family?s culinary history. Also, perfect for when the kids want to try their hand at cooking for mum and dad, you'll be sure they won't end up burning the house down if they follow My Family Recipe Book. No two kitchens are the same, and no kitchen is complete without a recipe book, so why not opt for a recipe book that lets you make it your own?
This ideal Mother's Day gift can be passed down from generation to generation, making sure your family recipes stand the test of time. Or just maybe, this novelty gift for her will be taken as a not so subtle nudge to experiment more in the kitchen. Either way, My Family Recipe Book lets you record all the successes (and hilarious failures) that are cooked up!
The Recipe book is 216 blank pages ready to be filled with your families traditional recipes and hint and tips in the kitchen. There ?is more than enough blank pages to get mums, dads and even grans recipes in there too.