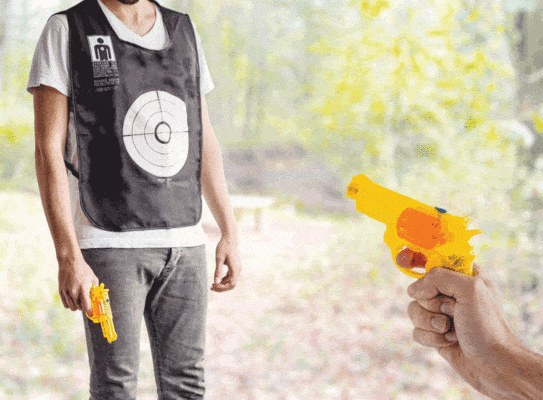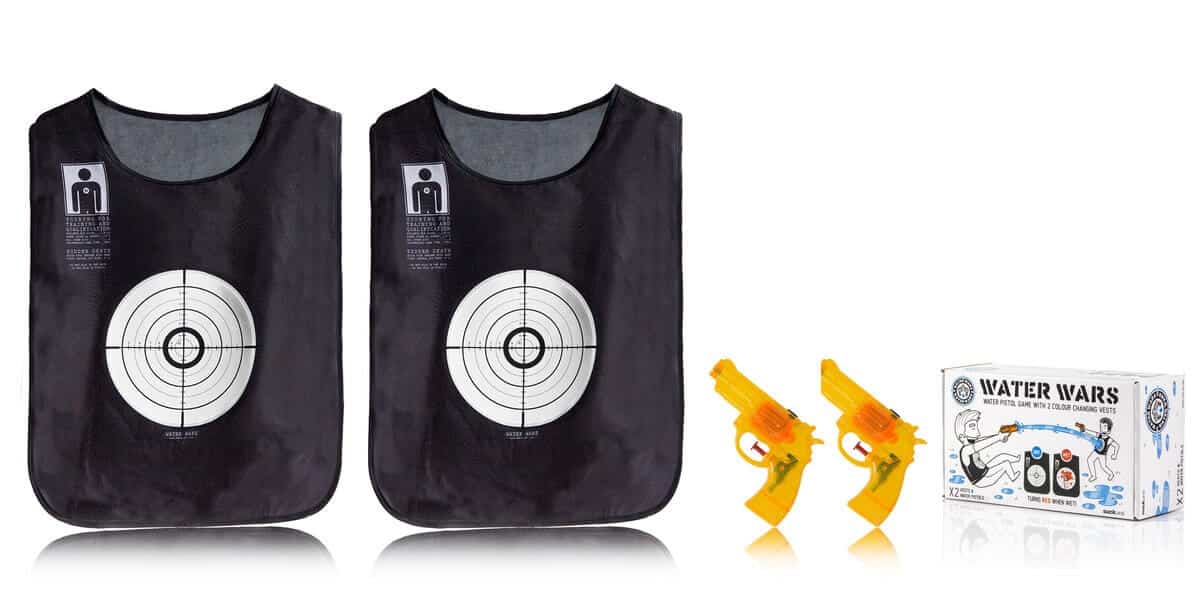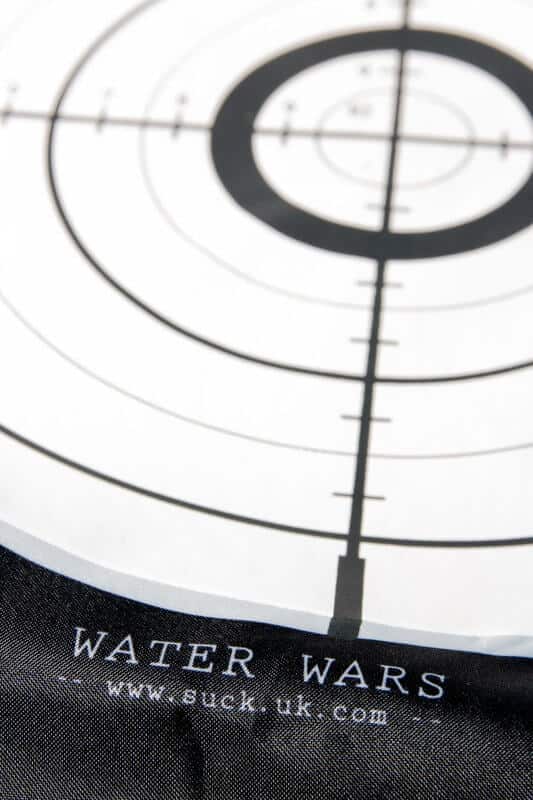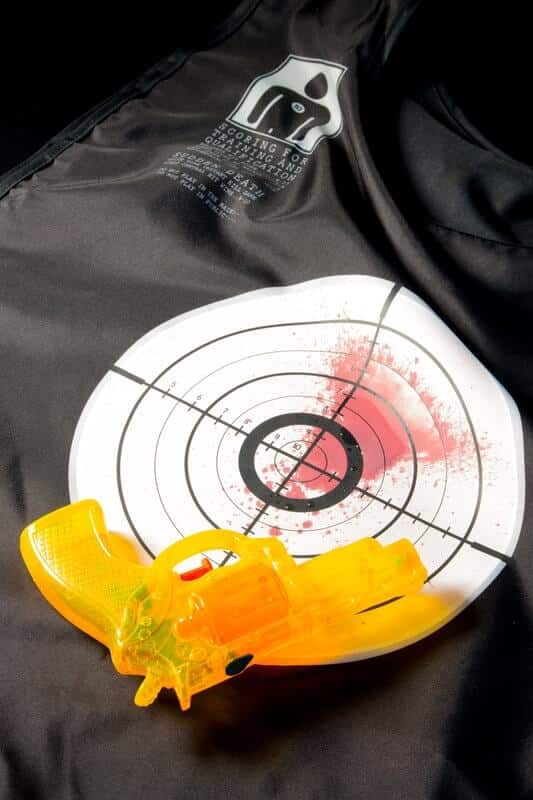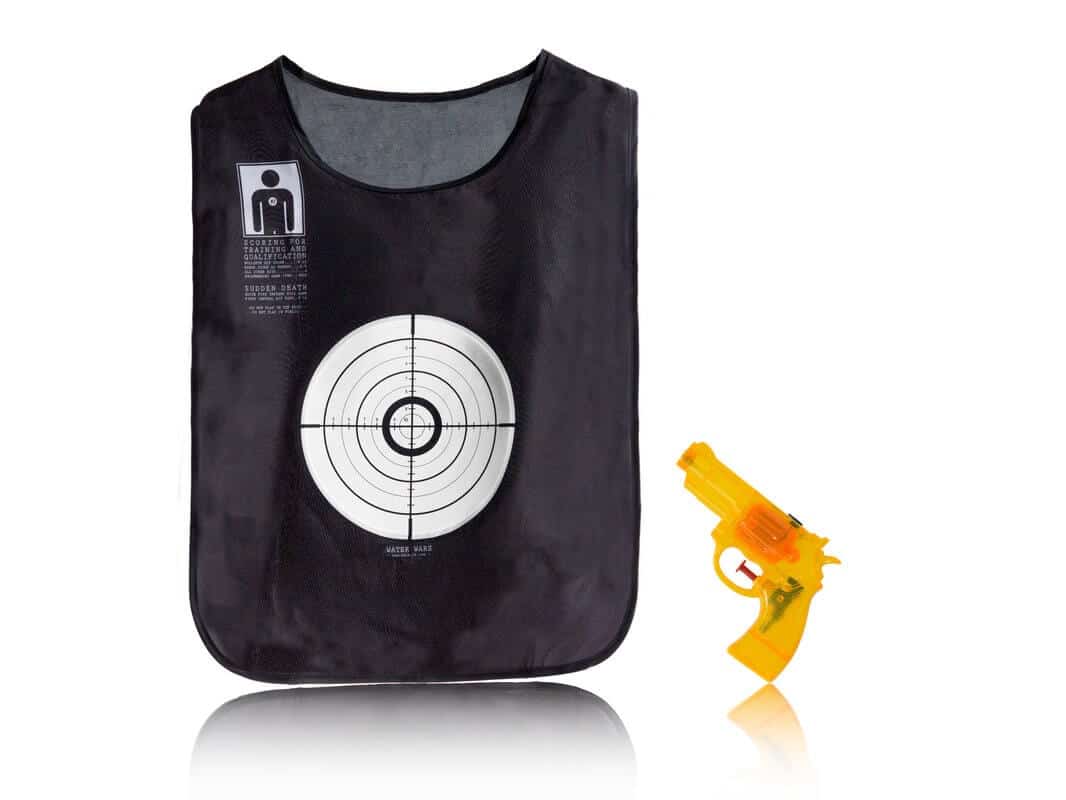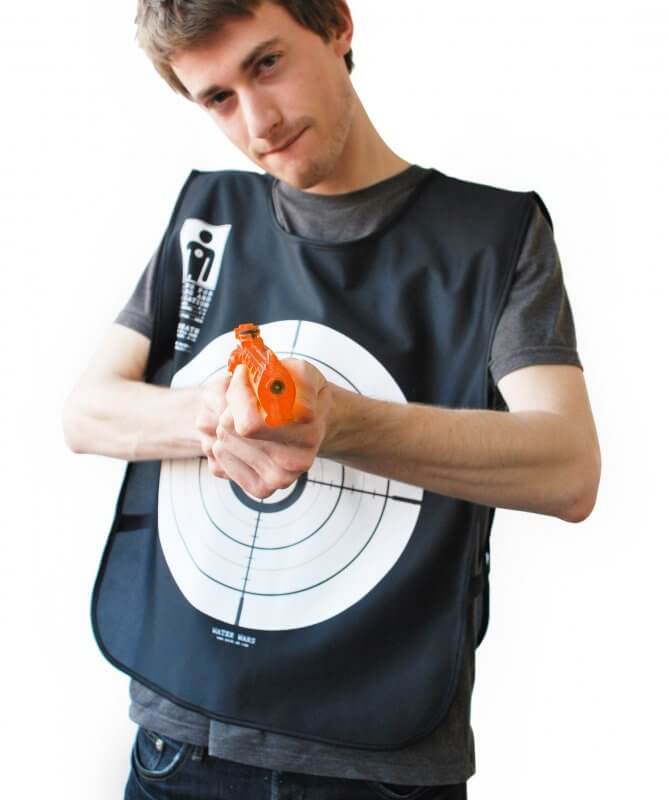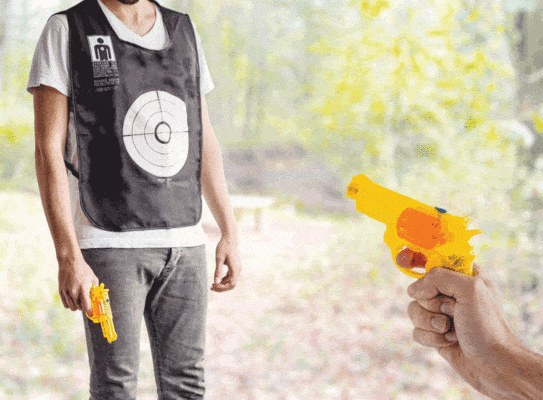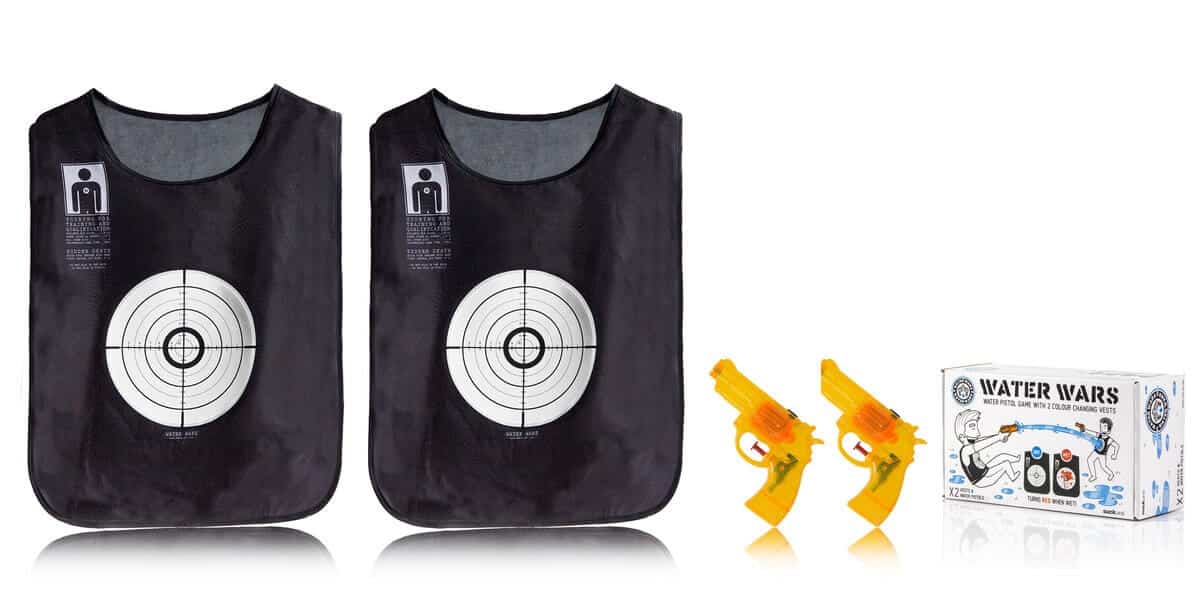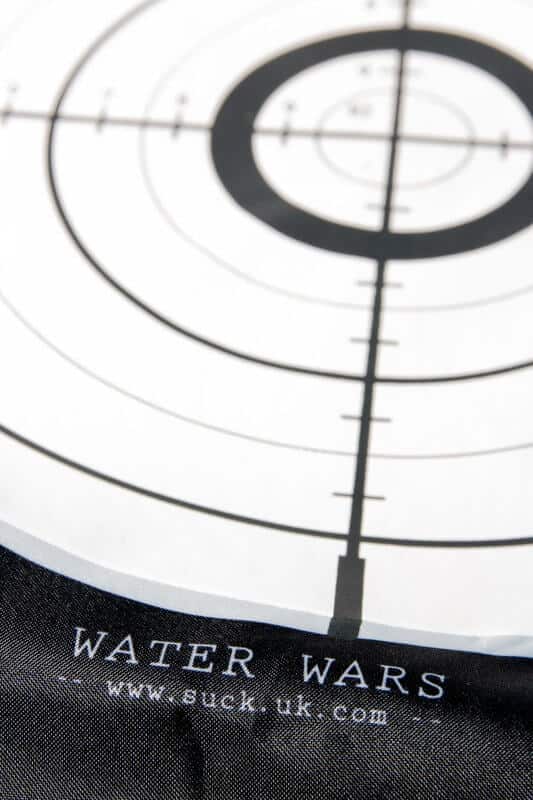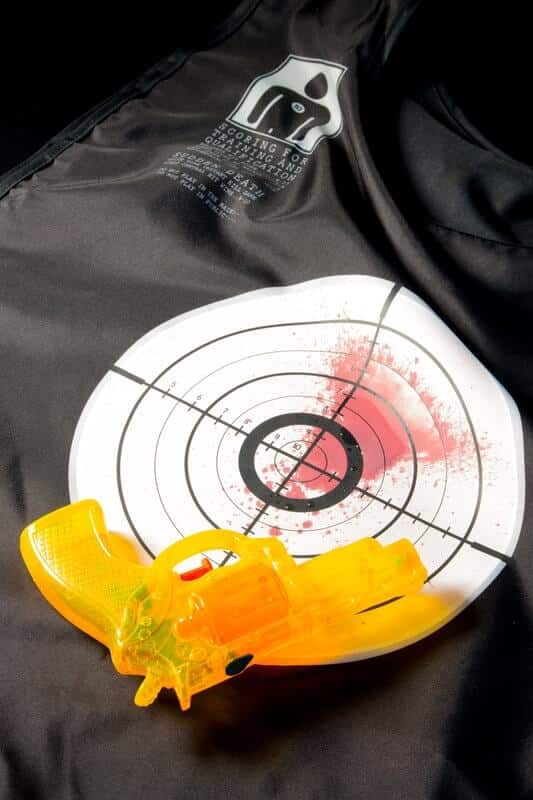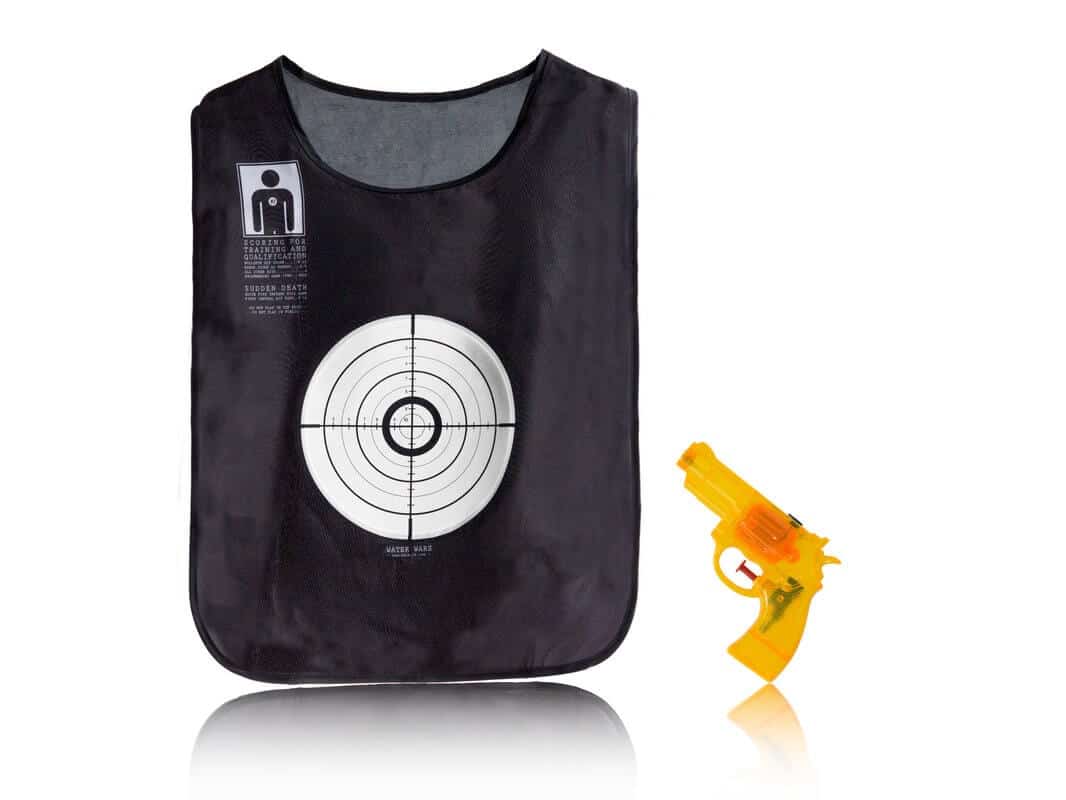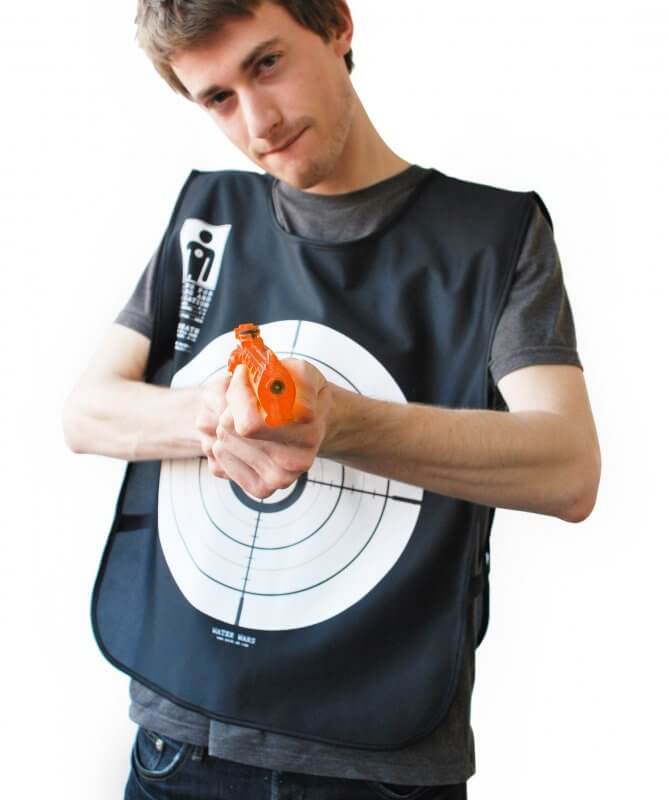 2 Vest 2 Water Pistols – Water Wars Game
£19.99
In stock
Description
2 Vest 2 Water Pistols – Water Wars Game
Right, so here we have a very cool couple of vests and water pistols for a game of Water Wars. The cool vests are printed with special ink that turns red when wet. The aim of the game is to get your targets vest completely red and that's it game over. Sounds simple but loads of fun. Leave vests to dry and then start all over again.
With the water wars game, you can run around the house (although i'd get permission from an adult first) or probably wiser to run around the garden and play this game. This cool gift for kids will be a great hit this summer. The colour changing vest means there is no getting away from the fact you've been hit…. the truth is out there people. Its plain and clear on the vest. You get hit, it shows up in Red. The water pistols and vests make a great game to play in the garden on lovely warm summer days. Definitely great fun for kids and adults too.
Not your ordinary water guns and target vest, as these super cool vests turn red when hit with water so get active in the garden this summer with some good old fashioned outdoor games. Leave you phones inside for this one and go back to basics.
Water Wars Game Comes With:
2 Vests
2 Water Pistols
The Water Wars game with Vest and Water Pistols is a great fun game for boys or big boys too. Everyone likes a water fight in the summer so get these ready in your garden shed right next to the bucket and spade ready for the sunny day. Get prepared for the summer with these water pistols. You never know when summer might pop in and you never know how long it will last (specifically for the UK people).