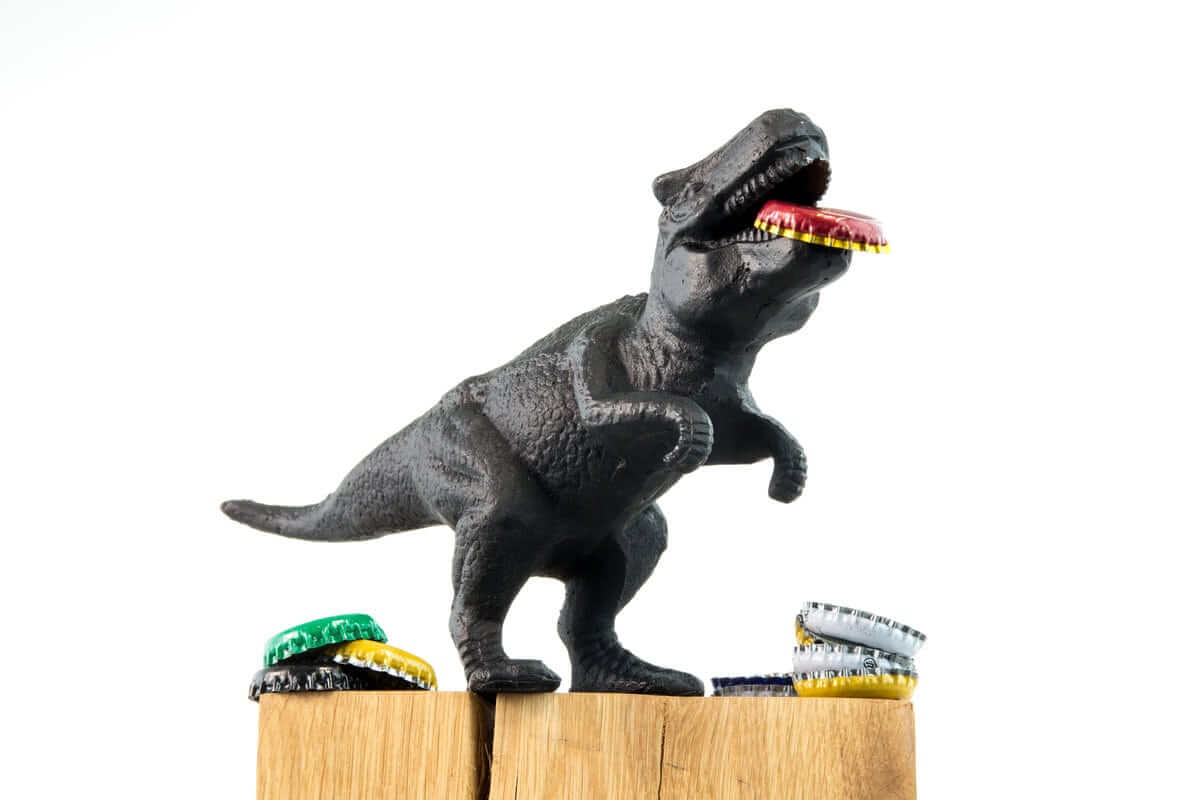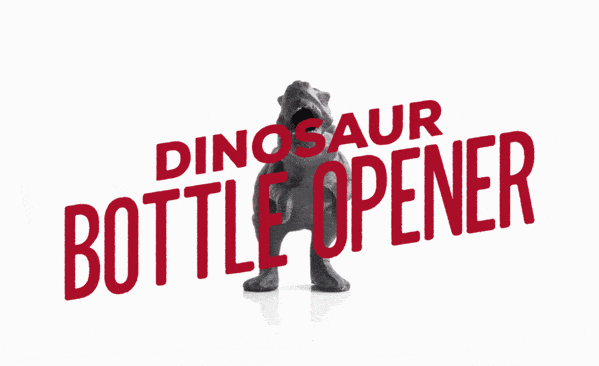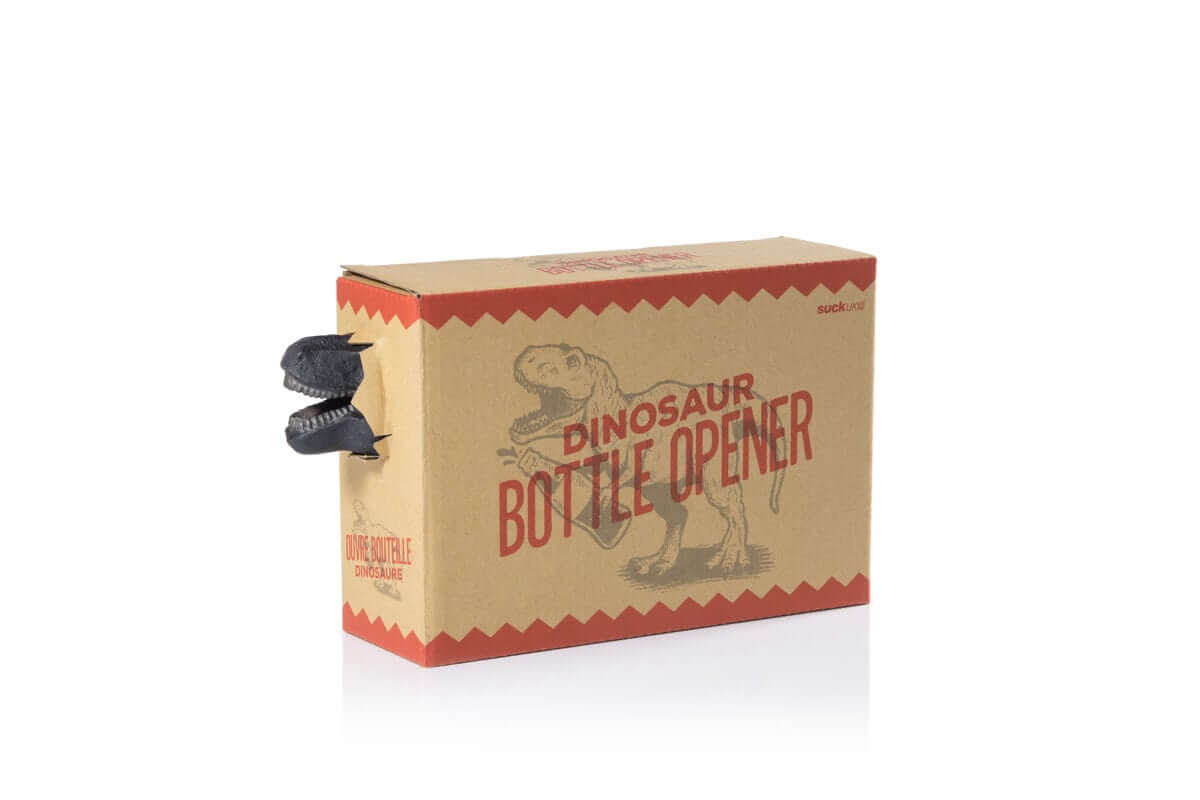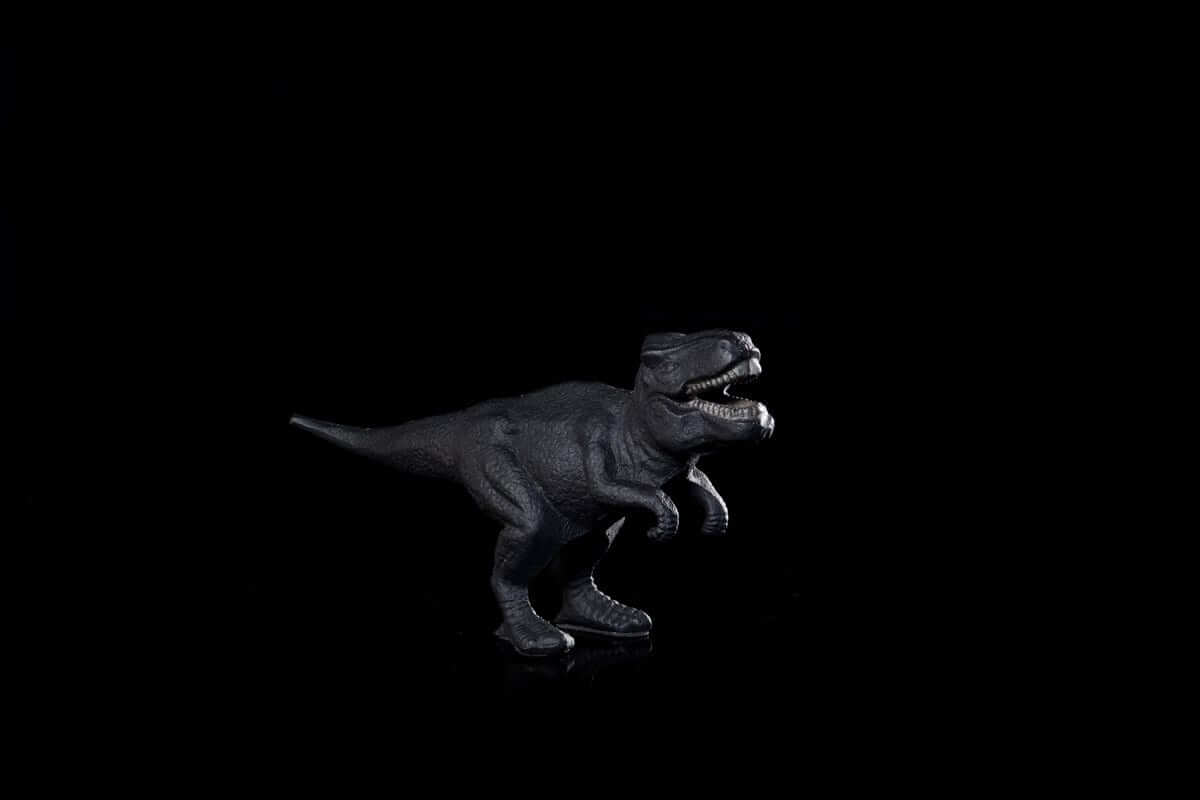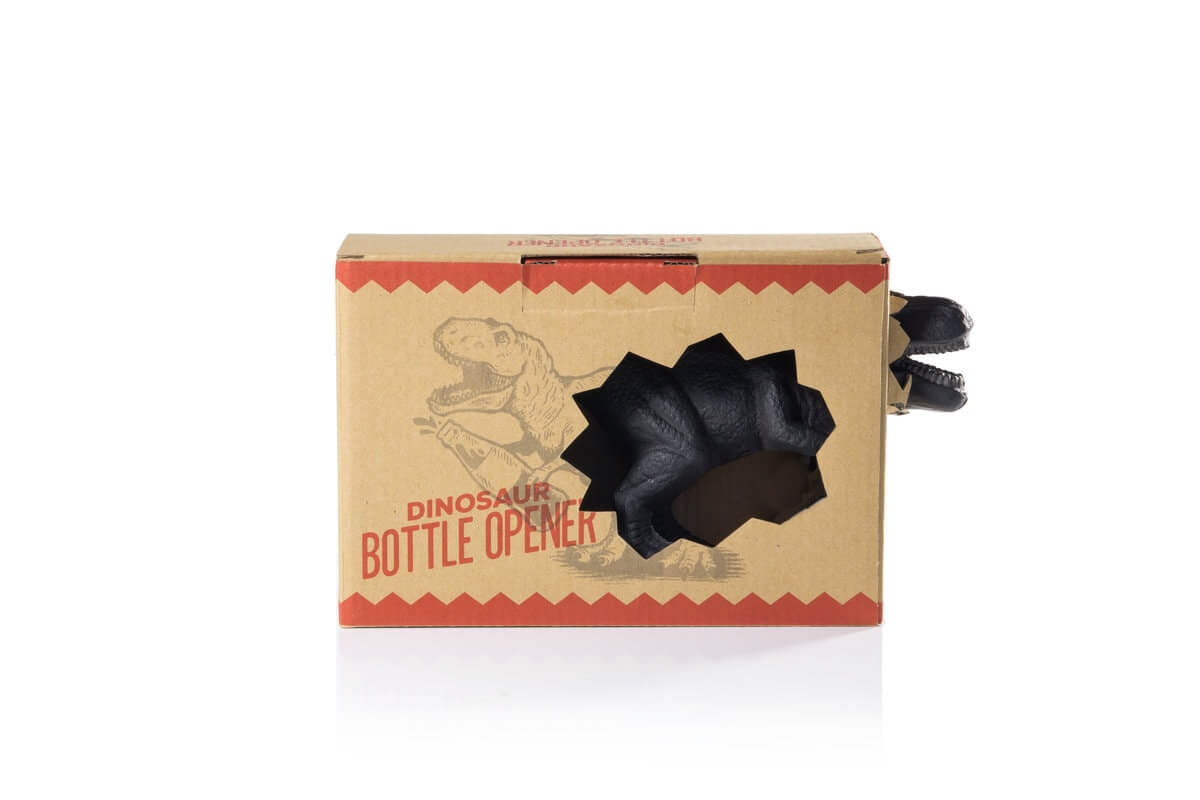 Cast Iron Dinosaur Bottle Opener
Dinosaur Bottle Opener Measurements:
Height 5 inches
Width 10 inches
All measurements are approximates
£24.99
In stock
Description
Cast Iron Dinosaur Bottle Opener
This cast iron dinosaur is pretty cool, not only does it look like a fierce prehistoric animal but it also doubles up as a cool bottle opener. Its a bit of a feature in a house really. The dinosaur bottle opener makes a great gift for guys who have just moved out of the family home. And a great gift for Dads who can never find the bottle opener, because lets face it you cant misplace this beast!
The Dinosaur Bottle Opener comes in awesome packaging which goes to show just how amazing and well thought out the design of this dinosaur gift is. When it comes to novelty gifts for men, this is probably on the top of the list. Its a practical gift and looks really cool. This household gadget is definitely a necessity for the modern household. Brilliant on display, this novelty item is a really cool housewarming gift too. So Father's day, boyfriends birthday, or your son is finally moving out of home, this is the gift for them.
The Dinosaur bottle opener is over 12 cm in height. The cast iron material makes it the sturdy dinosaur bottle opener that it is. This is a brilliant and cool gadget that looks great on the worktop ready for action.