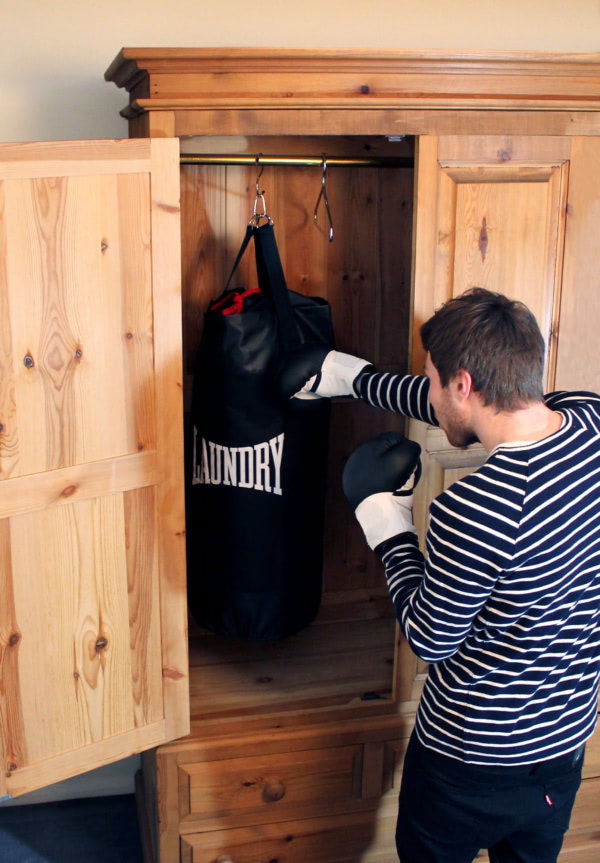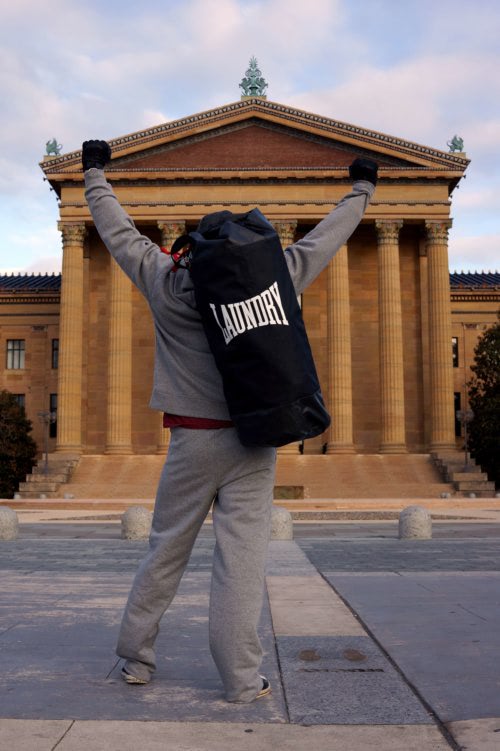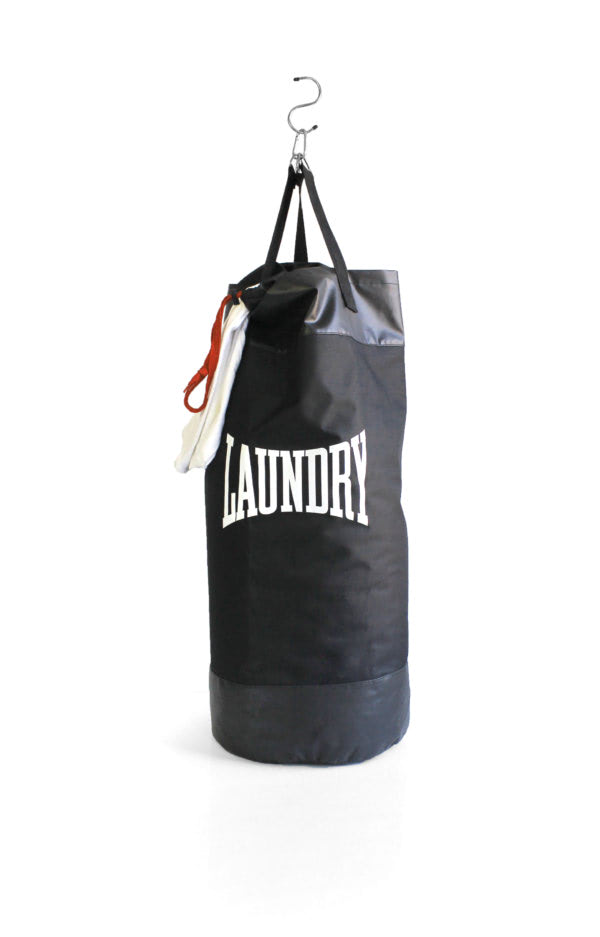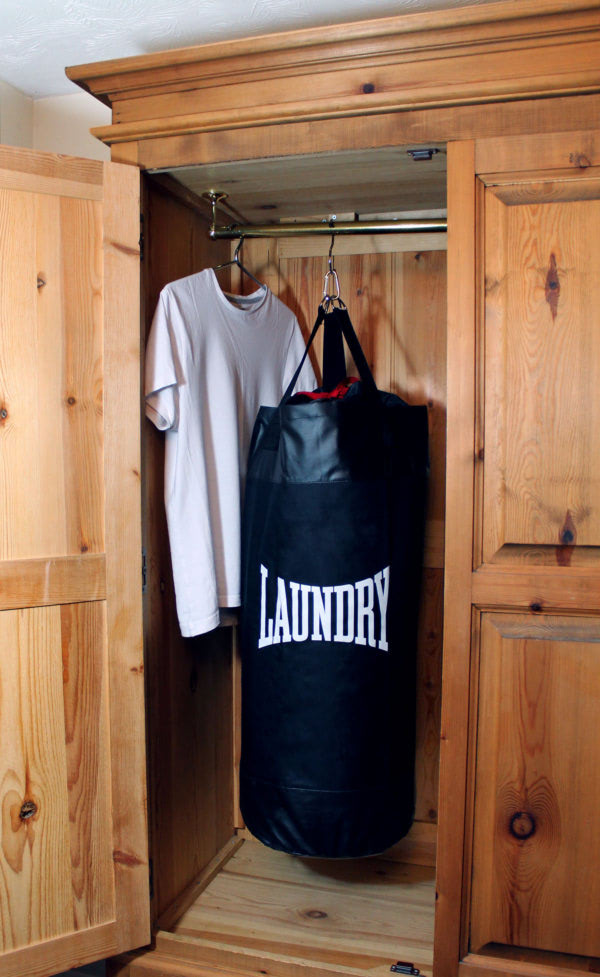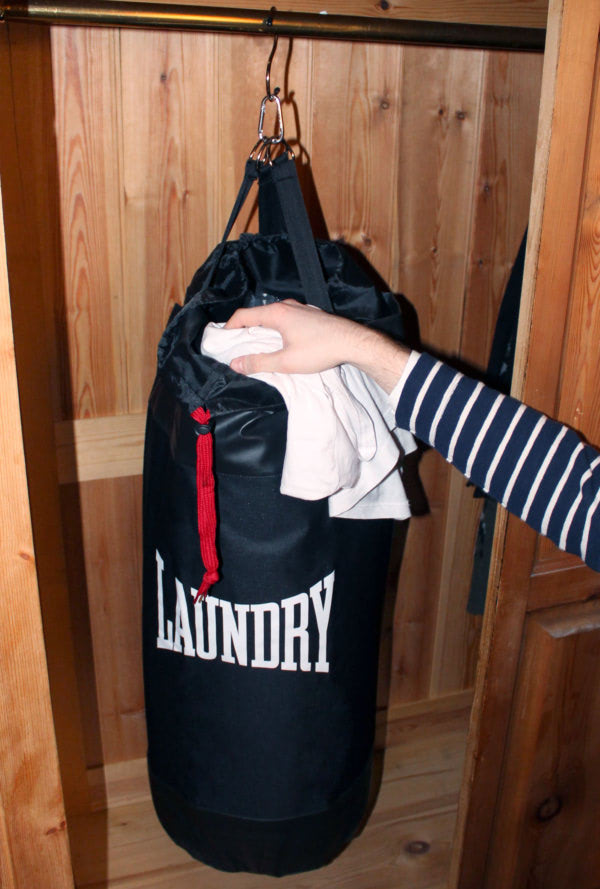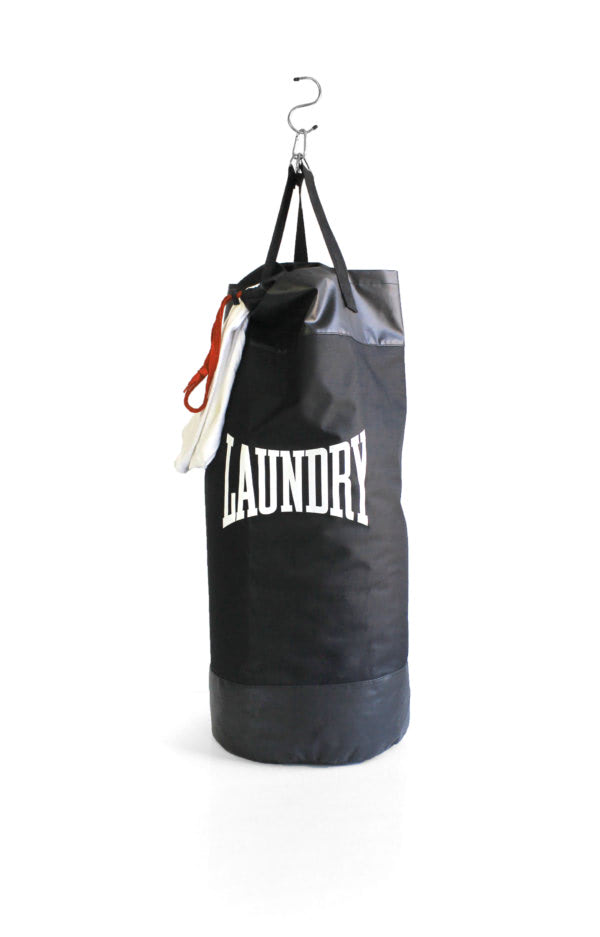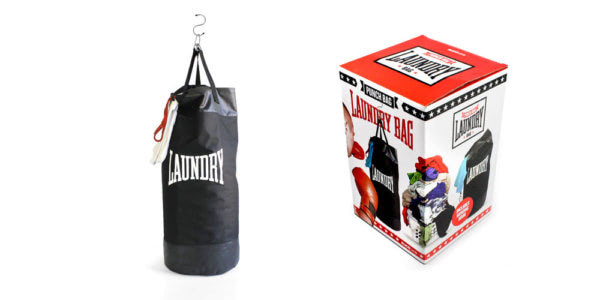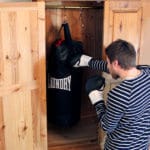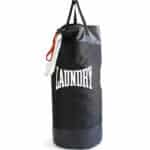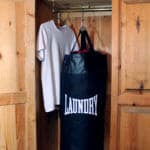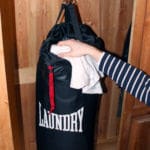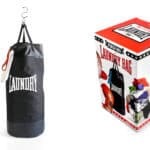 Novelty Punch Bag Laundry Bag
Keep ?your bedroom clean and get lean!
"S" Hook and Carabina included
£19.99
In stock
Description
This is a great gift for messy boys off to uni, or just generally messy men. Stuff it with clothes, hang it up and have a work out. If ever you've needed an excuse not to do the washing then this is it!?Go the distance and keep the bedroom clean with the Punch Bag Laundry Bag, the perfect gift to get lean with a clean. There's no need for him to leave dirty clothes lying around on the floor when he can gather them up, put them in the bag and have a quick workout there and then.
You won't have to go twelve rounds with the bedroom floor picking up dirty laundry again, as this quirky present makes sure to keep the room in shape. With a carabina hook included, you can securely fasten the Punch Bag Laundry Bag to a rail or hook during use, and can even store it away in the wardrobe during those rare times it's not stuffed full!
This cool gift for boys is great if theyre off to uni, theyre moving out, or if theyre just an exceptionally messy man! Also a cool kids gift, the Punch Bag Laundry Bag is just the type of thing you need to get your hyper little man to tidy up his room without any tears. Great for all ages, this novelty gift for him is sure to hit the spot, because let?s face it? who doesn't want to feel like a champion?