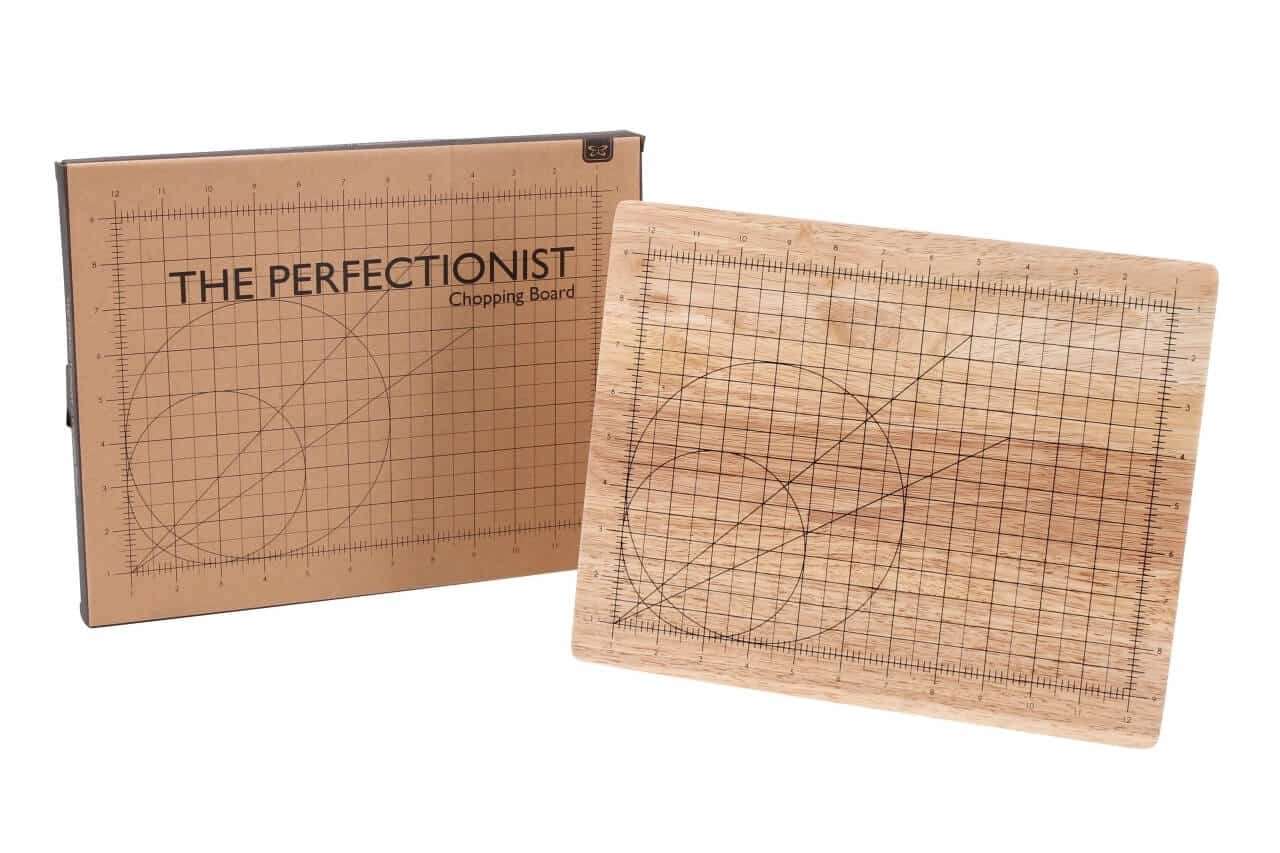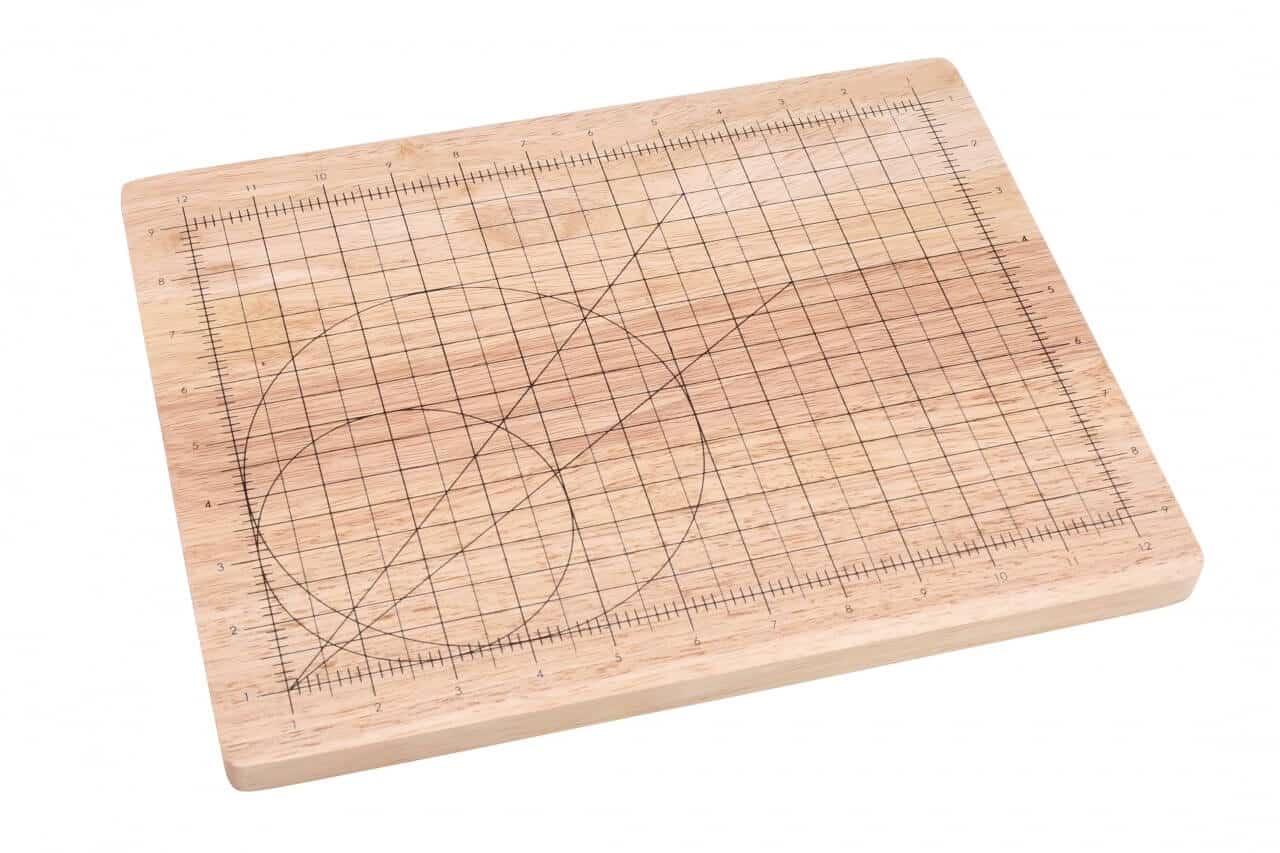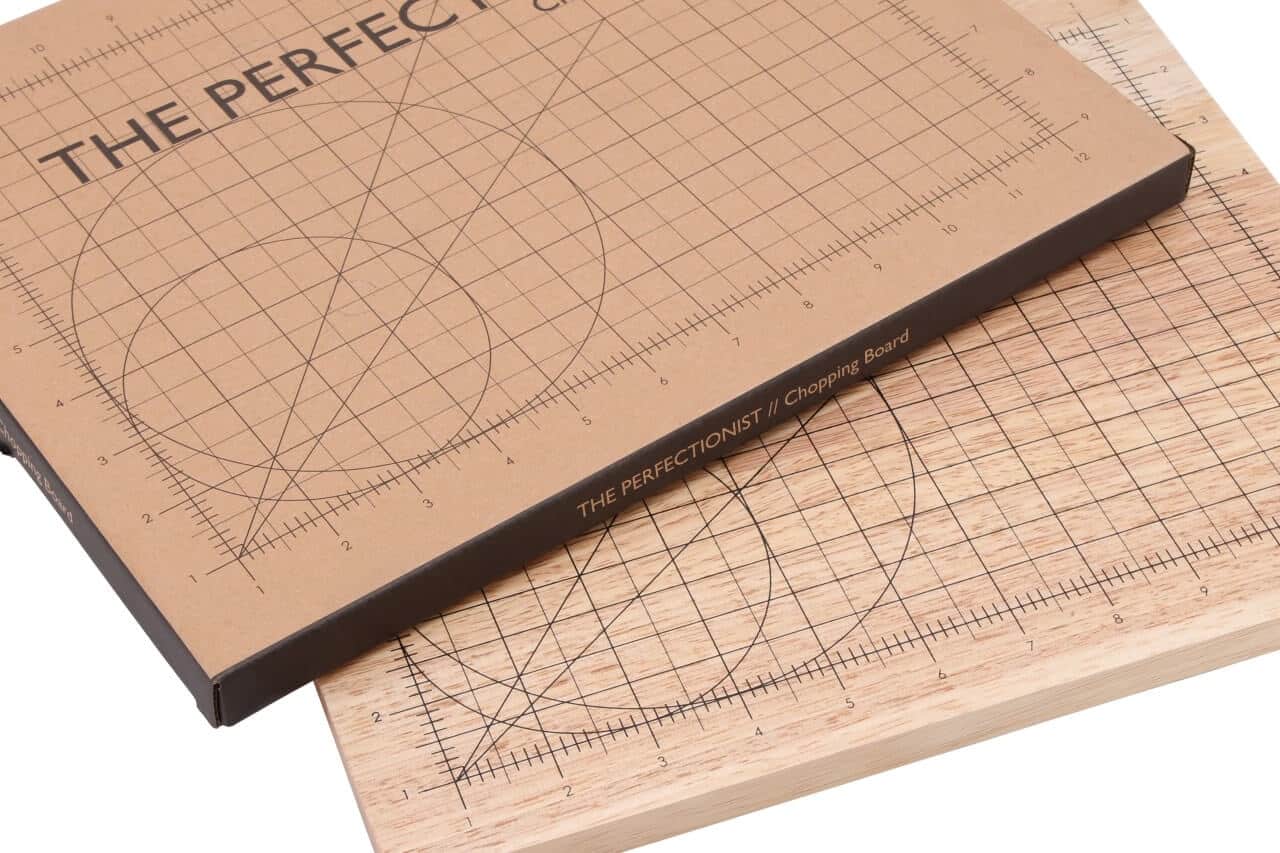 The Perfectionist Chopping Board
The Perfectionist Chopping Board
£15.99
Out of stock
Description
The Perfectionist Chopping Board
The perfectionist  – Maybe we should all strive towards perfection? Aim high. Maintain the highest of standards, even in the kitchen. Chop that cucumber in a perfectly shaped cube. Slice that chicken precisely at 1.5 x 1cm. Feed the OCD in you, you know it makes sense!
This novelty chopping board is a practical kitchen gadget with a fun element devised towards those who like to be perfect, or who like to think they are. Get serious with your lines and sizes and create symmetry with your cooking ingredients and present the prefect shaped meal with the help of the perfectionist chopping board.
This brilliant kitchen gadget makes a great gift for mums who, let's face it, are pretty perfect anyway. Not to mention a great housewarming gift too. It's a fun novelty item but is actually very useful so very much the perfect gift idea.
Know where to cut the line. Slice the perfect portion. Bring some accuracy in to the kitchen with the perfectionist chopping board. Designed for perfect people who like perfect things. This chopping board looks very cool and that's probably one of the reasons we love it so much.
Know any fitness fanatics out there counting their macros, this novelty chopping board might actually help them carve up the right size to eat for dinner. Although we call it novelty, and of course it is, it does do what its supposed to and is a great quality chopping board with the perfect twist!