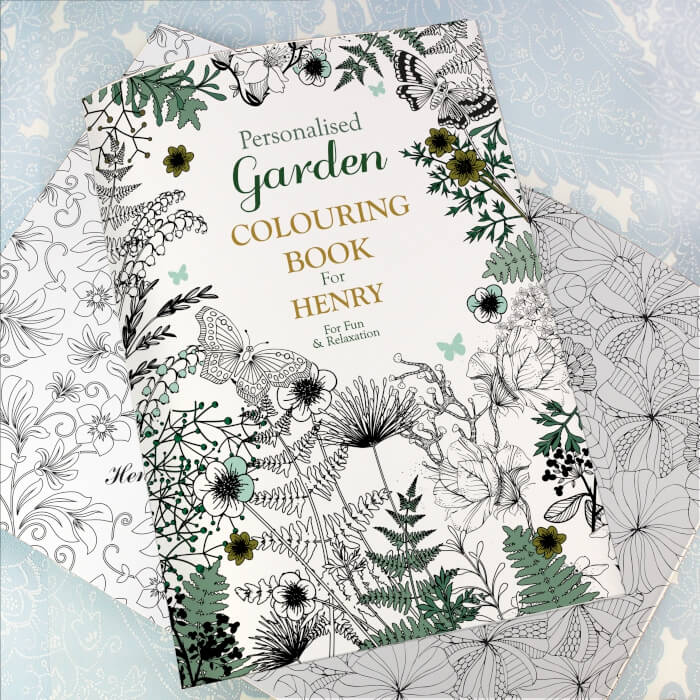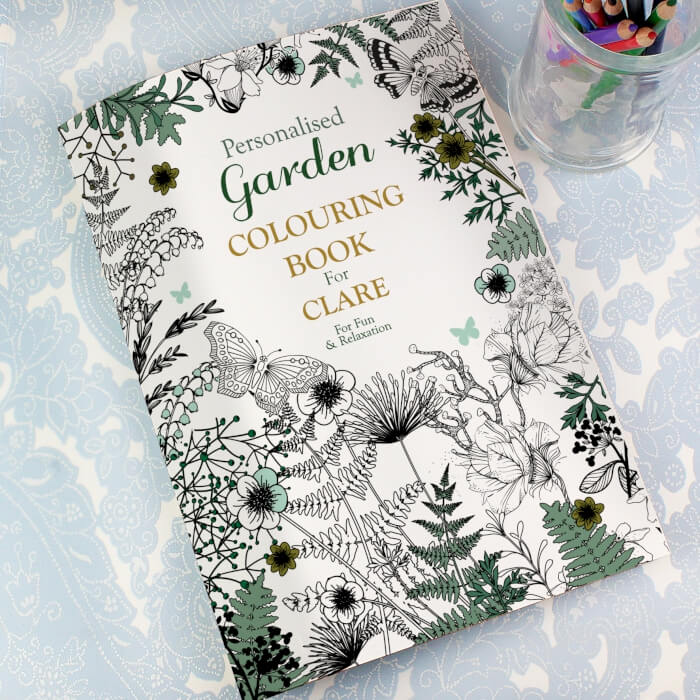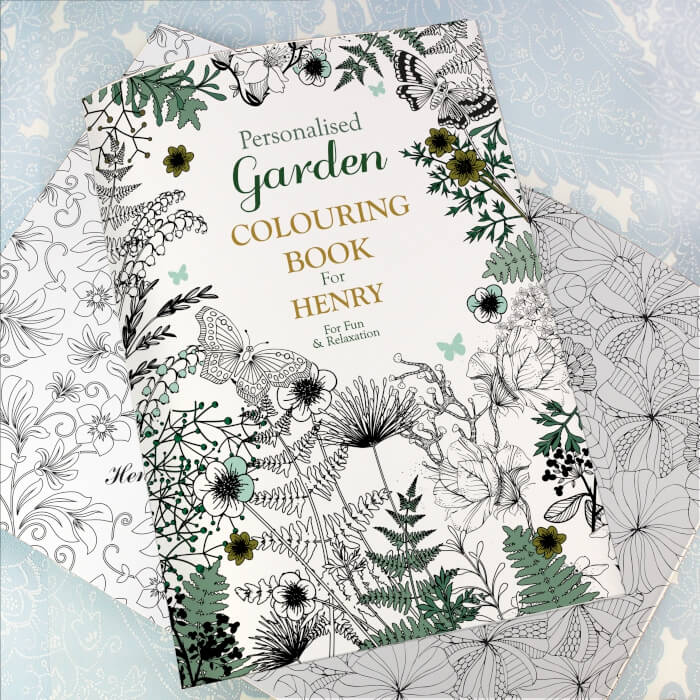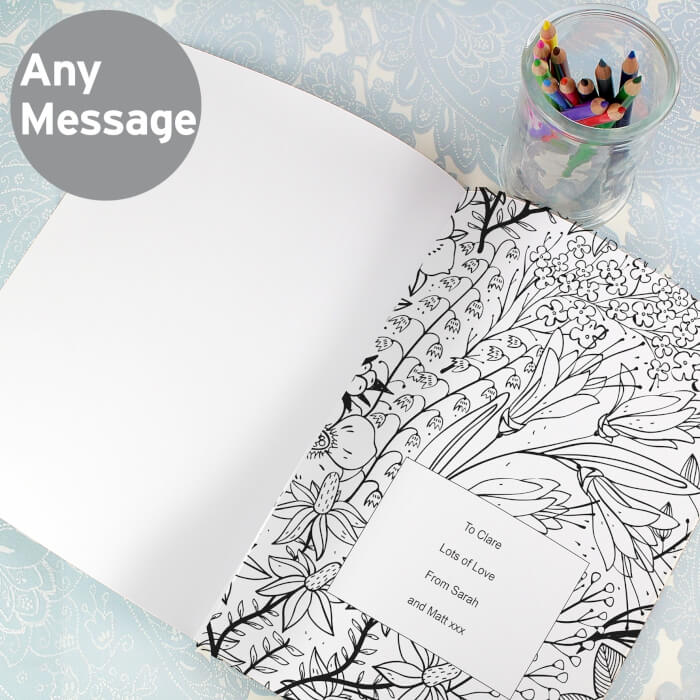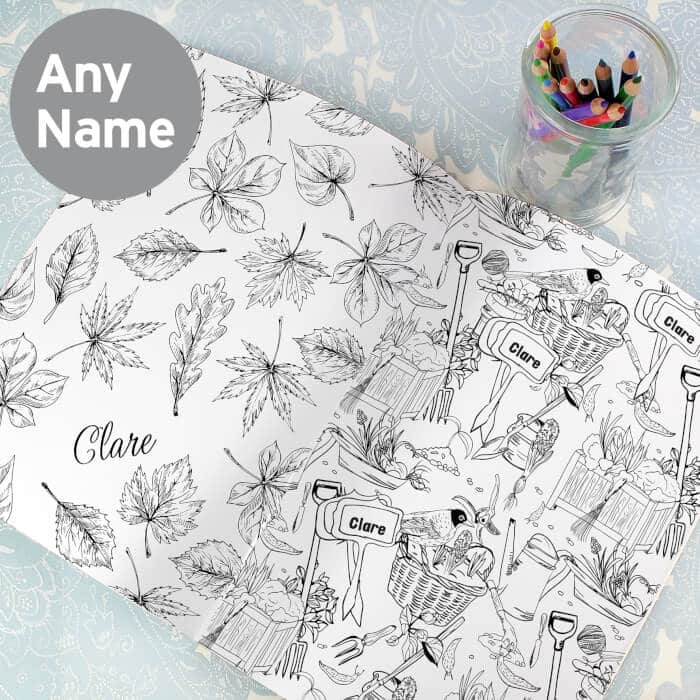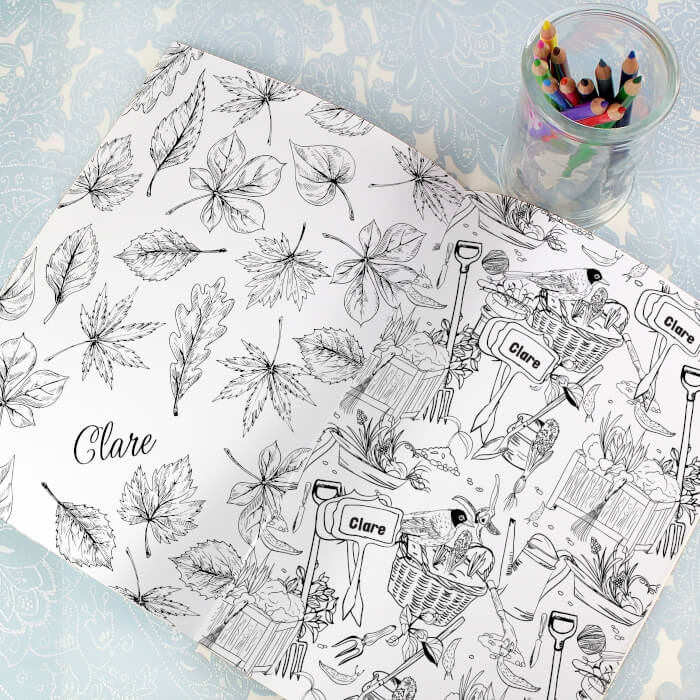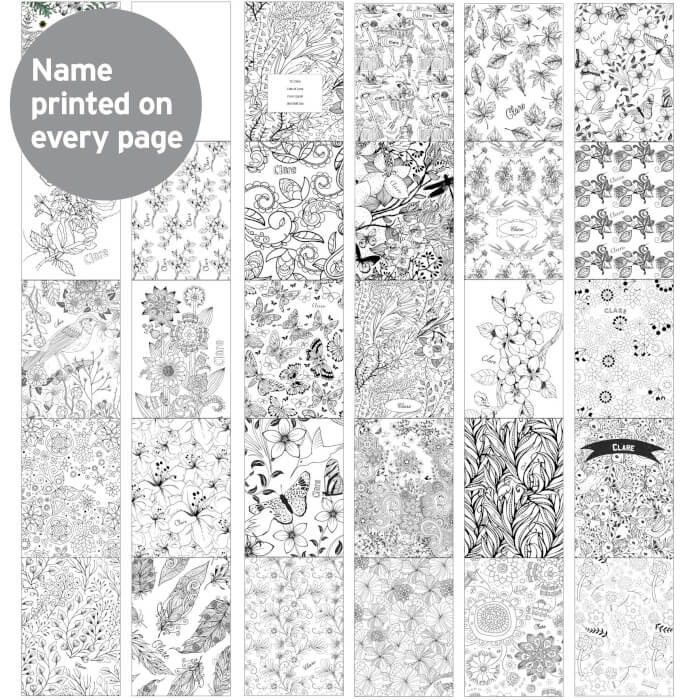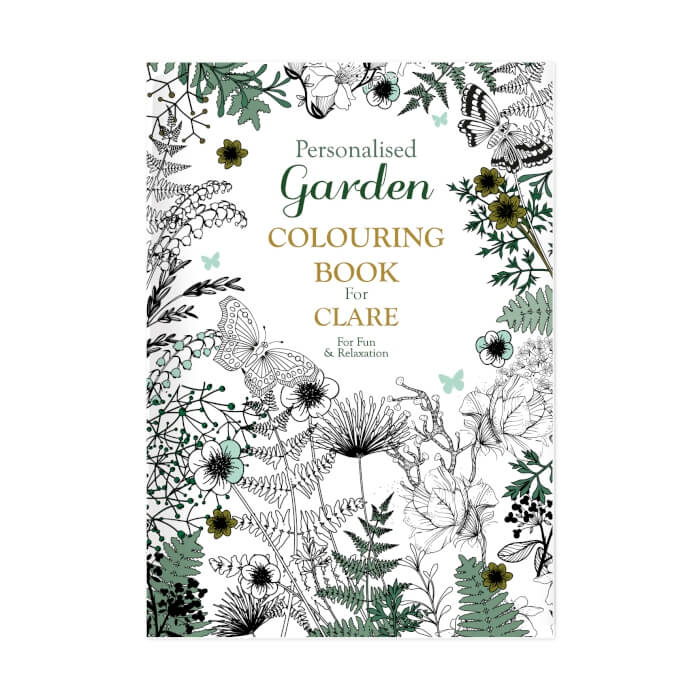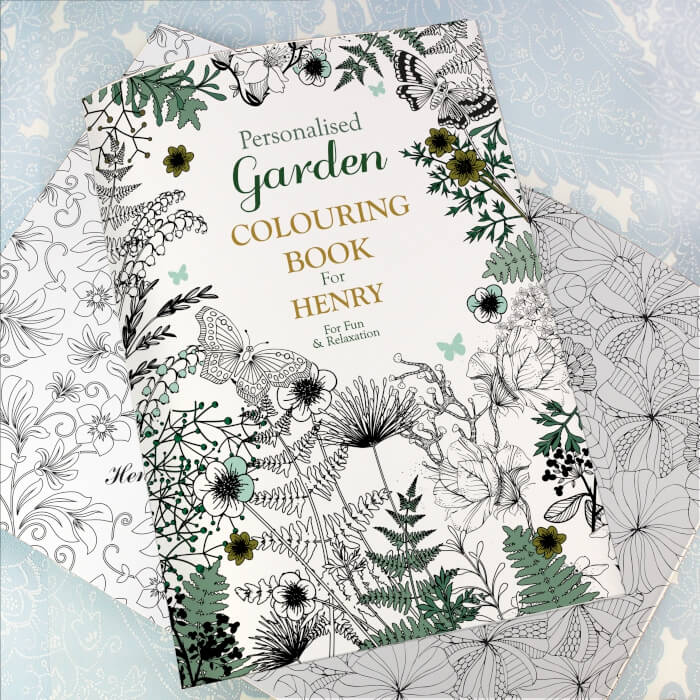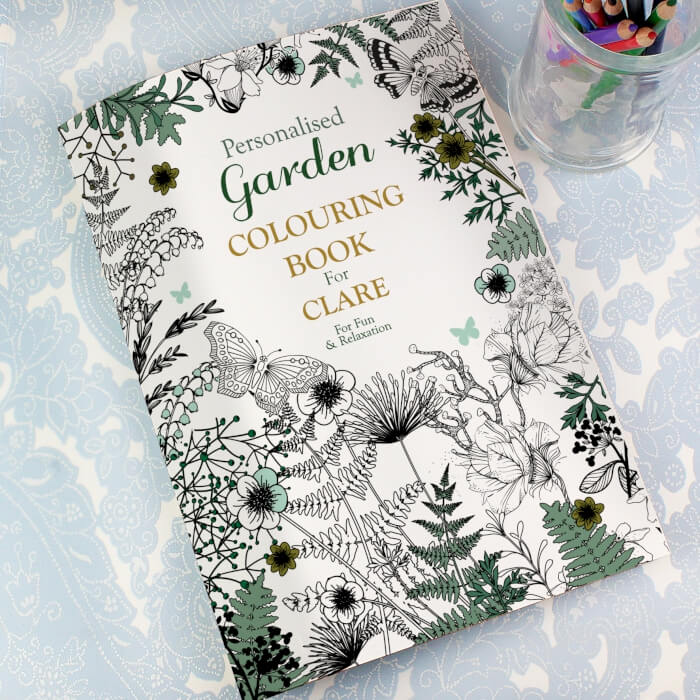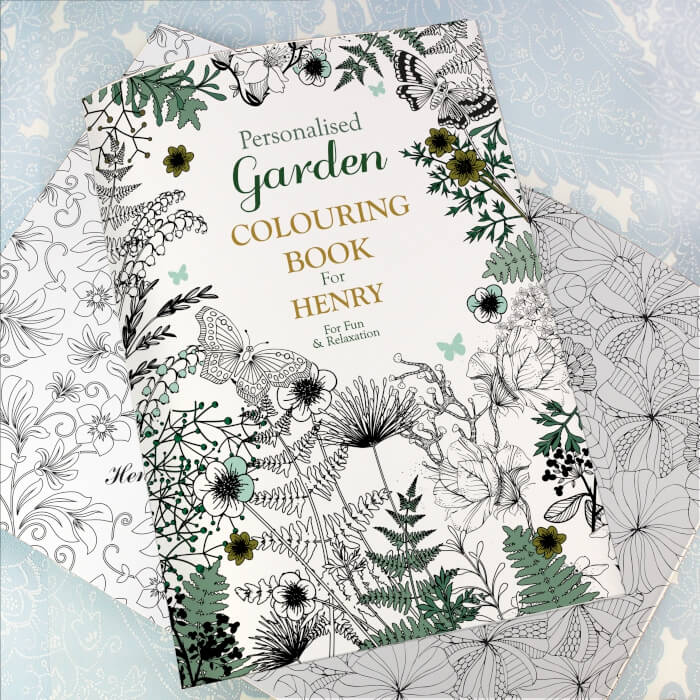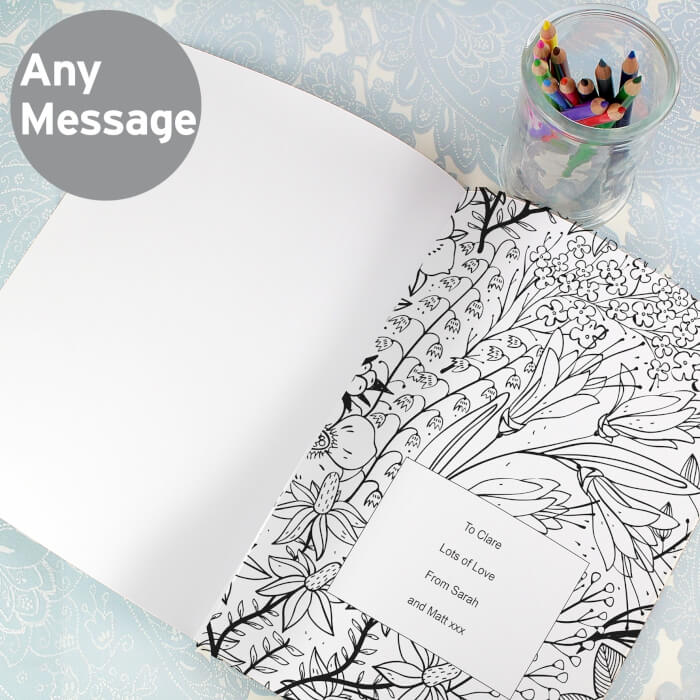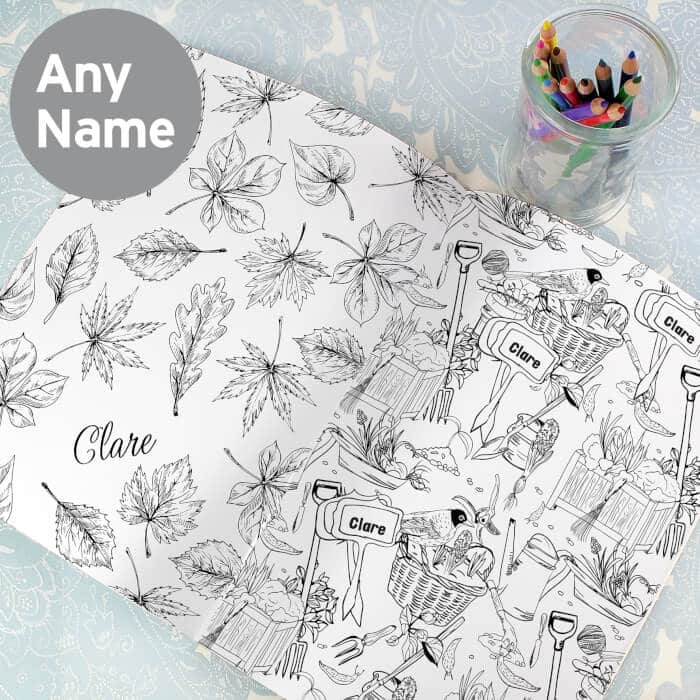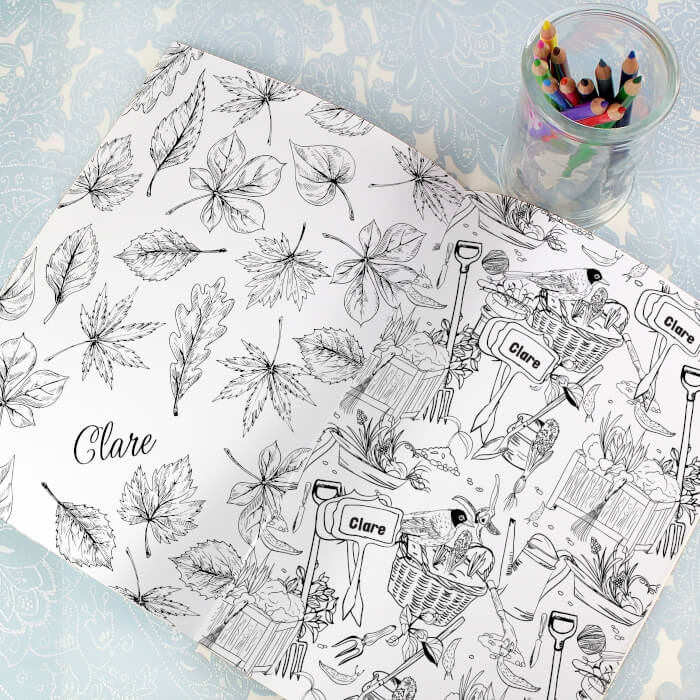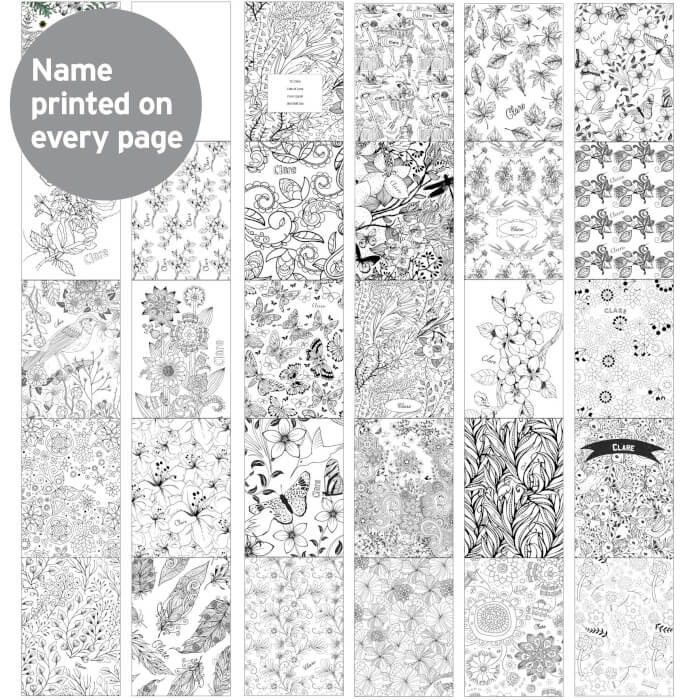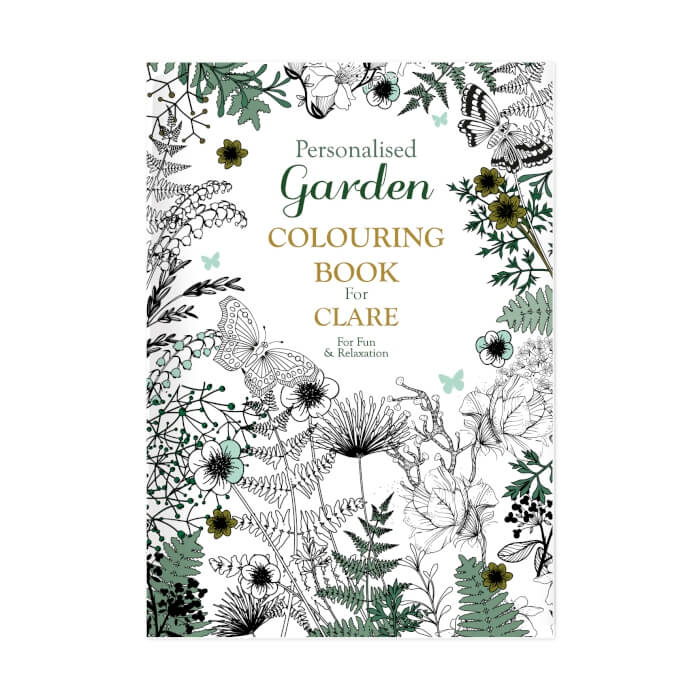 Personalised Gardening Colouring In Book For Grown Ups
A perfect treat for any green fingered gardener! This Personalised Gardening Colouring Book will help them to relax and unwind.
This Garden Colouring Book can be personalised with a name (this will also appear throughout the book, on each page). You can then add a message over 4 lines of up to 20 characters per line (this will appear on the inside page).
The name on the front of the book will appear in uppercase automatically. The message on the inside page is case sensitive and will appear as entered.
This colouring book contains 28 pages.
£8.99
Description
We can never get the garden exactly the way we wanted it, but now with the Personalised Gardening Colouring Book for Grown Ups, you can! Colour in your very own botanic paradise or farmers delight with this colouring book that's sure to be as rewarding as accomplishing a task in the garden.
Add their name to the front so everybody knows exactly whose colouring book it is (keeping out those who might stray outside the lines!). Then you'll have space on the inside to write a quick thoughtful message to the recipient of this novelty gift for him or her. That won't be the only time you'll see evidence of ownership though, as throughout the book you'll see plenty of signs proudly declaring each garden as the property of the lucky boy or girl who gets this Personalised Gardening Colouring Book for Grown Ups.
Everyone understands the highs and lows of garden work, so let them take a break with a task that's (slightly) easier when you give them the Personalised Gardening Colouring Book for Grown Ups. Great for Dad, Mum, your boyfriend, your girlfriend or just about anyone, this personalised gift for him or her is sure to be appreciated. And of course, we all have that green-fingered friend who would go crazy for a fun novelty gift as fitting as this!
Height: 29.5 CM
Width: 20.6 CM
Depth: 0.4 CM
FYI The first years Wedding ?Anniversary gift is paper