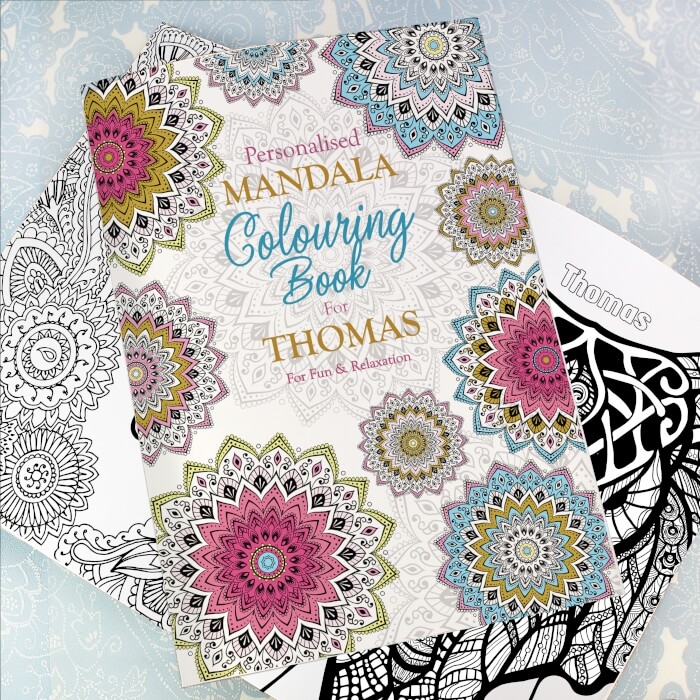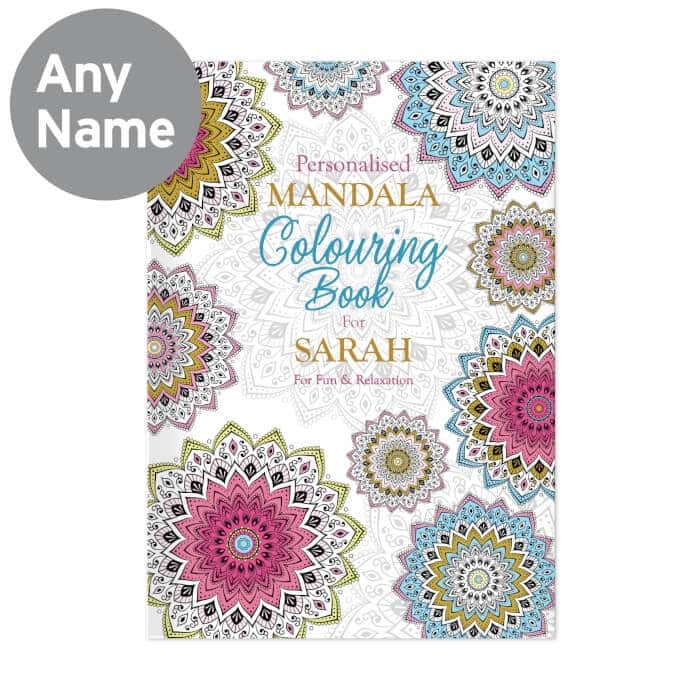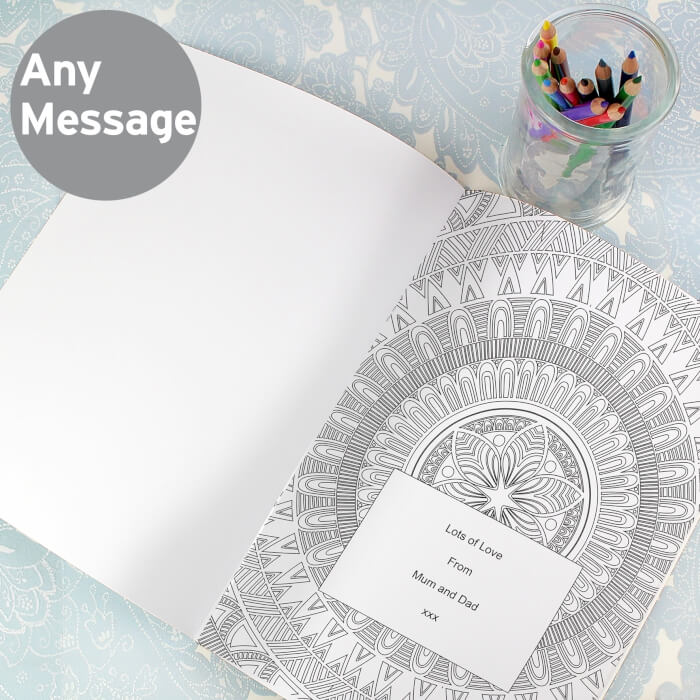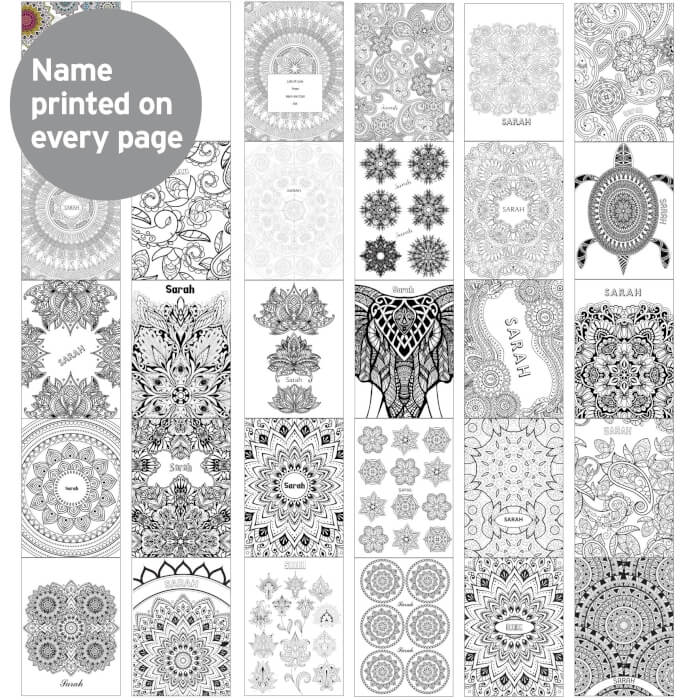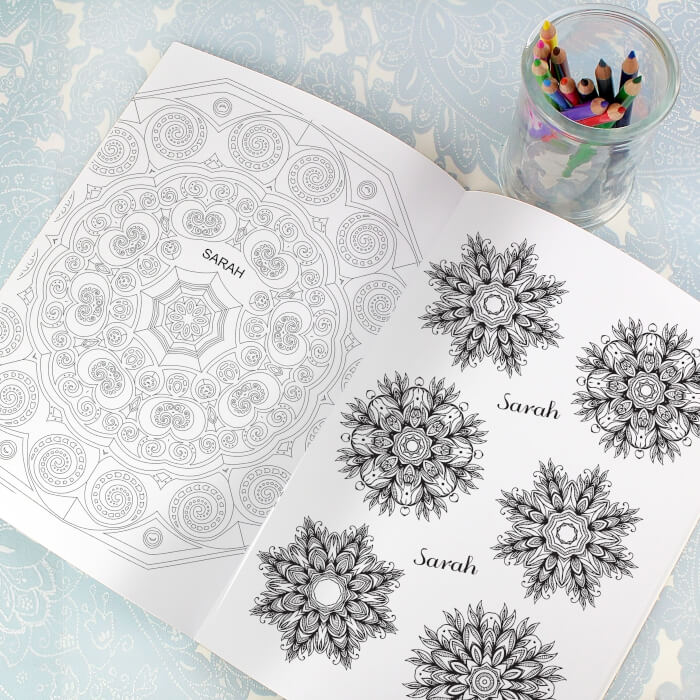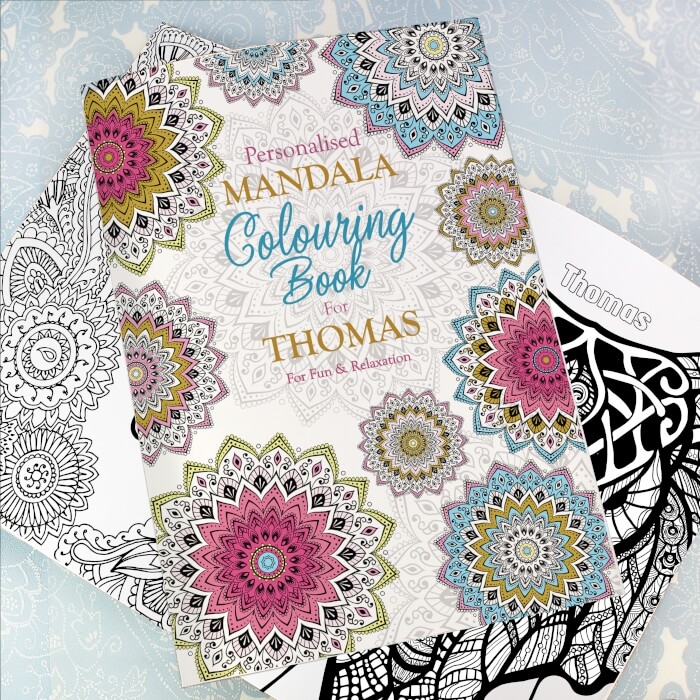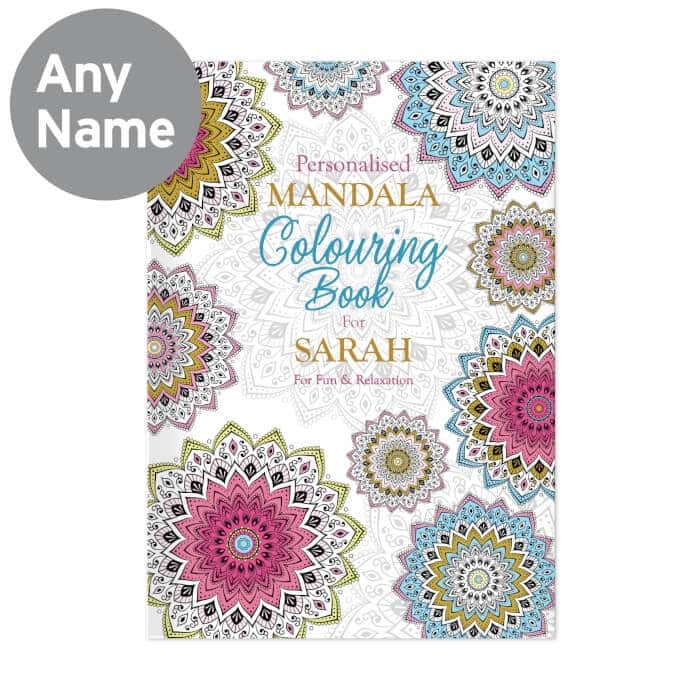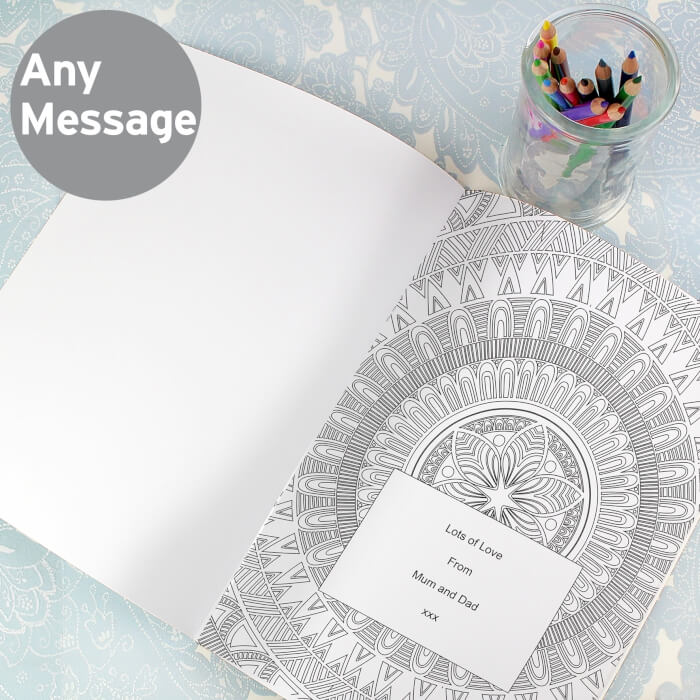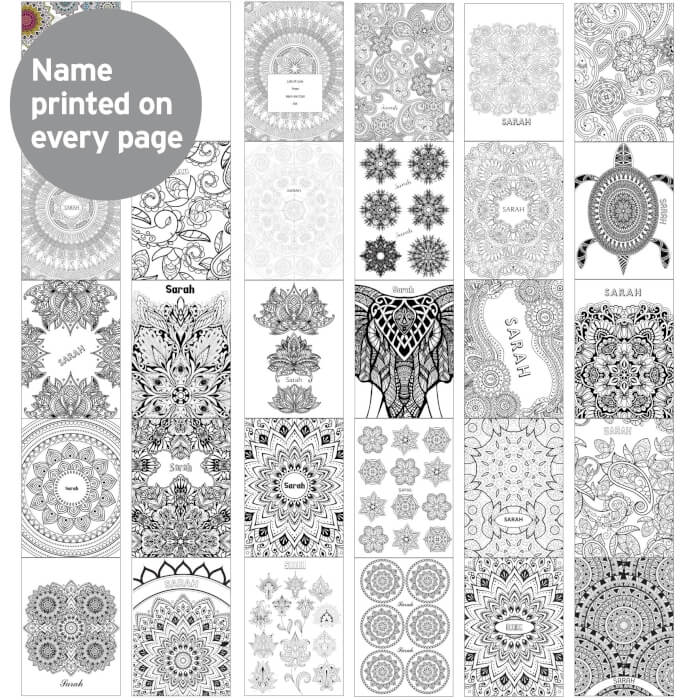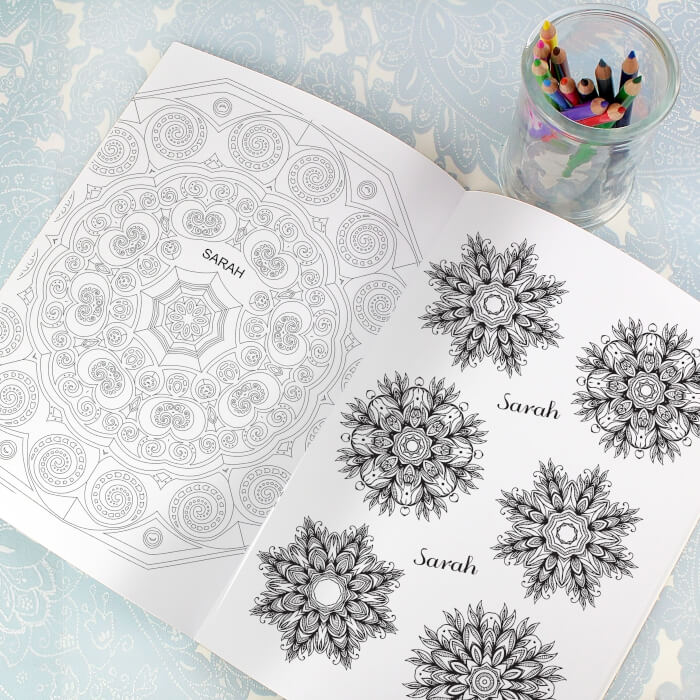 Personalised Mandala Grown Up Colouring in Book
This Mandala Colouring Book is the perfect gift for fun and relaxation. Personalised with a name throughout, it's sure to keep boredom at bay!
This personalised Mandala Colouring Book can be personalised with a name (this will also appear throughout the book, on each page). You can then add a message over 4 lines of up to 20 characters per line (this will appear on the inside page). Please note that the text 'Personalised Mandala Colouring Book For' and 'For Fun & Relaxation' is fixed and cannot be changed.
The name on the front of the book will appear in uppercase automatically. The message on the inside page is case sensitive and will appear as entered.
The colouring book contains 28 pages.
£8.99
Description
Go deeper with your colouring when you own this Personalised Mandala Colouring Book. Focus your mind while you're keeping boredom at bay with this personalised gift for him or her. Whether you're spiritual, philosophical, or just crazy into colouring, this colouring book is sure to keep you entertained from hours on end.
Add their name to not just the front, but every page of this fun novelty gift. They'll have fun colouring in the different mandalas, all the while paying close attention to just where their name is going to pop up next. You can even add a sweet and thoughtful message to the first page of this Personalised Mandala Colouring Book to suit the occasion and let the lucky recipient remember who got them the gift every time they go to colour.
Whoever you get this fun novelty gift for will appreciate it time and time again with plenty of colourings to get their crayons around. Great as a birthday gift or as a stocking filler, the Personalised Mandala Colouring Book is for anyone who just wants to kick back and do a bit of colouring every now and again.