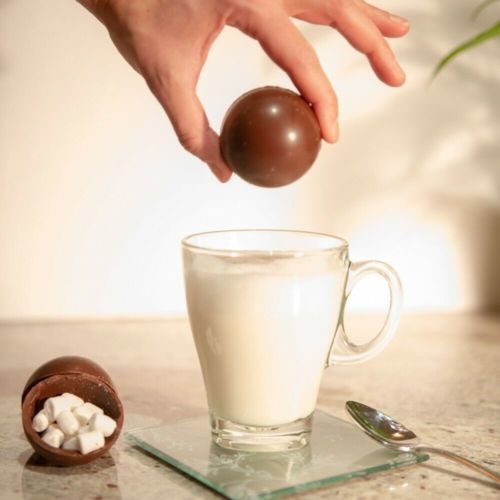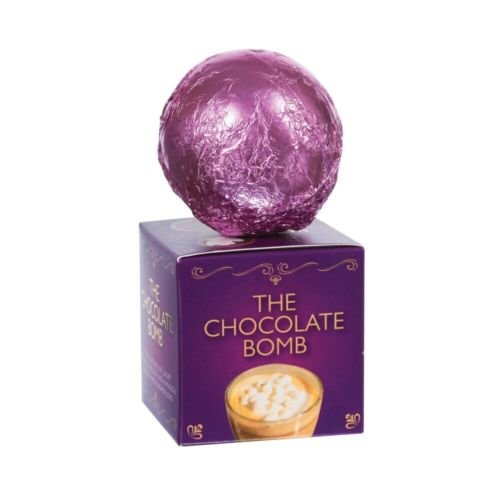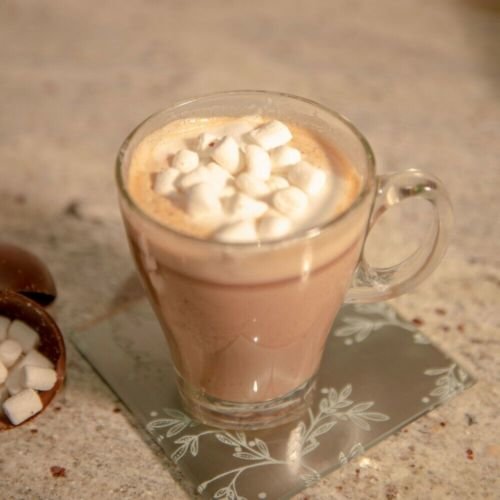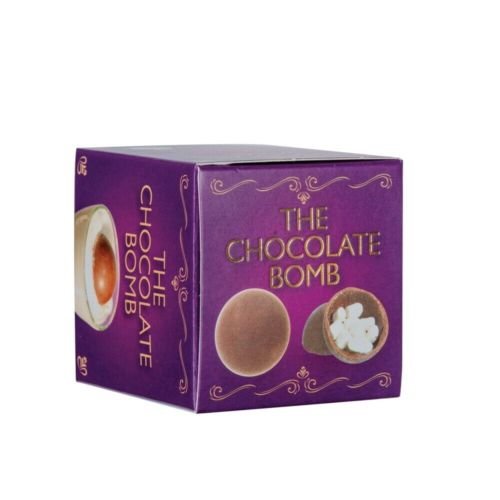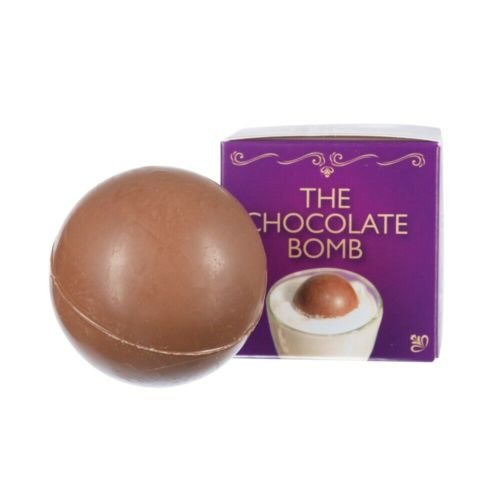 Single Hot Chocolate Bomb with Marshmallow Drink
Hot Chocolate Bomb With Marshmallows
£4.75
Description
Hot Chocolate Bomb with Marshmallow Drink
OMG! You have to try these! Amazing and delicious and yummy and moreish and I can drink this all day long! Just place the Hot Chocolate Bomb in a mug and pour over the hot milk. Then sit back and watch as the chocolate melts and the tasty mini marshmallows make their way through the chocolate ball  and up to the surface, creating a very special chocolate drink indeed.
This hot chocolate drink makes a great stocking filler or secret Santa gift idea, Christmas or Valentines gift too. Its even a great gift idea for mother's day, a nice hot chocolate bomb for mum with her feet up for the day sipping on this wonderful drink. Sounds like a marvelous idea! Works just as well for father's day too.
Try this delicious milk chocolate bomb – you will be a fan for life.