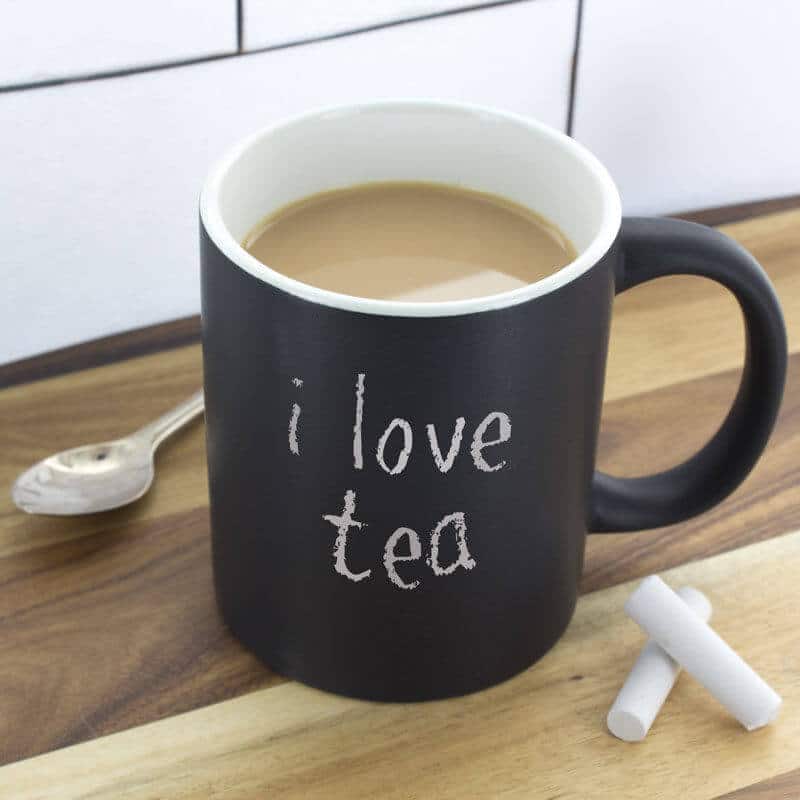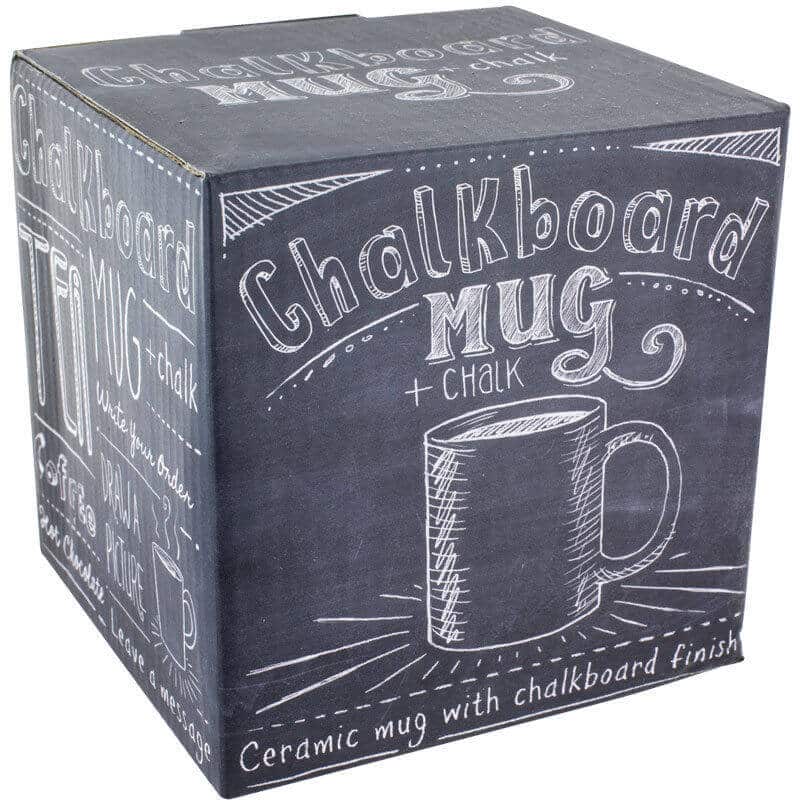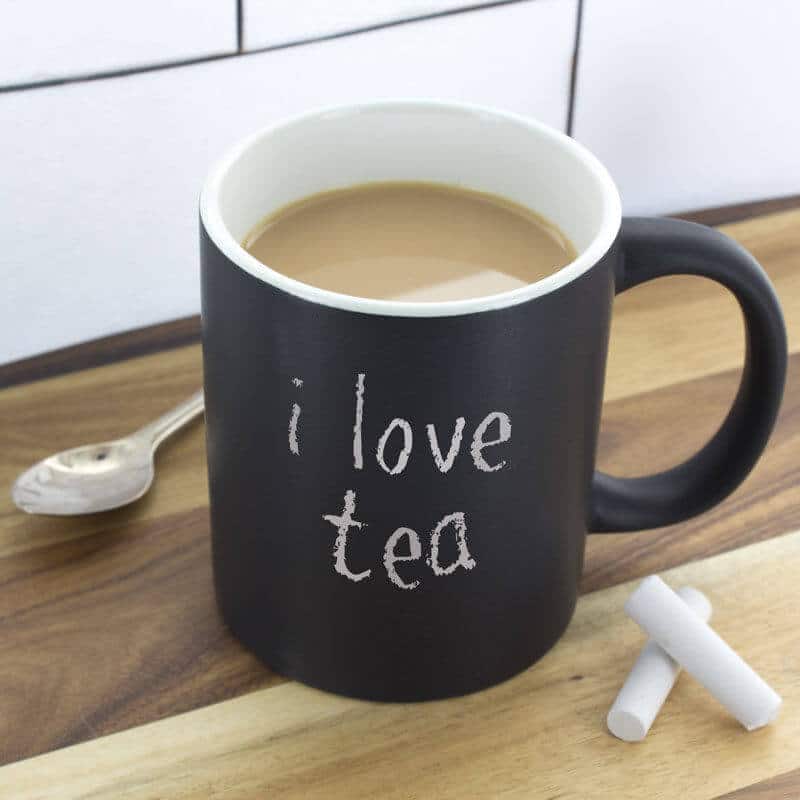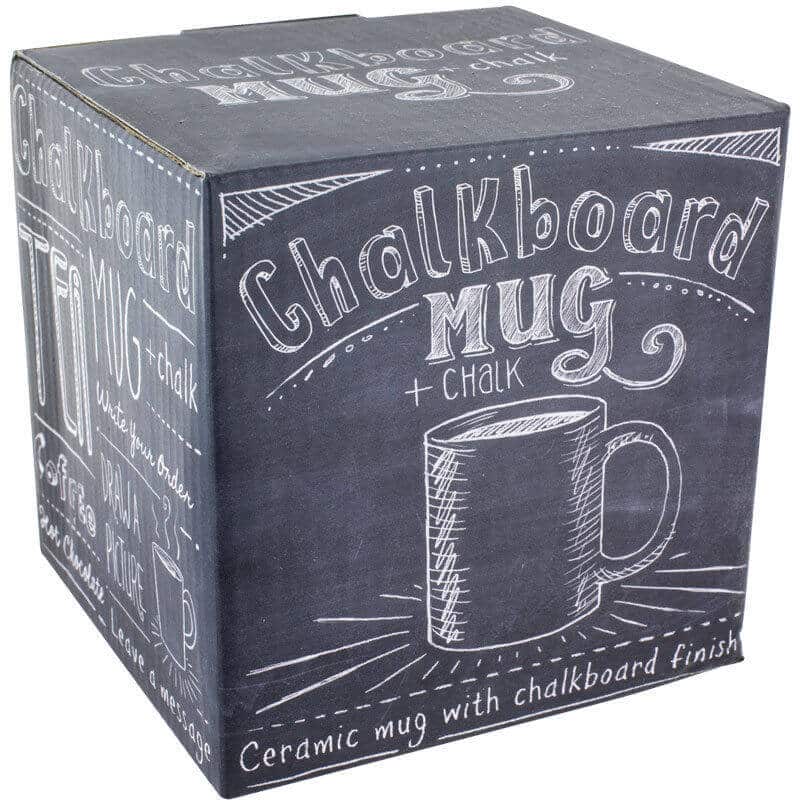 Novelty Chalkboard Mug
Novelty Chalkboard Mug – Chalk included
The novelty chalkboard mug is a simple and fun gift. You can be as creative and expressive as you like. And of course, you can get your message across, good or bad, with a lovely cup of something!
£5.99
Out of stock
Description
The Novelty Chalkboard Mug makes sure you always get your point across, even when you're enjoying a cuppa. Say what you like, and say it the right way with this novelty present.?
You can let everyone know how you're feeling during your morning coffee or tea when you have the Novelty Chalkboard Mug. Use the chalk to write your very own message across the front of the mug. Be creative, be childish, be poetic or?be?comical, either way people?s eyes will be drawn to the message on your mug. This fun novelty gift is the type of present that keeps on giving all year round.?Every day is a new day, and with each of them you'll surely have something new and exciting to say with your novelty mug.?
A great gift for him or her, anybody who's partial to a cuppa and a good laugh will enjoy the Novelty Chalkboard Mug. This unusual present makes for the perfect Father's Day or Mother's Day gift. Let your folks express themselves every day of the week with their quirky mug, or give it as a?kids?gift and see what wacky messages your little one writes on their cup of hot chocolate.?Get your message across, good or bad, with a lovely cup of something!
Say it with a cuppa! Say it with a novelty chalkboard mug!