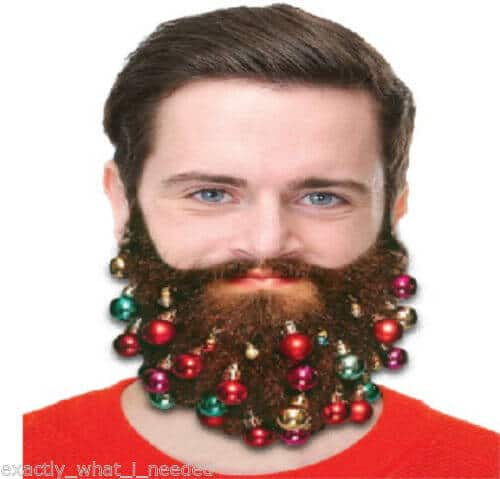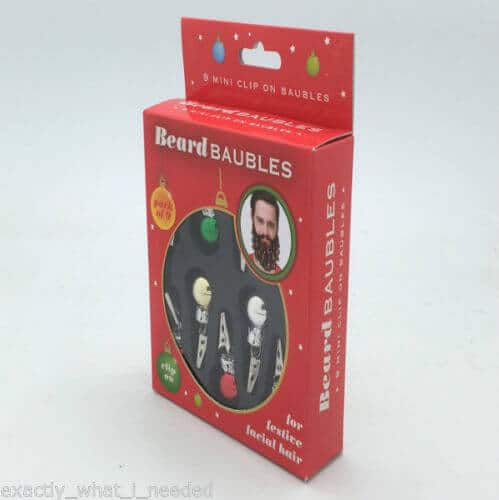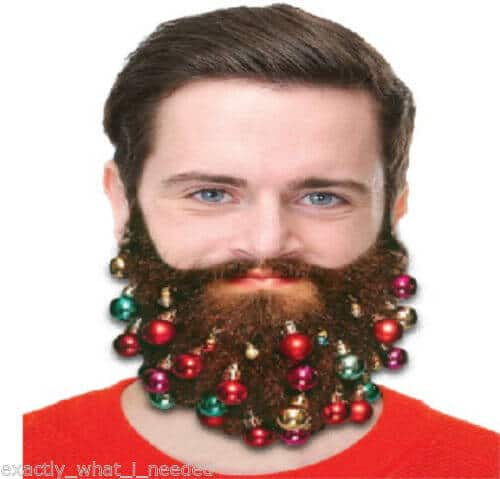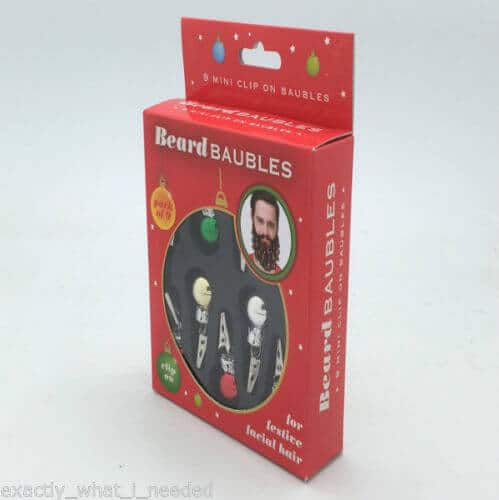 Clip On Beard Baubles
Pack of 9 Fun Clip On Beard Baubles.
£6.99
In stock
Description
Clip On Beard Baubles
There's novelty Christmas items and then there's these! This is the ultimate Christmas Accessory for him! The clip on Beard baubles are a real big hit. Beard fever is all the range and i cant see that changing for a while. There is no denying we all love a good beard and I'm pretty sure we can all name one person who's got one. So if you are man enough to grow a beard, and there's more then just a bit of fluff, then you definitely need these clip on beard baubles!
Don't waste the opportunity to decorate your face with these cool and quirky beard baubles. It's a great novelty gift idea and will definitely attract some attention. Plus its about time we put some fun back into Christmas decorations! So don't delay, get your beard baubles today!
Each pack contains 9 clip on beard baubles
Approximate size of each beard bauble is 1 cm
It's a great beard accessory, and its a perfect funny gift for the festive season. Would work perfectly for secret Santa gifts, makes a great stocking filler or just show some love to the beard with these fantastic clip on beard baubles. They are seriously cool accessories and you will definitely get a great reaction.
Have some fun styling your beard with these brilliant novelty baubles. Make an entrance and stand out from the crowd at this  years Christmas parties and be remembered for your stylish accessories – initially! If ever there is a silly time of year, it's definitely Christmas. Go on, let your beard have some fun.
The clip on beard baubles  are also an easy cheat fancy dress idea – Turn you're beard into a Christmas tree and you are off! Easy! There are so many fun ways you can use these. So make sure they form part of your Christmas Wardrobe and have some festive fun.