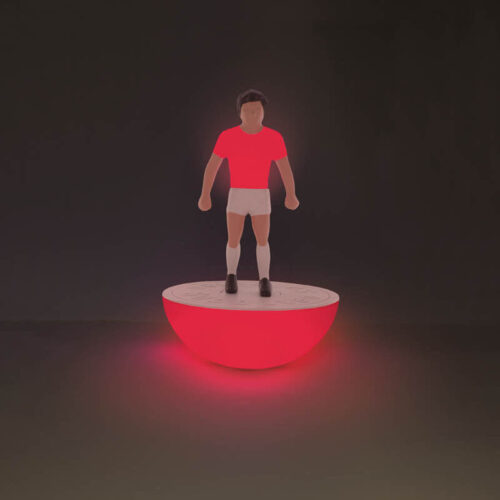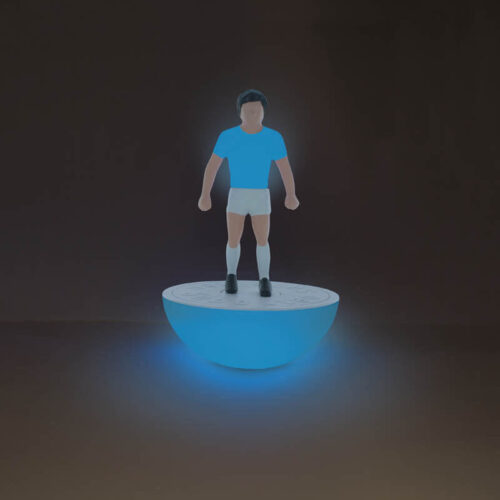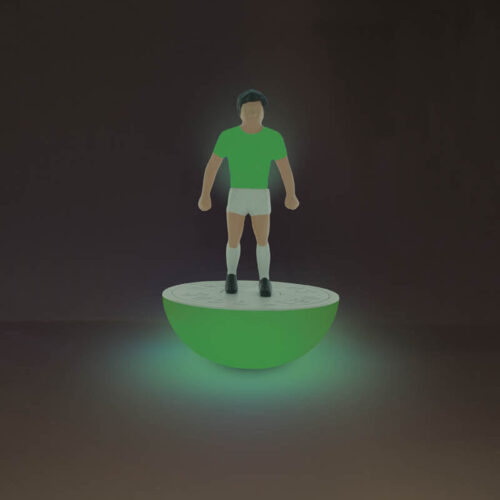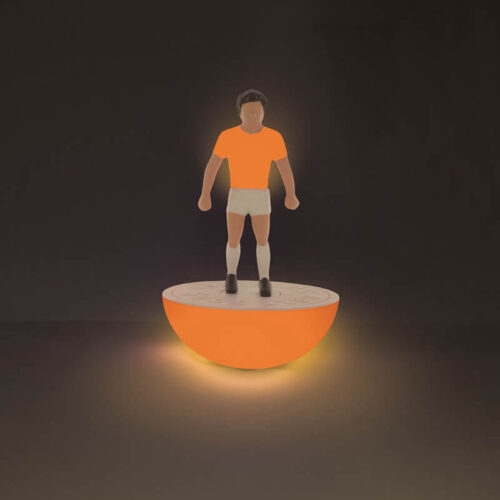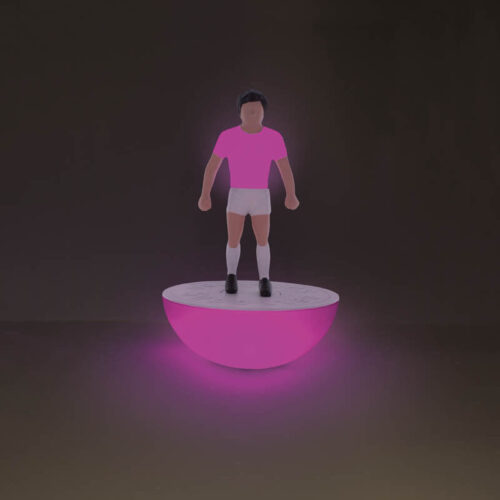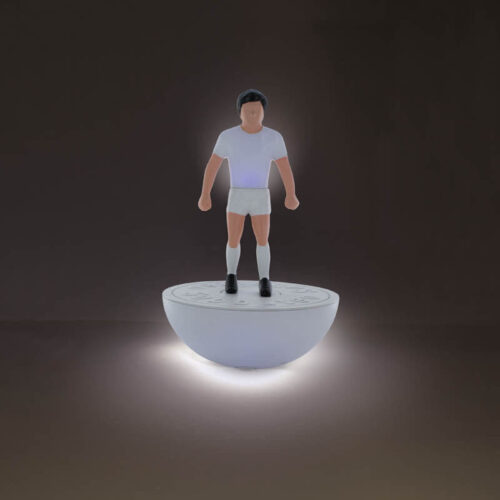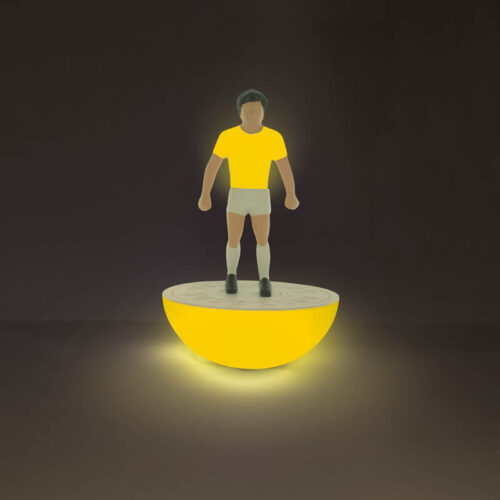 LED Colour Changing Retro Subbuteo Lamp
This is the perfect novelty gift for any football fan!
Multi-coloured phasing light
USB or battery powered
Allow colours to scroll through sequence or tap to stop on your favourite
Dimensions: 19cm Height
£24.99
In stock
Description
LED Colour Changing Retro Subbuteo Lamp
The  LED Subbuteo Retro lamp is a fun gift for those football crazy type of people. The Classic table football player shaped light cleverly phases through a range of colours. So you can choose your favourite teams colour. From blue, purple, white, orange, green, yellow and red or you can let the LED Subbuteo light scroll through the colours in sequence.
This is a great novelty item and perfect, just perfect if you've forgotten what football team the other half supports! Let the fans choose the colour of their choice with this brilliantly designed and very cool Subbuteo Retro Lamp.
The LED Subbuteo lamp was designed with style in mind and  can be USB or battery powered, which means  no limits to where this retro lamp goes. So basically you make the most drab of places look stylish, even the garden shed/man cave.
Perfect gift for kids at Christmas. Perfect gift for big kids too! Just passed the school exams – another perfect gift choice. Kids got out of the right side of bed today – another big tick! The LED Subbuteo lamp is a great gift choice for any occasion so stop thinking about it… just go for it.