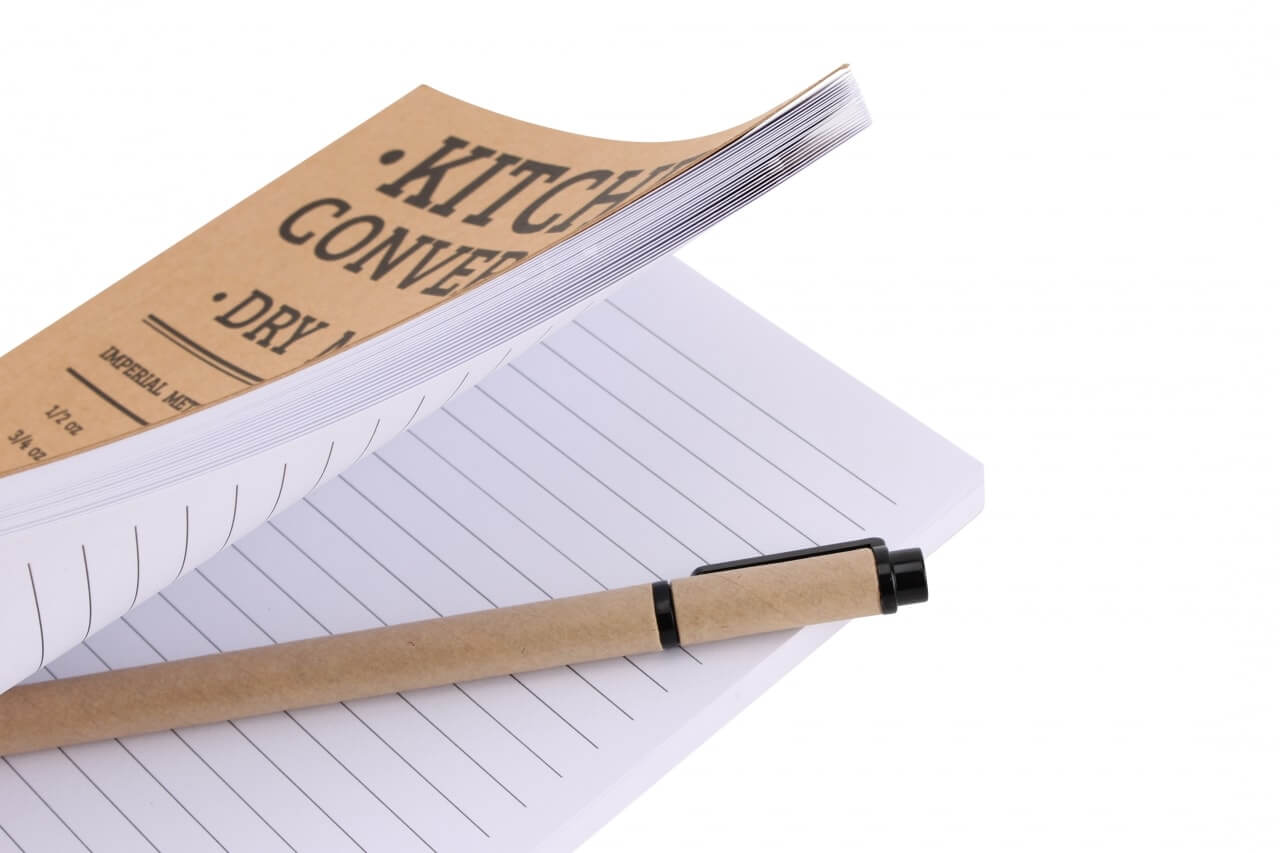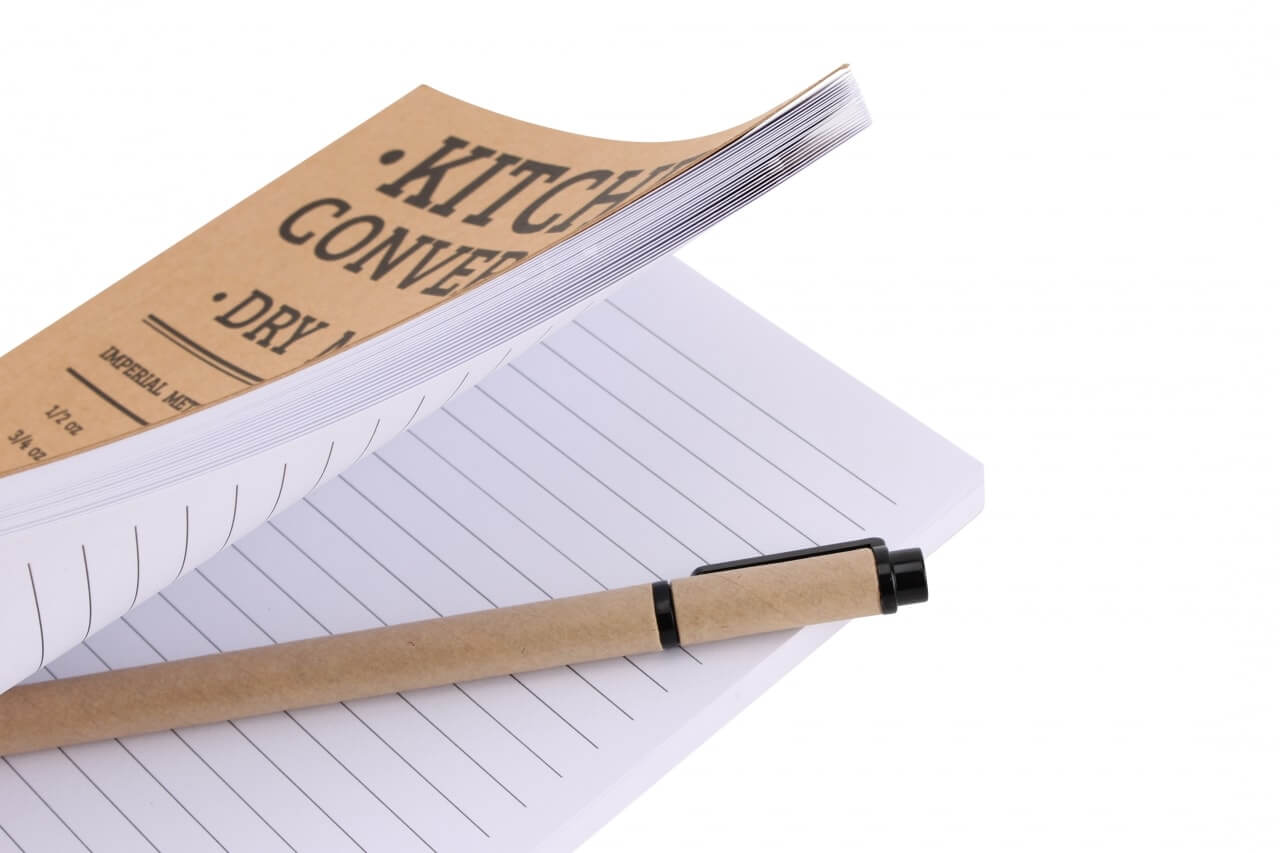 Kitchen Conversions Notebook and Pen
Kitchen Conversions Notebook and Pen
Measurements:
H:20.5cm
l: 14.5cm
W: 1cm
* All Dimensions are approximates
£3.99
In stock
Description
Kitchen Conversions Notebook and Pen
The metric system can get so confusing! Wouldn't it be simpler if the whole world used the same metric? Unfortunately life is never so simple so this handy little conversions notebook and pen is the perfect gift for newbies in the kitchen who sometimes get a bit confused or those who aren't sure about their pints and ounces.
The kitchen conversion notebook is the perfect aid in the kitchen. The kitchen conversions show a variety of different measurements from:
Dry measures – Ounces to Pounds
Liquid Measures – Pints, Cups and Fluid Ounces
Temperatures  -Celsius and Fahrenheit
The kitchen conversions notebook is a handy little piece in the kitchen. The brown notebook and pen set is great to jot down recipes, shopping lists or what time you put the dinner on, but definitely keep it close by and get to know the metric that get the kitchen moving. Become an expert in the kitchen with Kitchen conversion charts. It's important and handy and sometimes we need a little guidance in the kitchen and that's absolutely fine.
The conversions notebook is a simple gift idea and great for those who love baking. The kitchen conversions notebook will definitely come in handy to the wannabe bake off bunch and you will soon know exactly how many cups make an ounce. You will never feel confused in the kitchen again with the handy notebook.