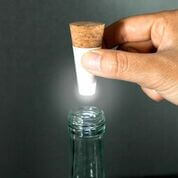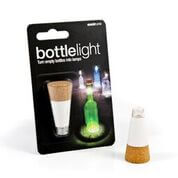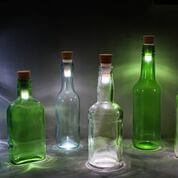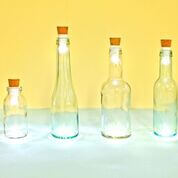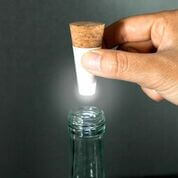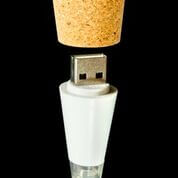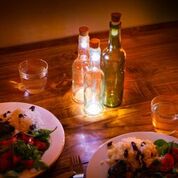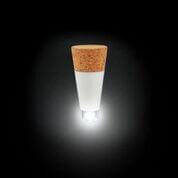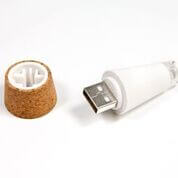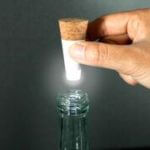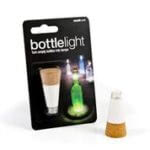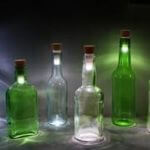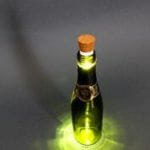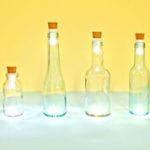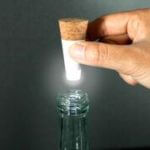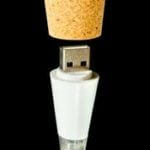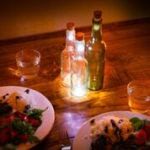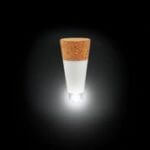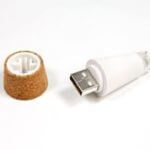 Rechargeable Bottle Light
Running time: 3 hours.
Charging time: 1 hour.
Red charging indicator goes out when fully charged.
Charge in any USB charger, laptop or other device with USB output.
Contains internal polymer lithium ion battery.
Bottle lights don?t like to be too hot or too cold.
It?s always a good idea to keep your Bottle Light at room temperature.
If too hot or cold they will not light for as long as normal, or shine as brightly.
£8.99
In stock
Description
Transform any empty bottle into an alluring light with the Rechargeable Bottle Light. You can add a luminous effect and create an atmosphere in any room you find yourself in with this cool gadget. A perfect alternative to candles, whether you're inside or outside, this cool gift will make sure you never find yourself in the dark again. And, what's more, you won't have to throw away your empty bottles!
This USB-powered light is ideal for pretty much any occasion, especially when the evening?s going by at an outdoor barbecue or camping. After only an hour of charge, you'll be able to keep the Rechargeable Bottle Light running for three hours! Which is perfect if you're not planning on calling it a night anytime soon! This quirky gift can even be used on bottles you've finished that night! So, if you have a collection together, the room will be getting brighter as the night goes on and the wine flows!
The Rechargeable Bottle Light is a cool gift for him or her, and is sure to go down a treat as a present for a co-worker or friend. Why not give this novelty gift as a secret Santa present to one of your colleagues or as a cheeky stocking filler for mum this Christmas?
This amazingly quirky item turns bottles into lamps and would make the perfect gift for anyone!