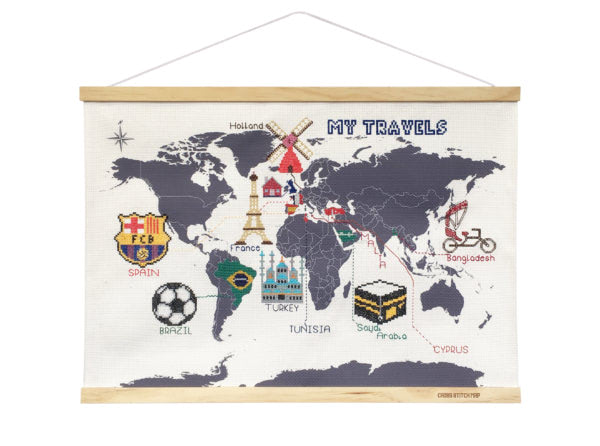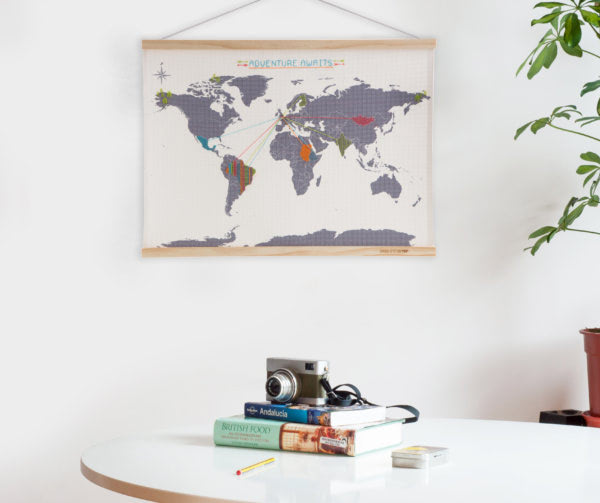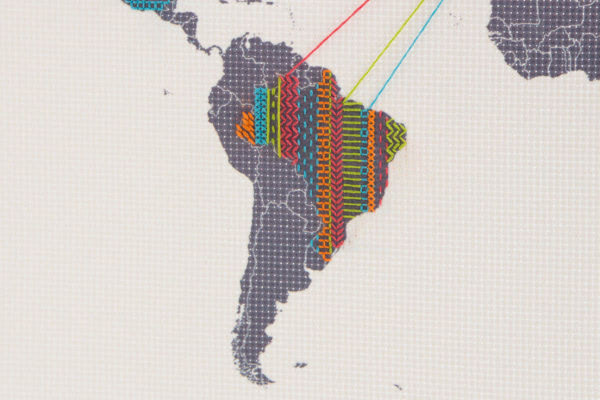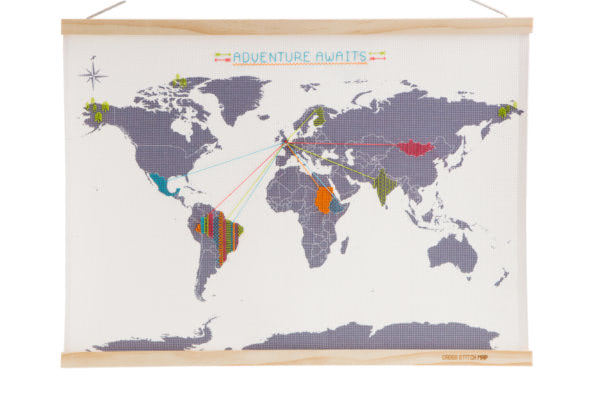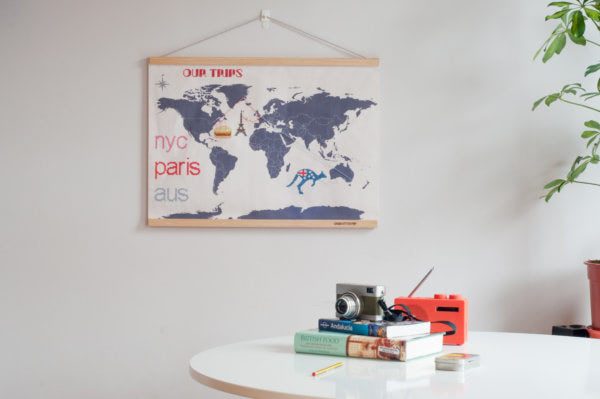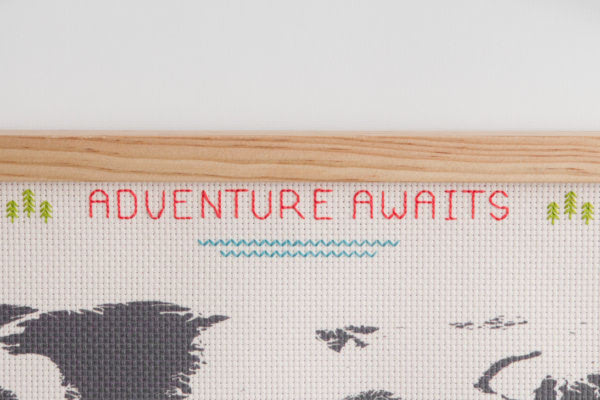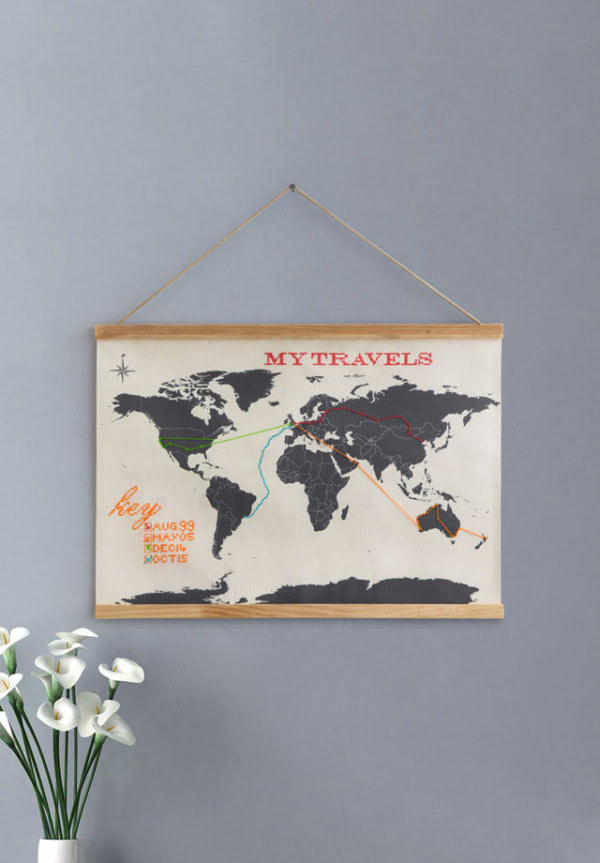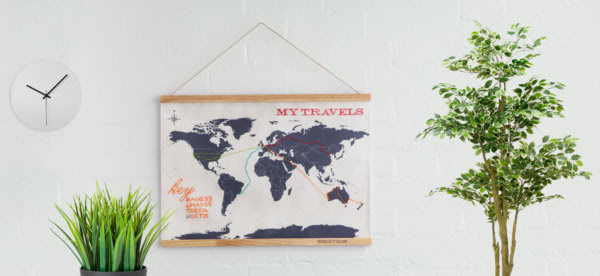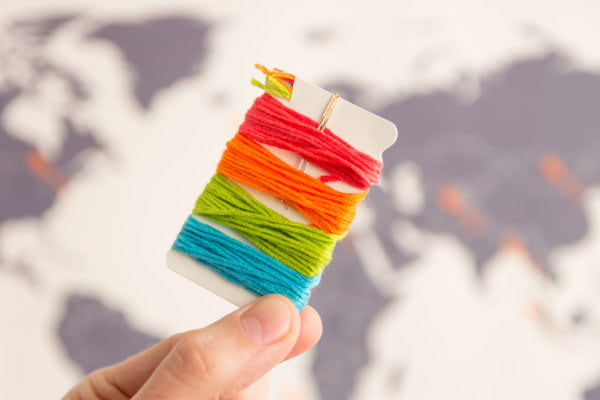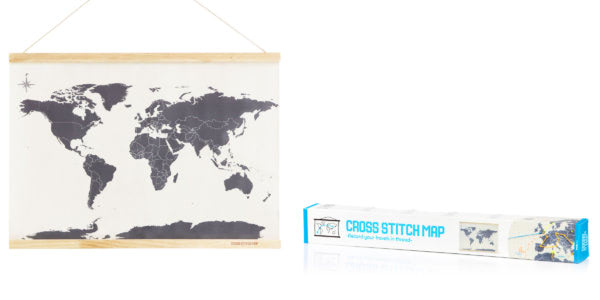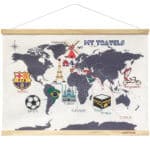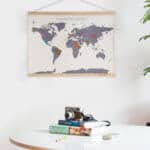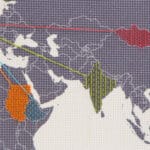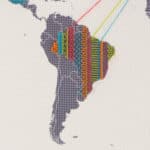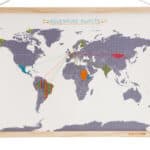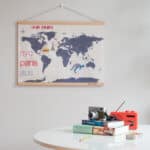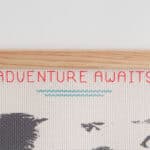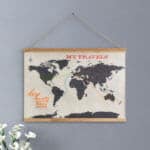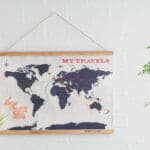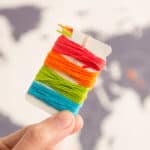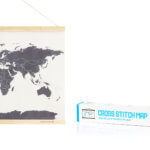 Cross Stitch World Map
This is a really fun gift for those who love to travel or talk about their travels from days gone by.
Map out the destinations for your gap year or highlight the spot where you "found yourself"!
Whatever the purpose, if you, or someone you know loves travel then this is definitely the gift you. Personalise your adventures and put them?the wall. A really fun way to explain your journey.
Comes with cotton thread ?and 2 needles to Sew Your Way Around The World
£25.99
In stock
Description
Cross Stitch World Map
Additional Information:
Mounted on wooden frame
Approx size: 59.5cm x 44.1 cm x 1.8cm