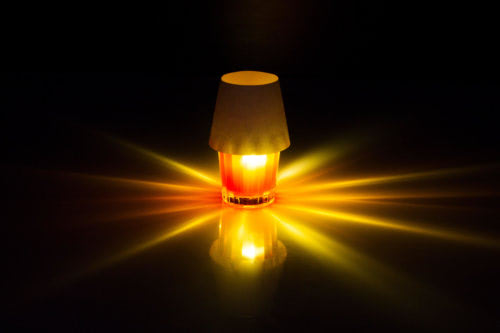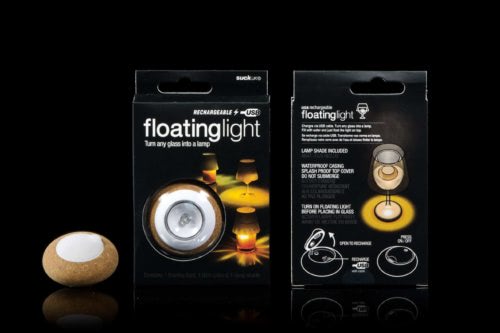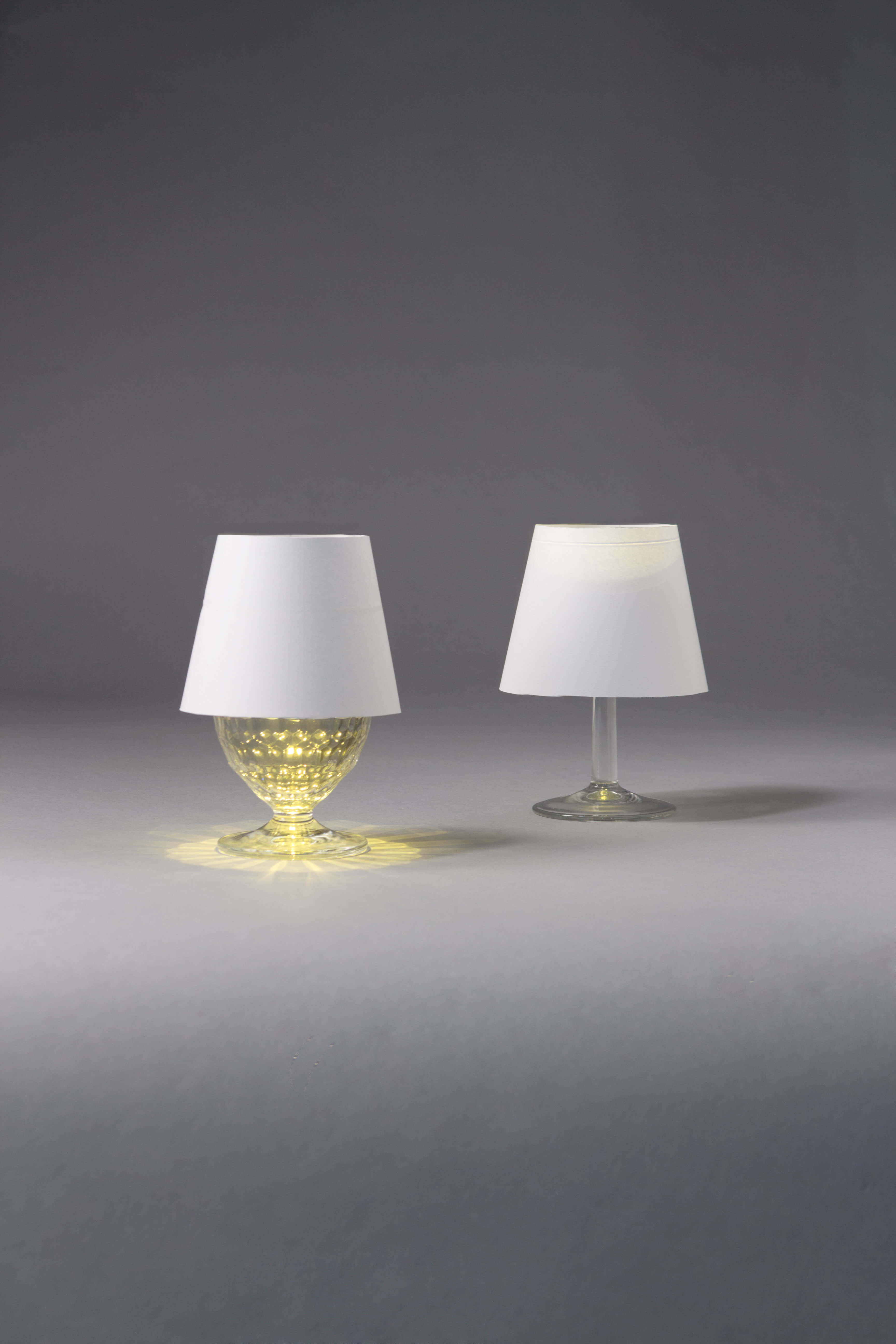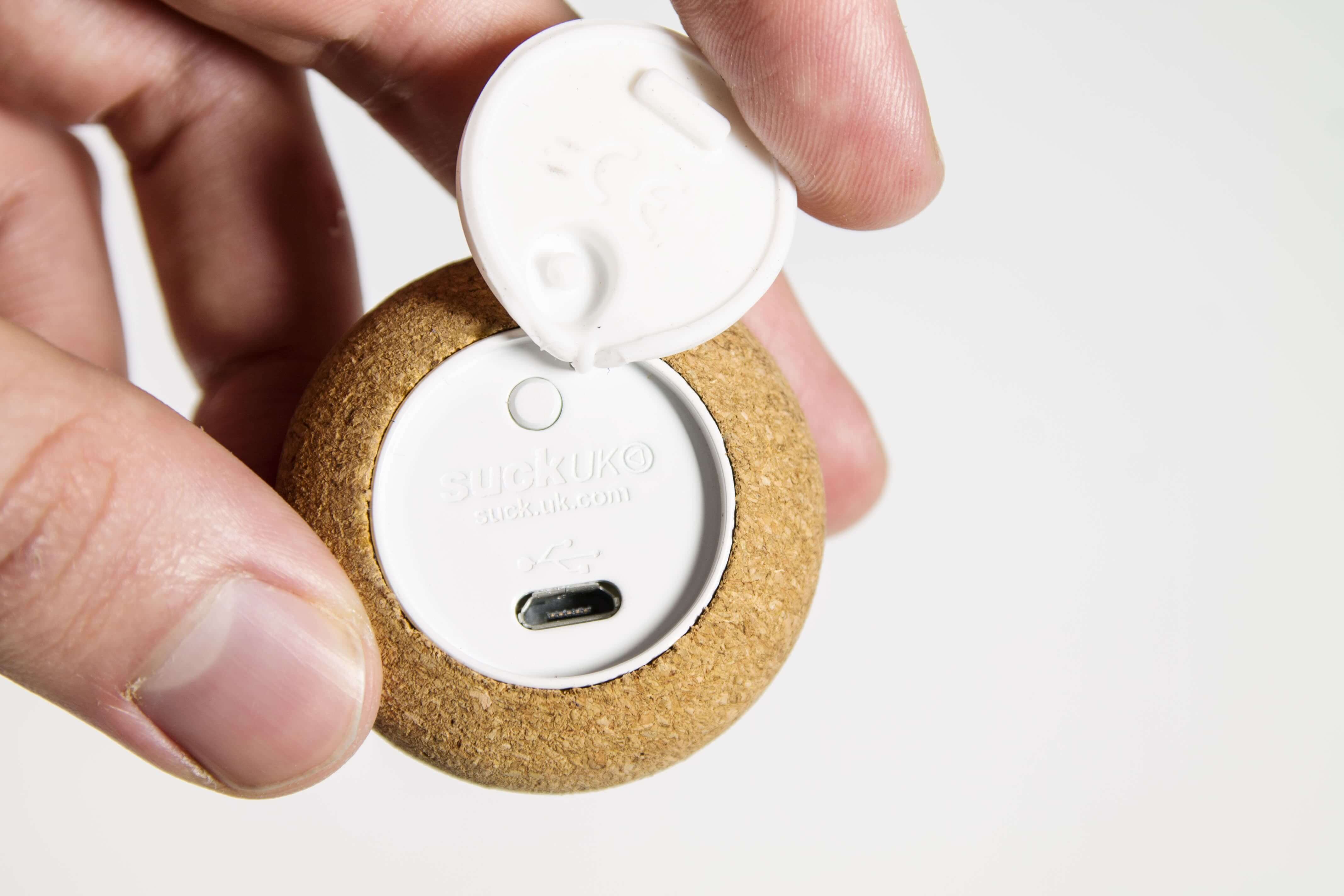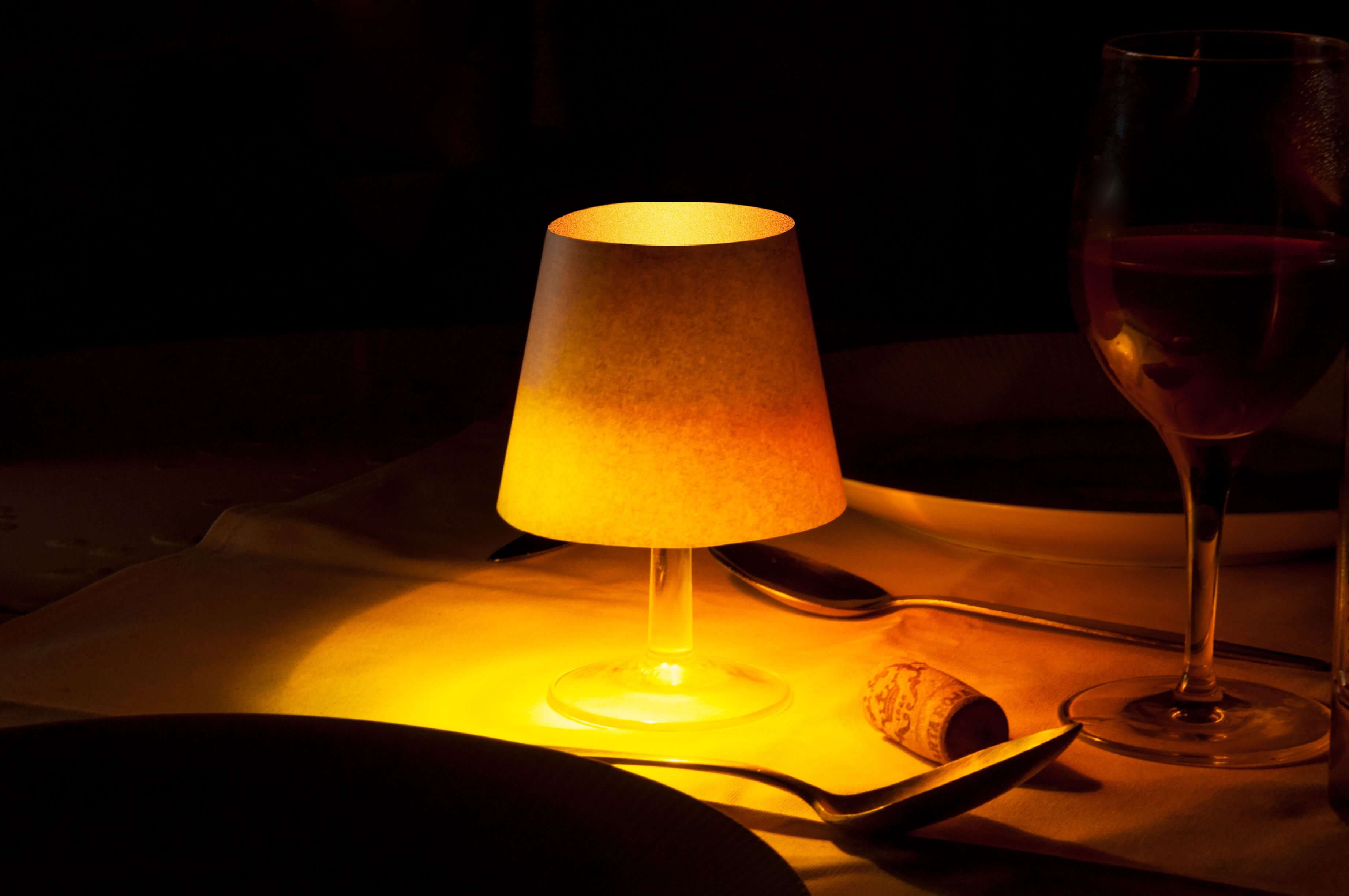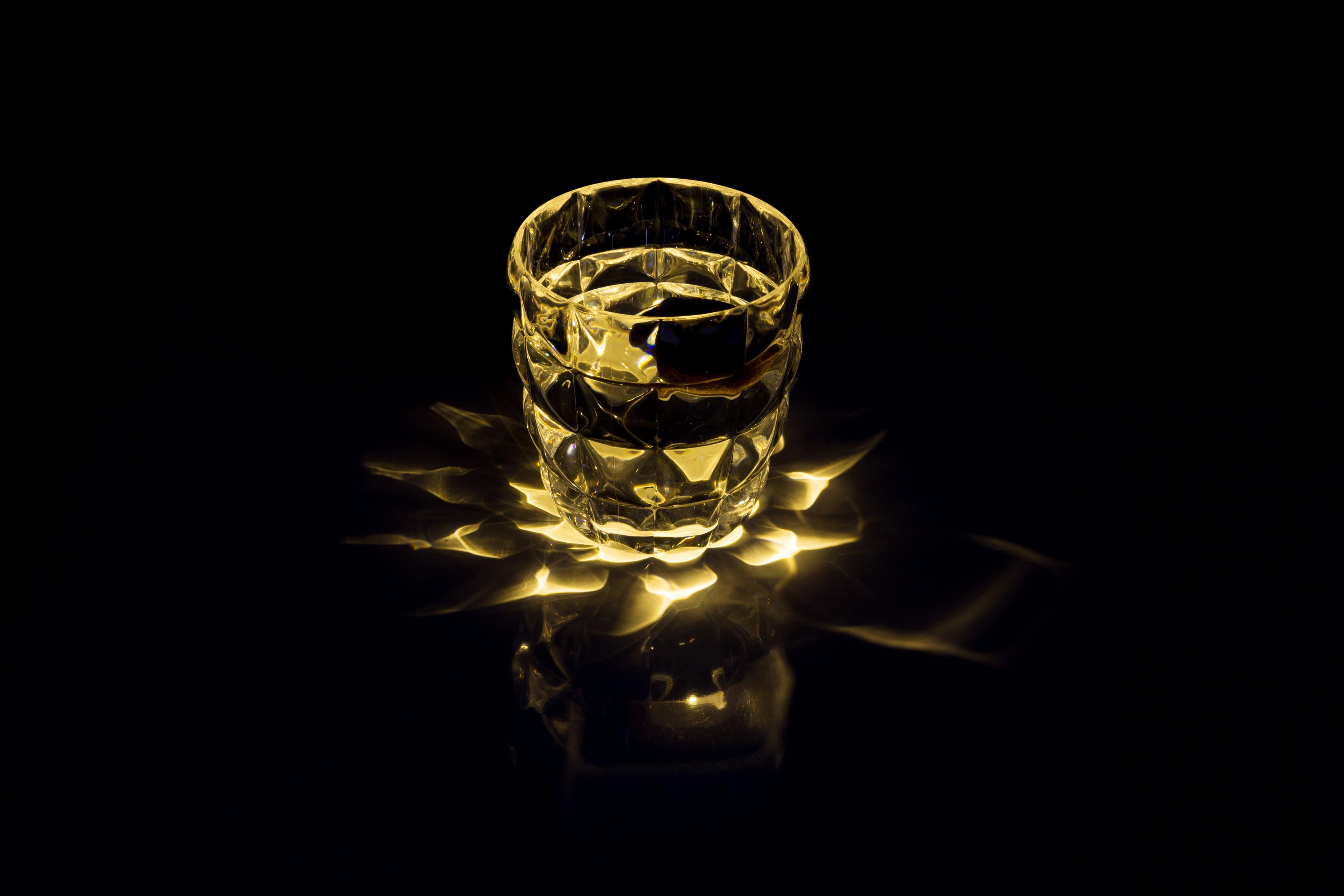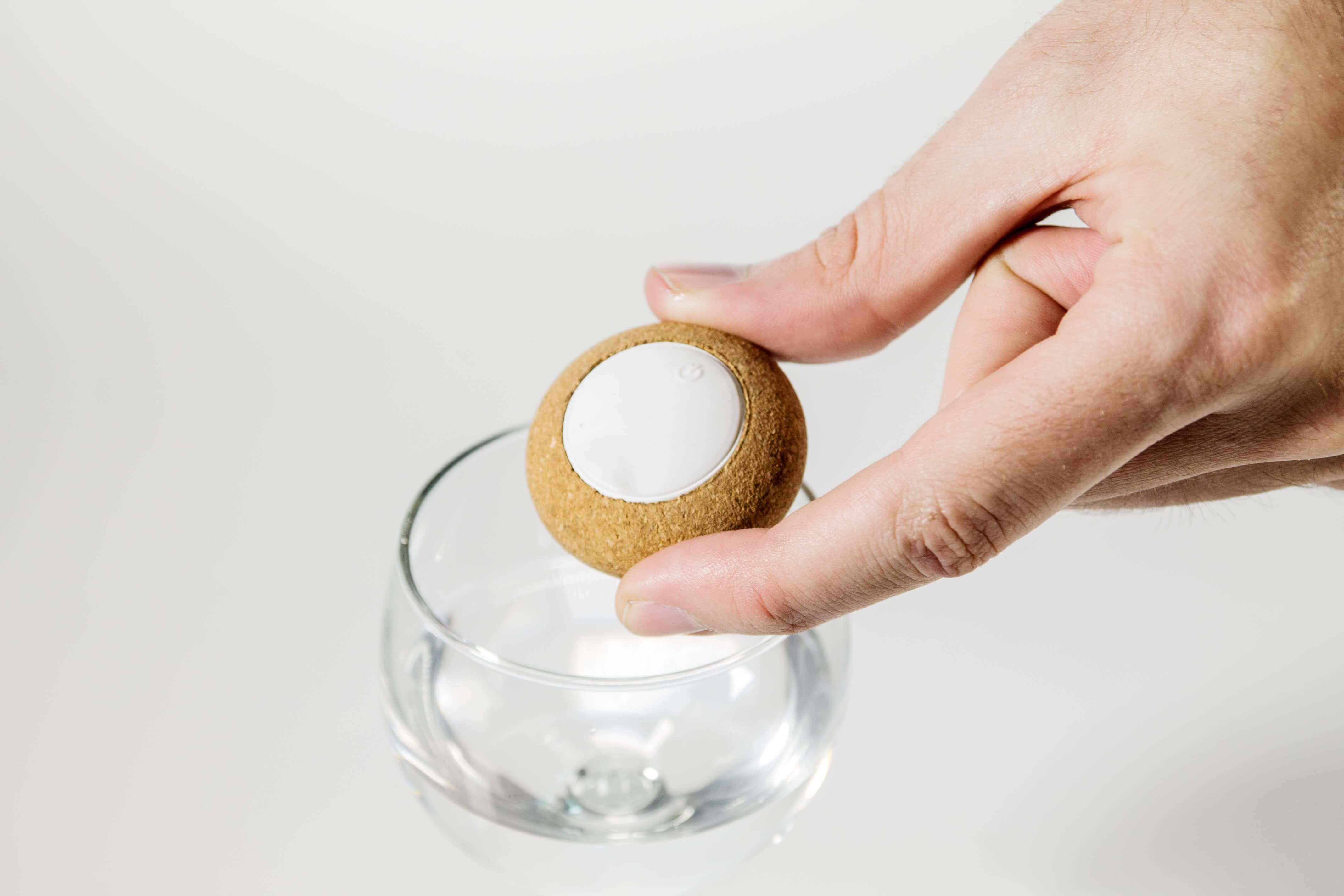 USB Rechargeable Floating Light & Lampshade
The floating light is water resistant and uses a super bright LED for maximum light effect. The novelty gadget is charged by USB
£9.99
In stock
Description
USB Rechargeable Floating Light & Lampshade
This rechargeable floating light with lampshade is a great little gadget that allows you to transform any glass into a cool and a trendy lamp. Pick out your favourite glass, add some water, pop the light on and float the light on top. Its really that easy. It a great way of adding a great finishing touch to dinner parties, garden parties or just a simple romantic glass lit dinner for someone special.
The rechargeable floating light with lampshade allows you to improvise with table features to create a great atmosphere. And you can have fun checking out different glasses and the different lighting effects they create.
This is definitely a cool gadget and a great birthday gift idea for ladies who like to make an extra special effort when they have people coming over for dinner. Also a perfect gift for hopeless romantics and the rechargeable light also serves as a great gift idea for housewarming gifts too. You can create a lovely Christmasy atmosphere if its that time of year and they would work very well as stocking fillers too.
The floating light is water resistant and uses a super bright LED for maximum light effect. The novelty gadget is charged by USB