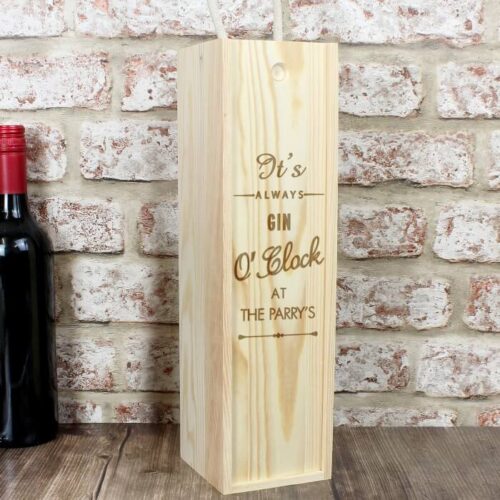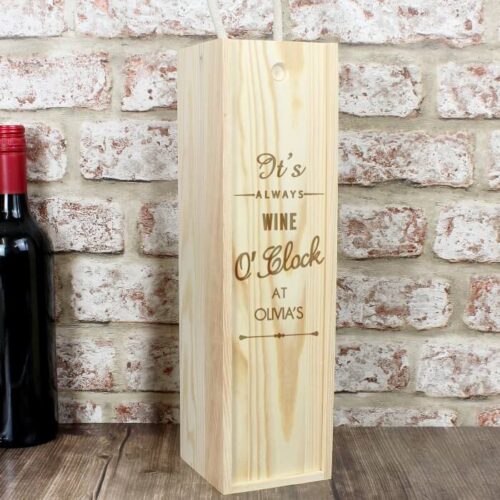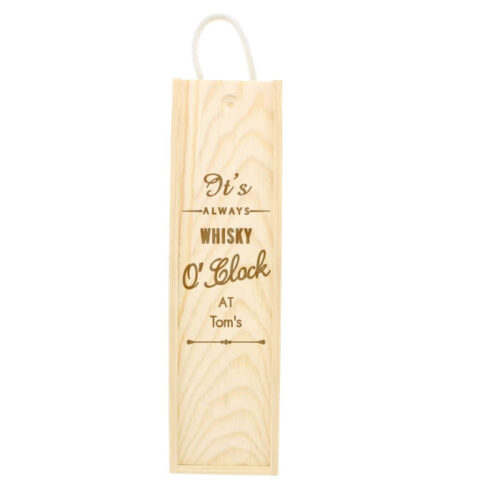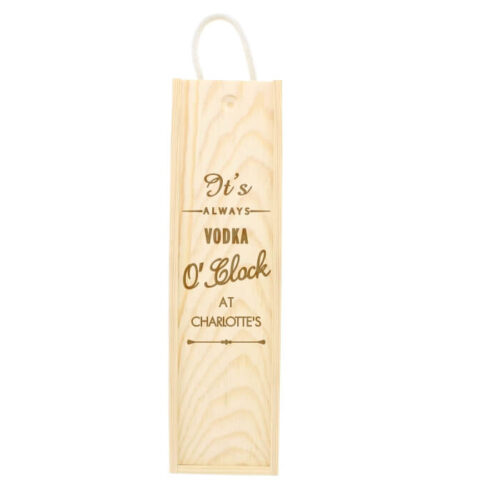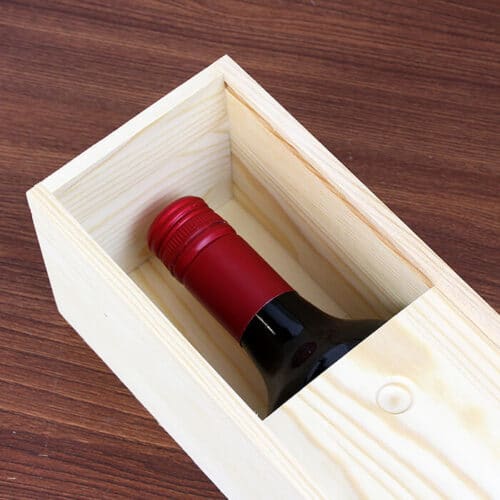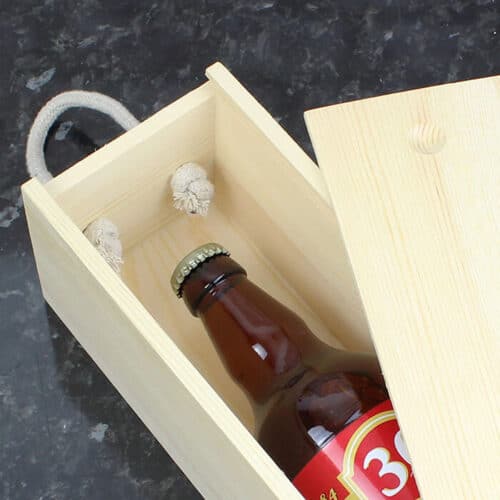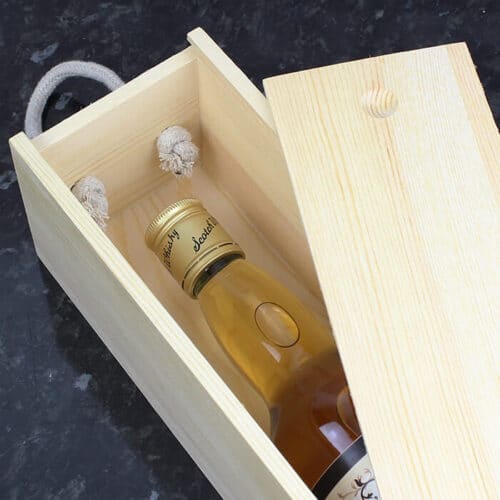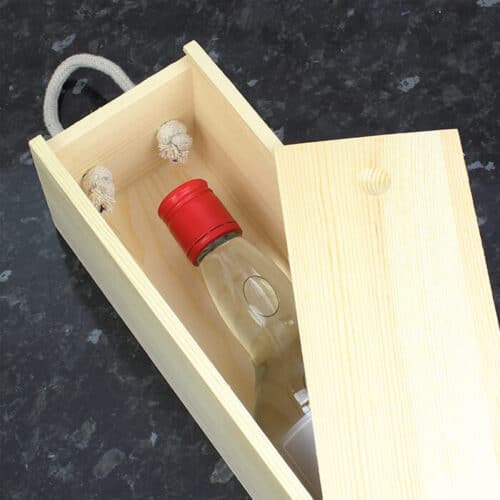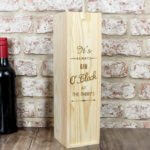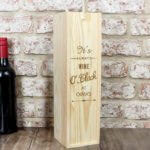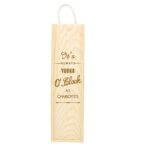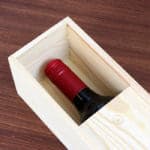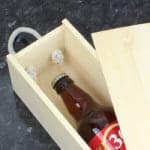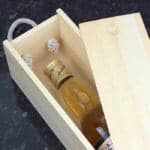 O'Clock Drink Bottle Presentation Box – Personalised
Does not include wine or spirits.
This bottle presentation box can be personalised with a type of alcohol up to 12 characters which will appear in UPPERCASE and a name up to 12 characters. Please enter a " 's" after the name, as this is not fixed.
The box comes with a sliding front and a string handle for safe storage and carrying.
Each presentation box will be unique due to the natural grain of the wood and may contain some slight blemishes.
The maximum diameter the presentation box can hold is 7.5cm, usually suitable for most wine and spirit bottles. Some champagne and prosecco bottles may not fit so please double check the measurements before ordering.
£12.99
Description
Everybody?s guilty of craving that glass of wine or gin when we get to Friday, and with the O?Clock Drink Bottle Presentation Box you'll have a funny gift that embodies the spirit. Whether red wine, white wine, gin or tequila is your choice of poison, you'll have the most suave home for it around with this snazzy presentation box.
The fancy writing on the front of the box can be personalised, letting you add your family name and choice of drink to its novelty phrase. This personalised present will add a bit of sophistication to any room of the house, no matter where you put it. And, even when the bottle?s dry, the O?Clock Drink Bottle Presentation Box will still look the real deal on the mantelpiece or windowsill!
This silly novelty gift is sure to go down well not matter the occasion. It's the perfect gift all year round, and can be a great Christmas, birthday or anniversary present. Or, why not give the O?Clock Drink Bottle Presentation Box as a housewarming gift to any new homeowners you know? Nothing pulls a room together more than this a vintage-style presentation box that always prescribes a party!