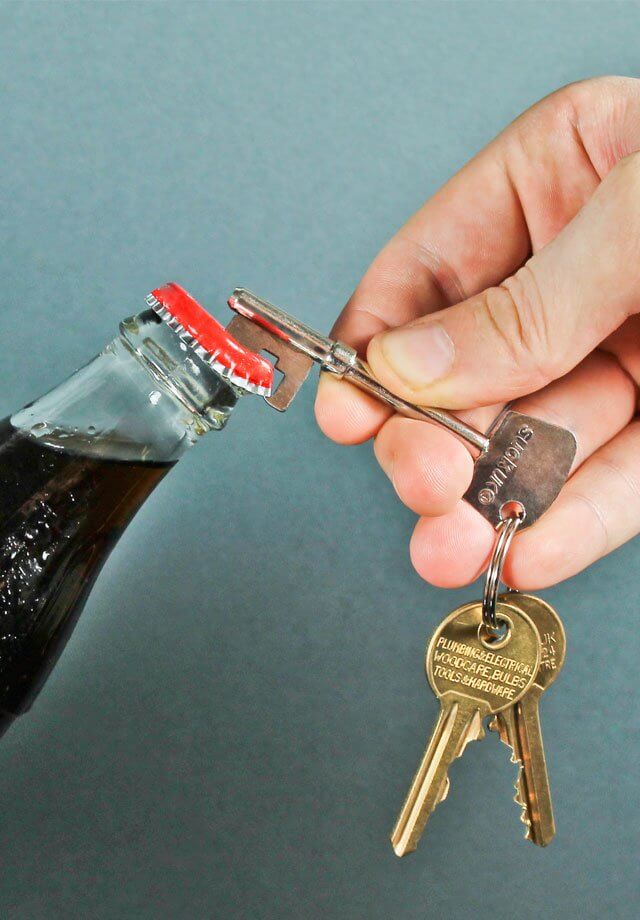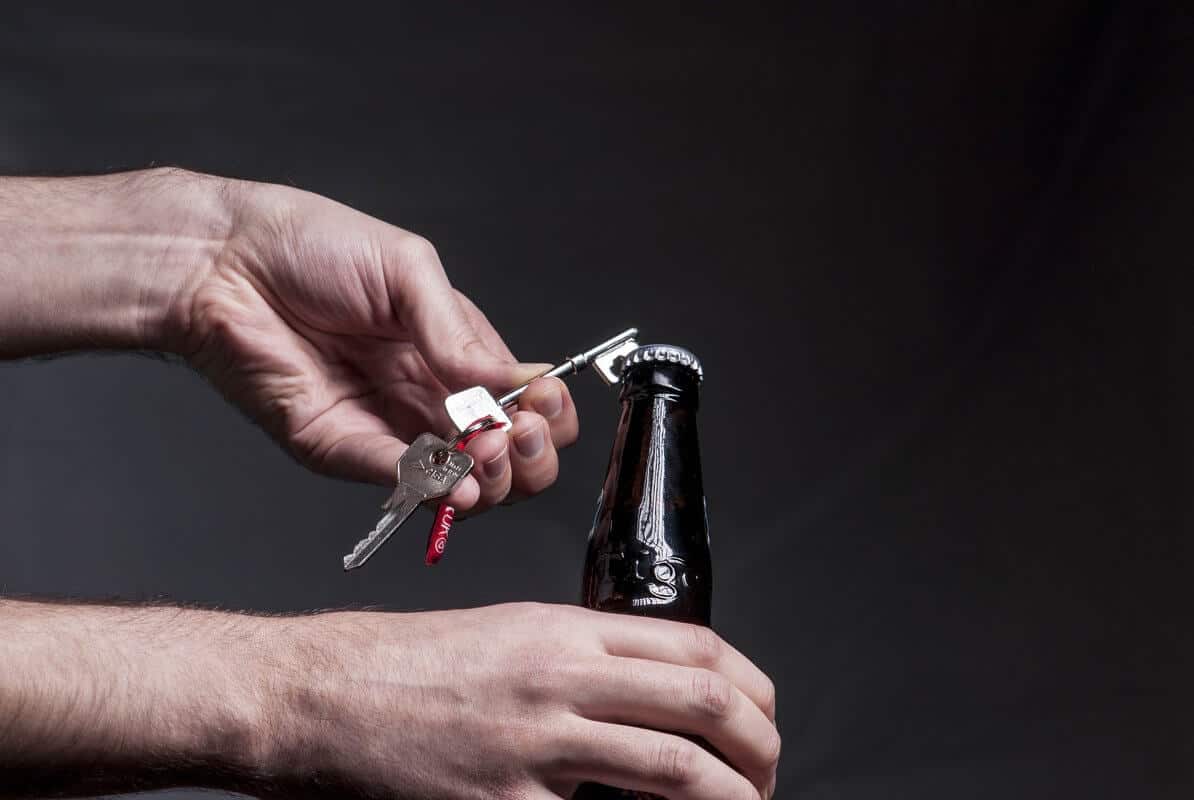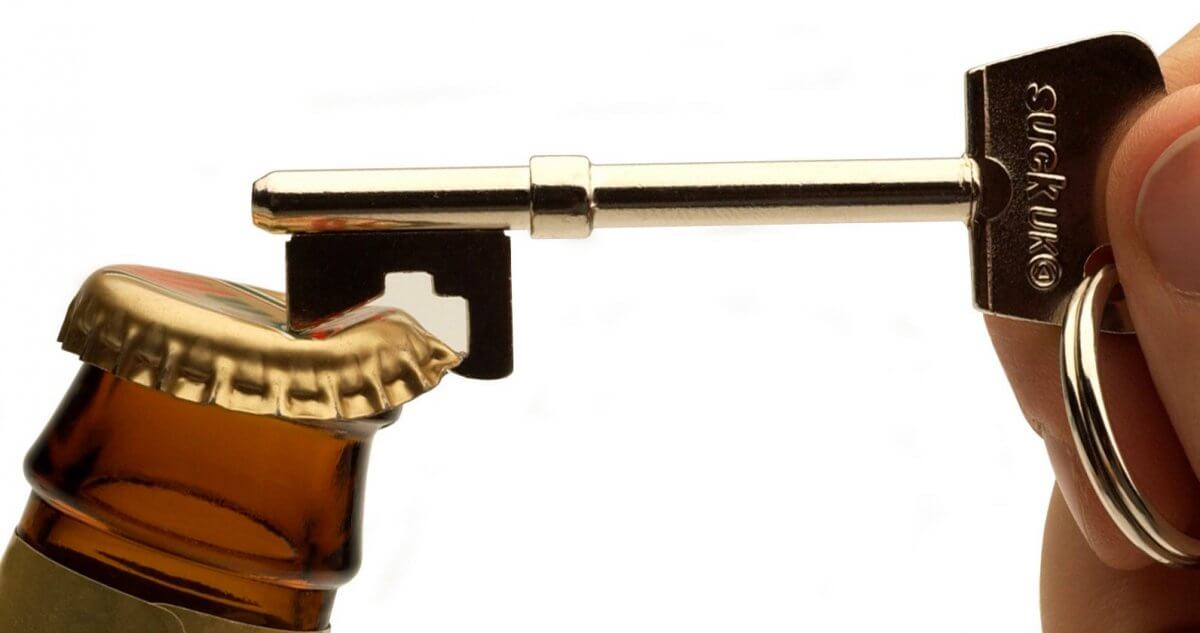 Key Bottle Opener
Open bottles with your keys… Or what at first glance looks like a standard door key, but on close inspection the action end is actually a bottle opener. If you always forget to bring a bottle opener to the picnic, now you'll never leave home without, unless of course you forget your keys. A modern design classic in its own lifetime! Compact, subtle and incredibly useful.
£6.99
In stock
Description
This novelty bottle opener is up there with the best of them. It looks like a regular key – but opens bottles instead. And because its shaped as a key, can go with you wherever you go. Sounds like a perfect bottle opener to me.
When thinking about a bottle opener, the best one?is the one that's always in your pocket. This is a practical and impressive gift idea. It's so important in this day and age to always be prepared. That's why this Key Bottle Opener has the edge: Takes up no room other than on your bunch of keys and you are always available to open a bottle of whatever you fancy in an emergency. How great is that! The perfect gift for people who open bottles! And probably the perfect gift for spontaneous people who end up somewhere unusual with a bottle plonk and a key bottle opener!
This compact key bottle opener is a subtle and incredibly useful gift. This bottle opener is a cool novelty gift idea and great for grown up stocking fillers or secret Santa gift ideas too.?Life is about being prepared for the unexpected. And certainly with this cool key bottle opener you'll have this one covered.