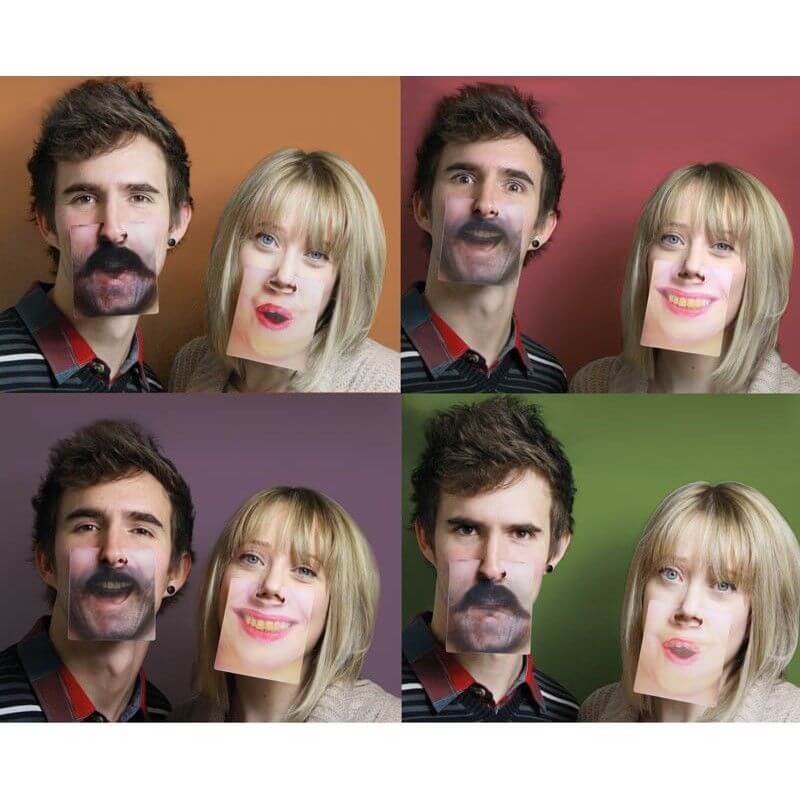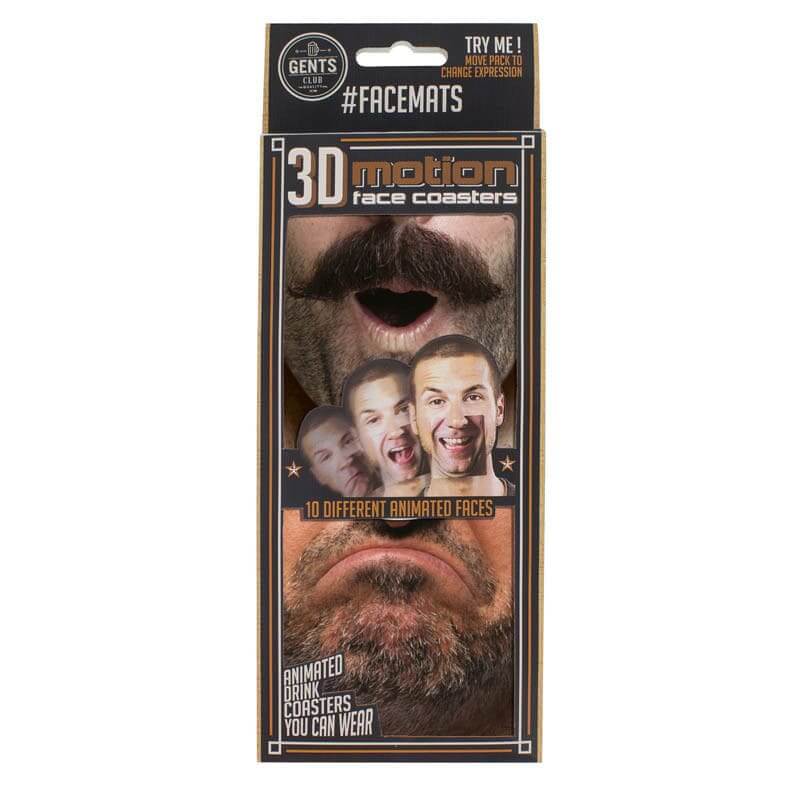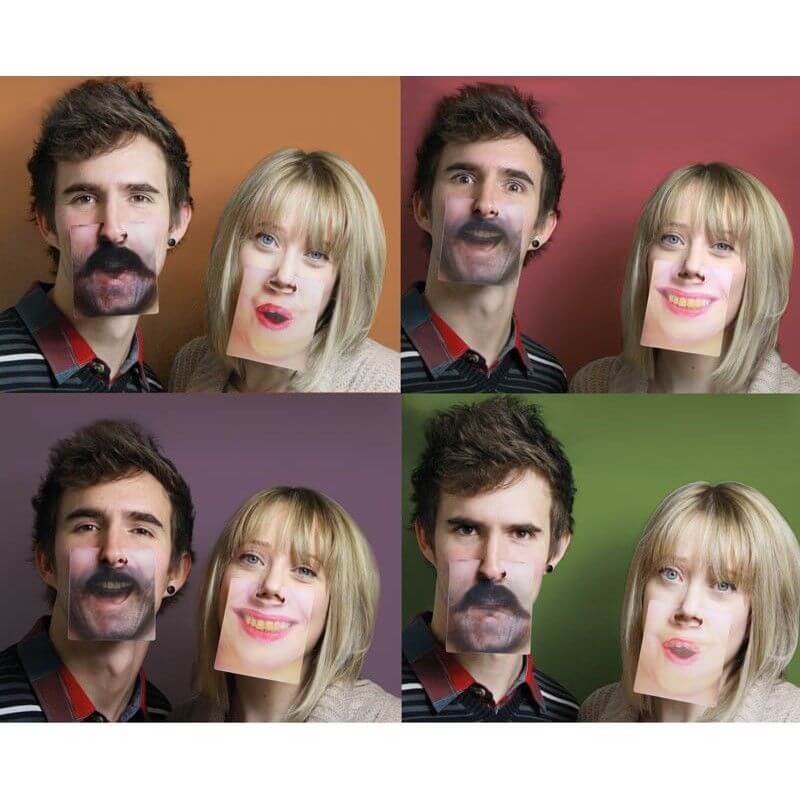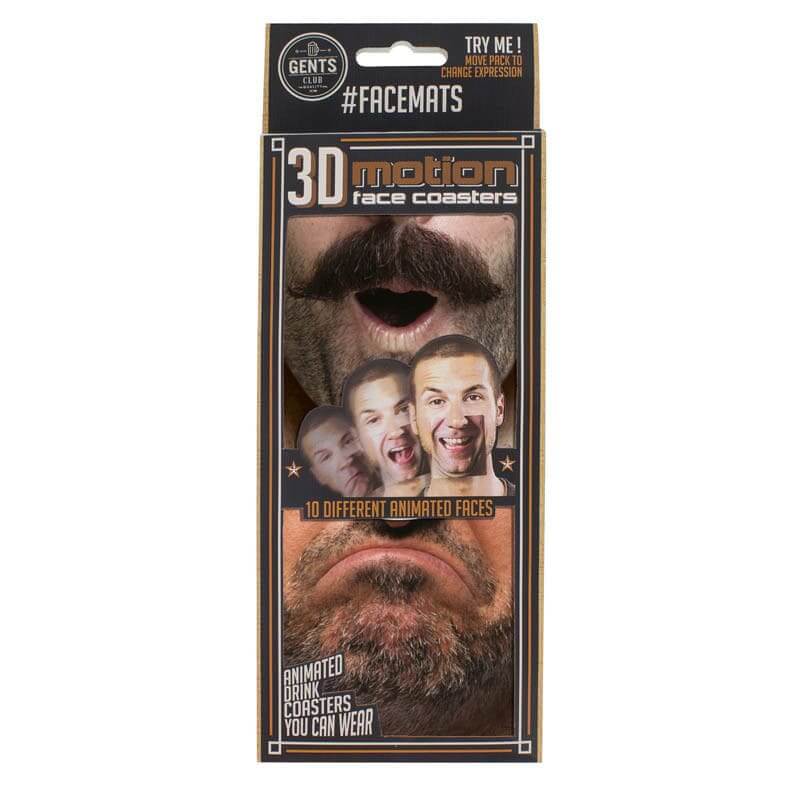 3D Motion Double Sided Face Coaster – Pack of 10 Drink Mats
The funny face coasters – one side is the standard face print, and the other has a 3D motion effect that creates a moving image
£6.99
In stock
Description
3D Motion Double Sided Face Coaster – Pack of 10?Drink Mats
These 3D motion face coasters are the next generation of funny face coasters. They're great for parties and practical too! The double sided coasters are a?great way to have fun and the perfect birthday party accessories to break the ice.
These 3D motion face coasters are so much more than your average coaster. Here's for starters, they're:
Practical – Protecting your tables worktops from drink stains
Fun – Cheeky and hilarious face prints to get the party going
These face drink mats are so much more fun than the norm. With their?double sided images, on one side is the standard face print, and the other has a 3D motion effect that creates a moving image, which adds to their superiority. The pack of 10 face drinks mats have a variety of different fun images and poses, that fit like a jigsaw onto your nose. The double sided face coasters make for great selfies or party photos. And with the right poses and motions can really give you the giggles.
So whatever your fancy, be it a goatee, bright red lipstick, a moustache, or prefer a yawn these 3D Motion Double sided Face Coasters offer something for everyone, plus are a great quirky gift for Secret Santa, stocking fillers, or just very simply a humorous novelty gift for someone you know.