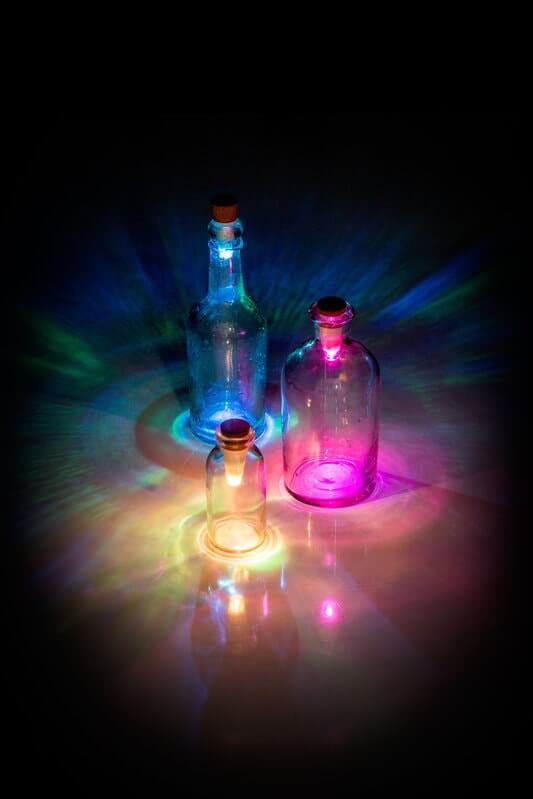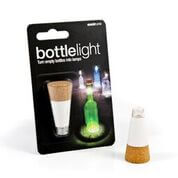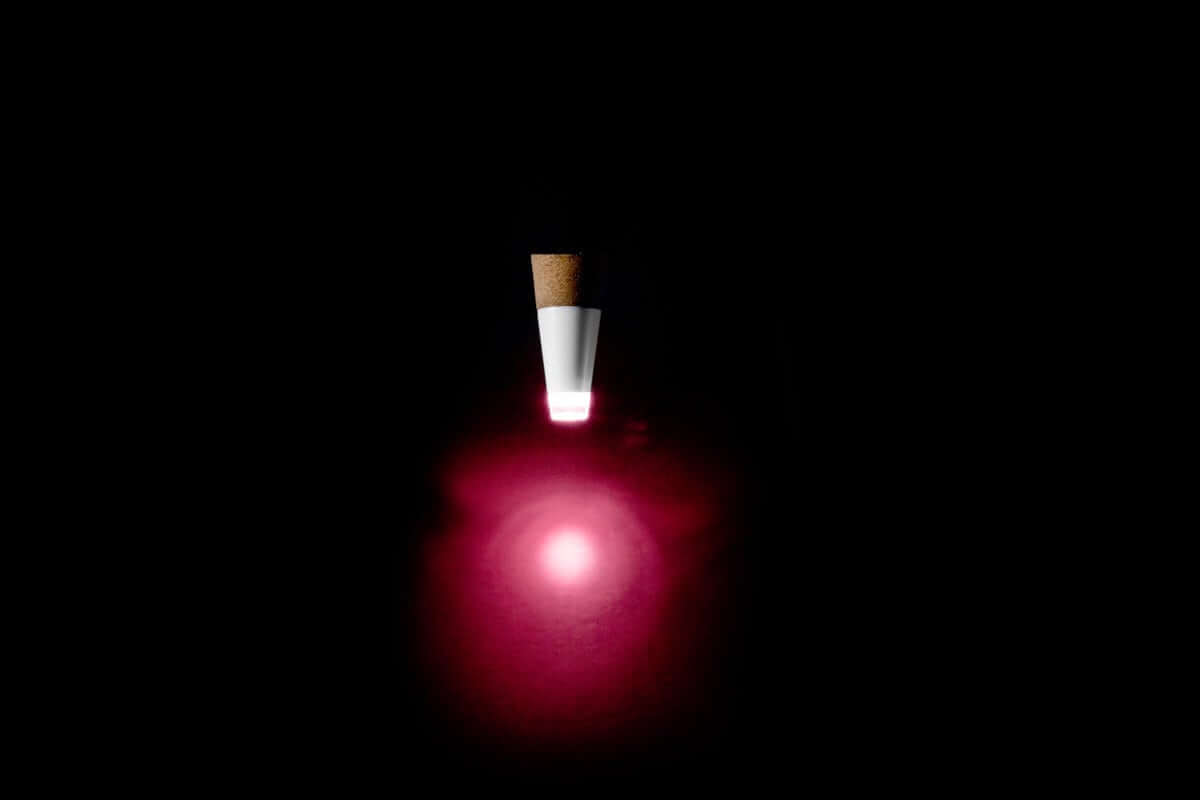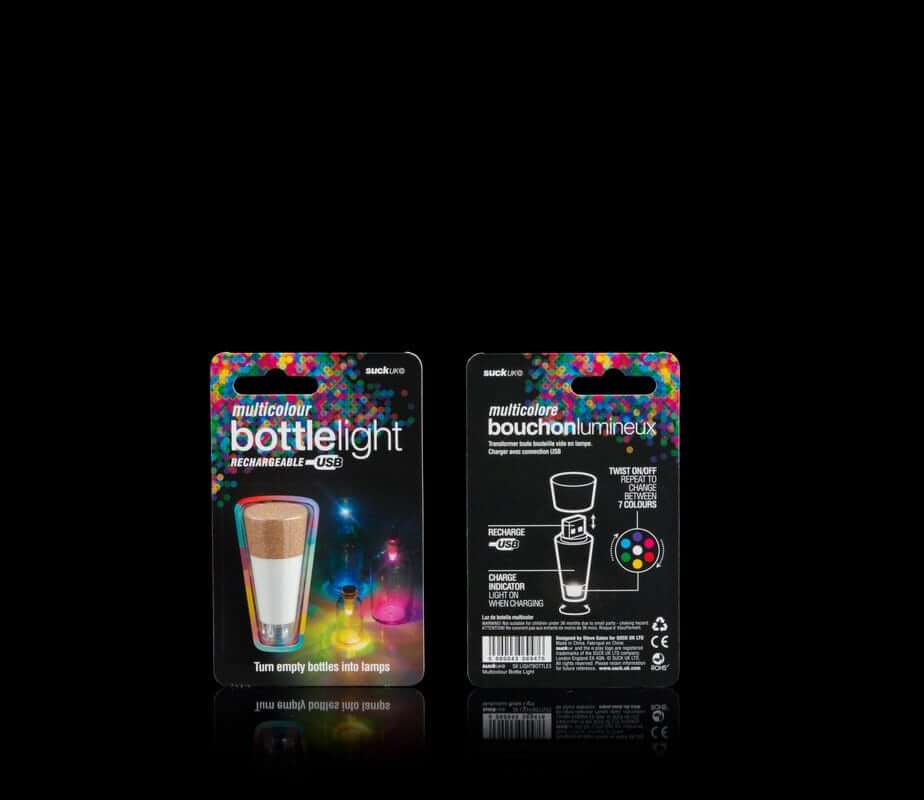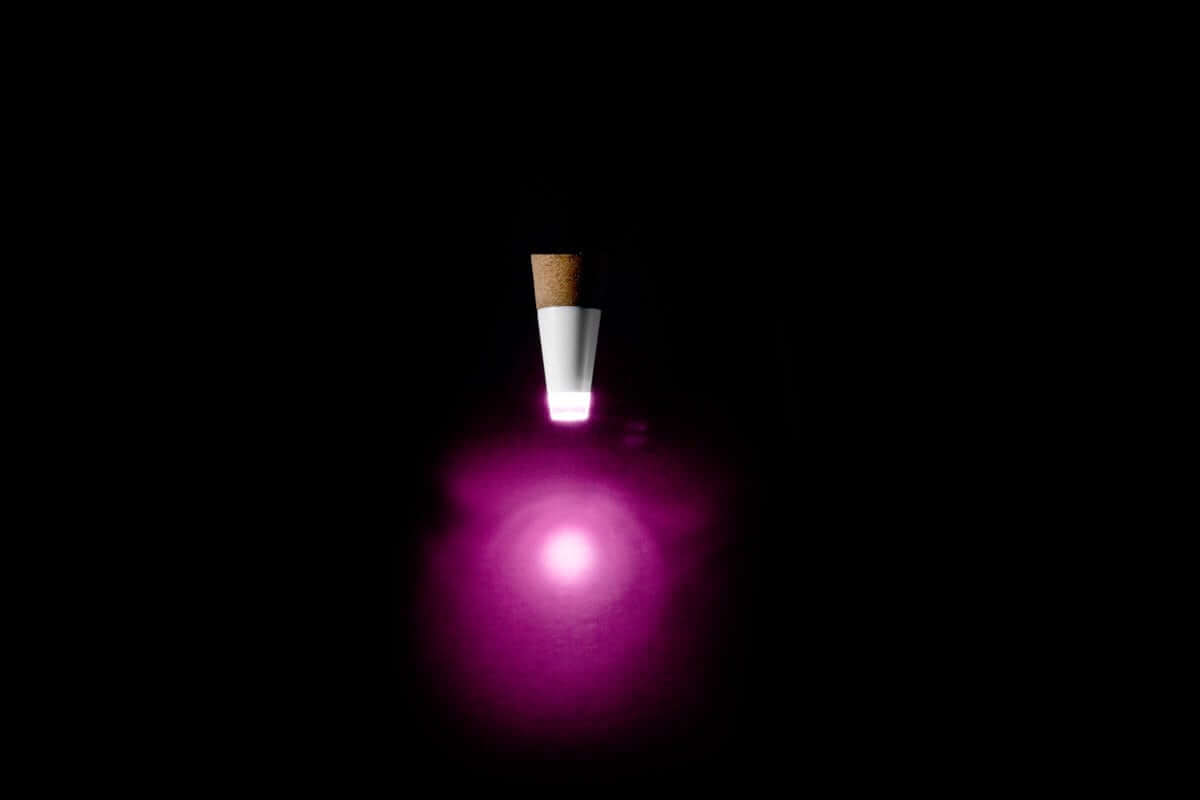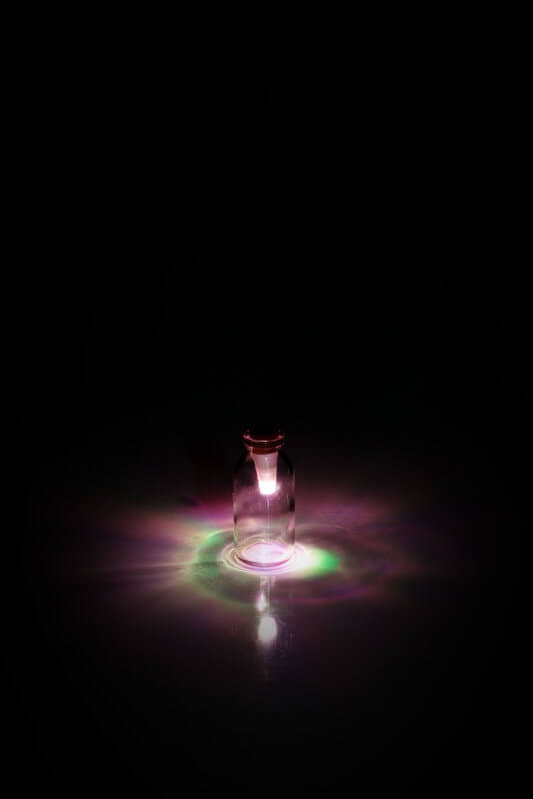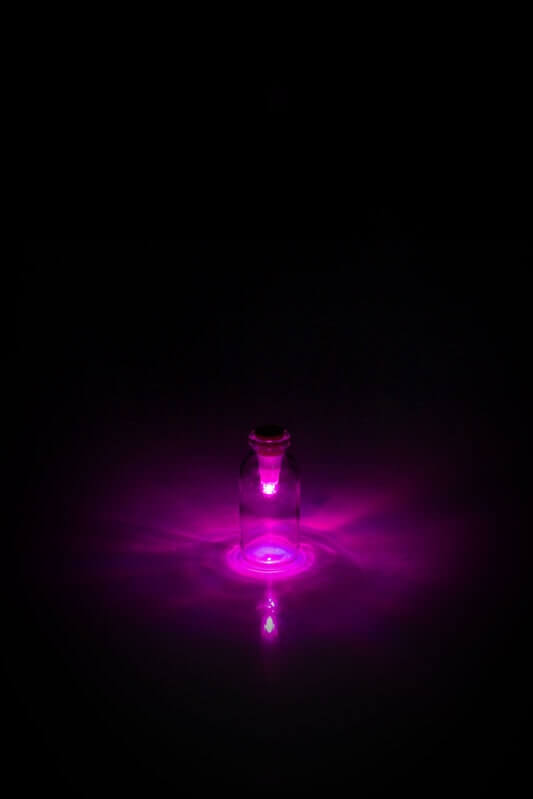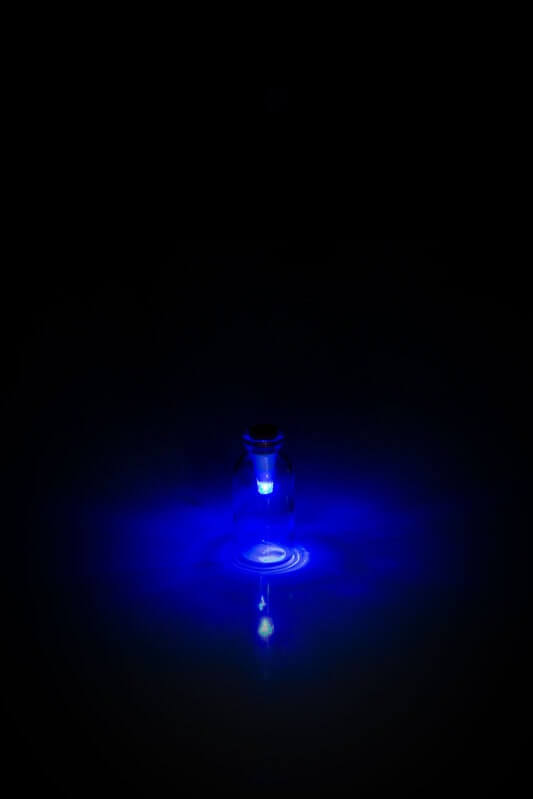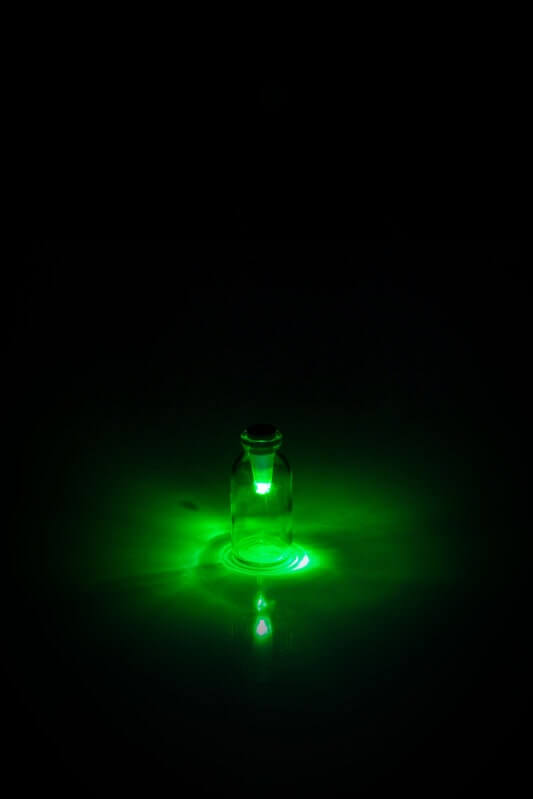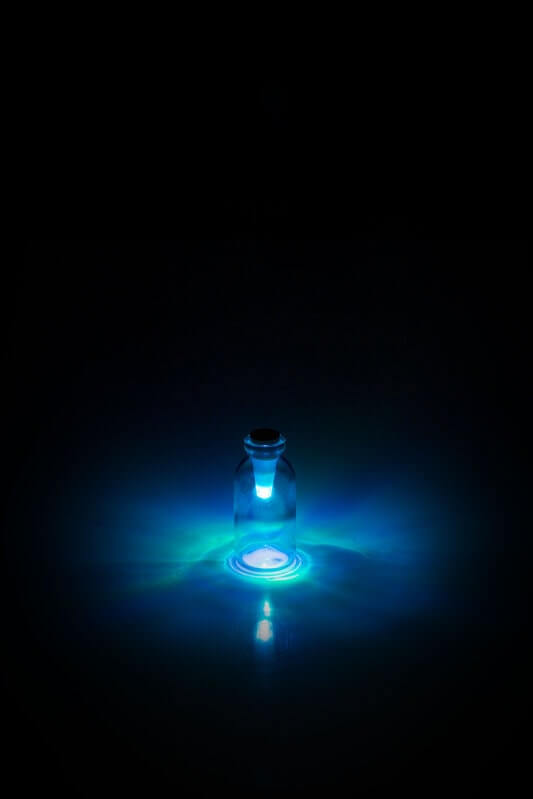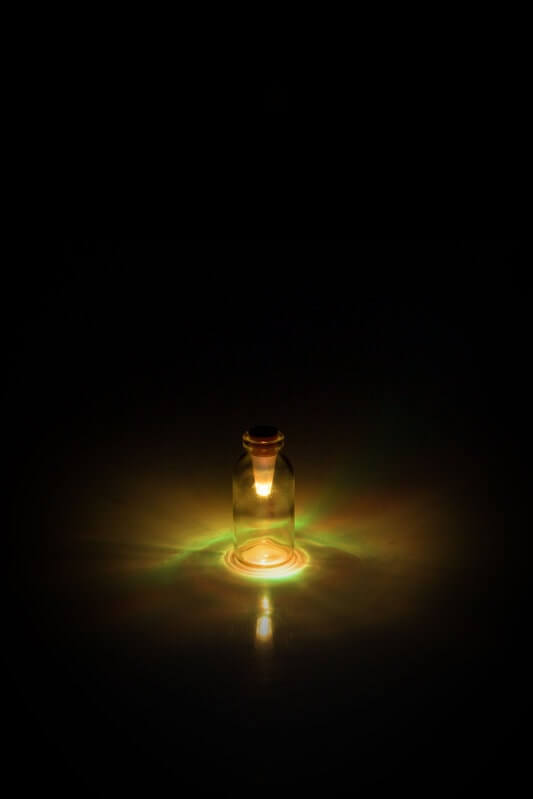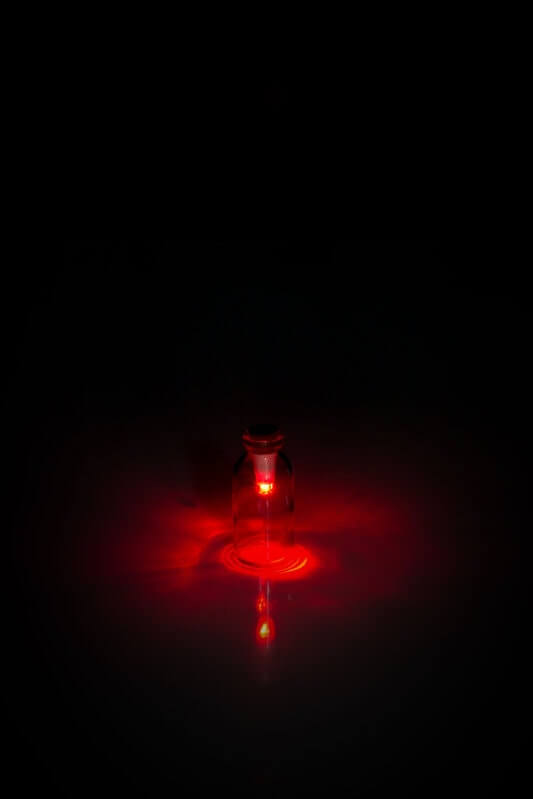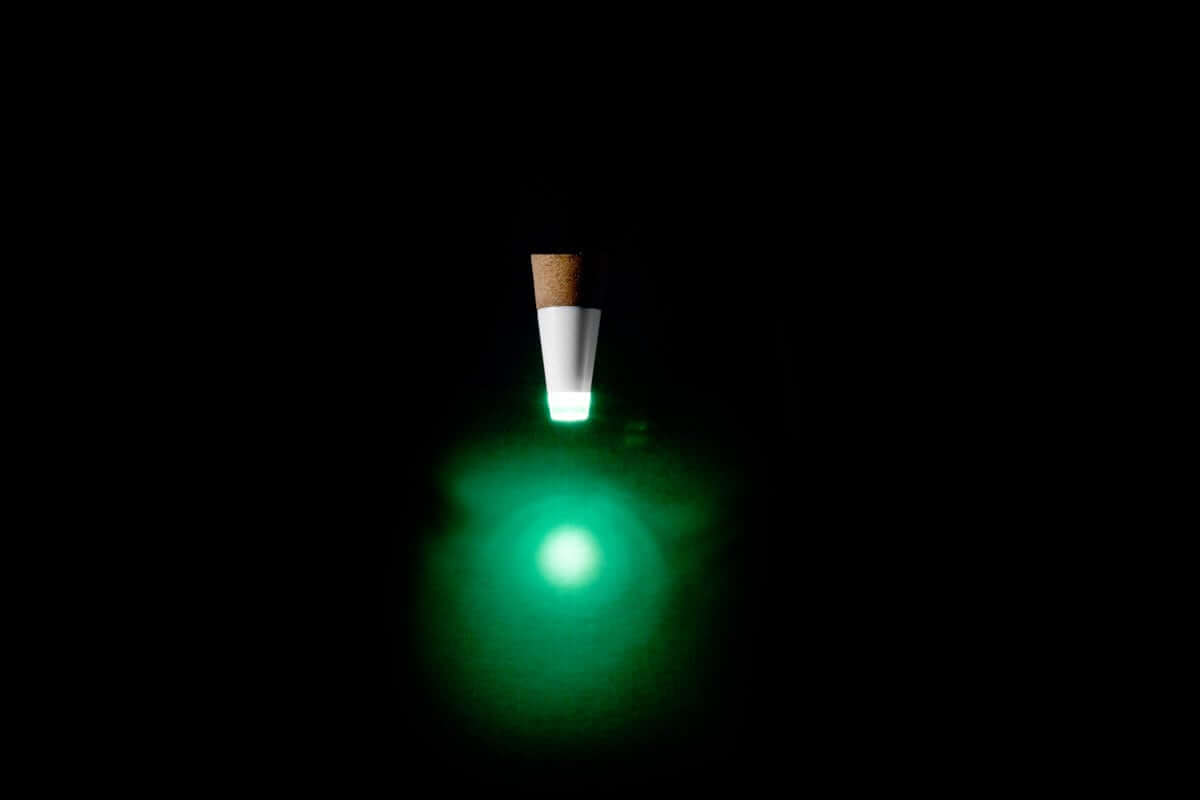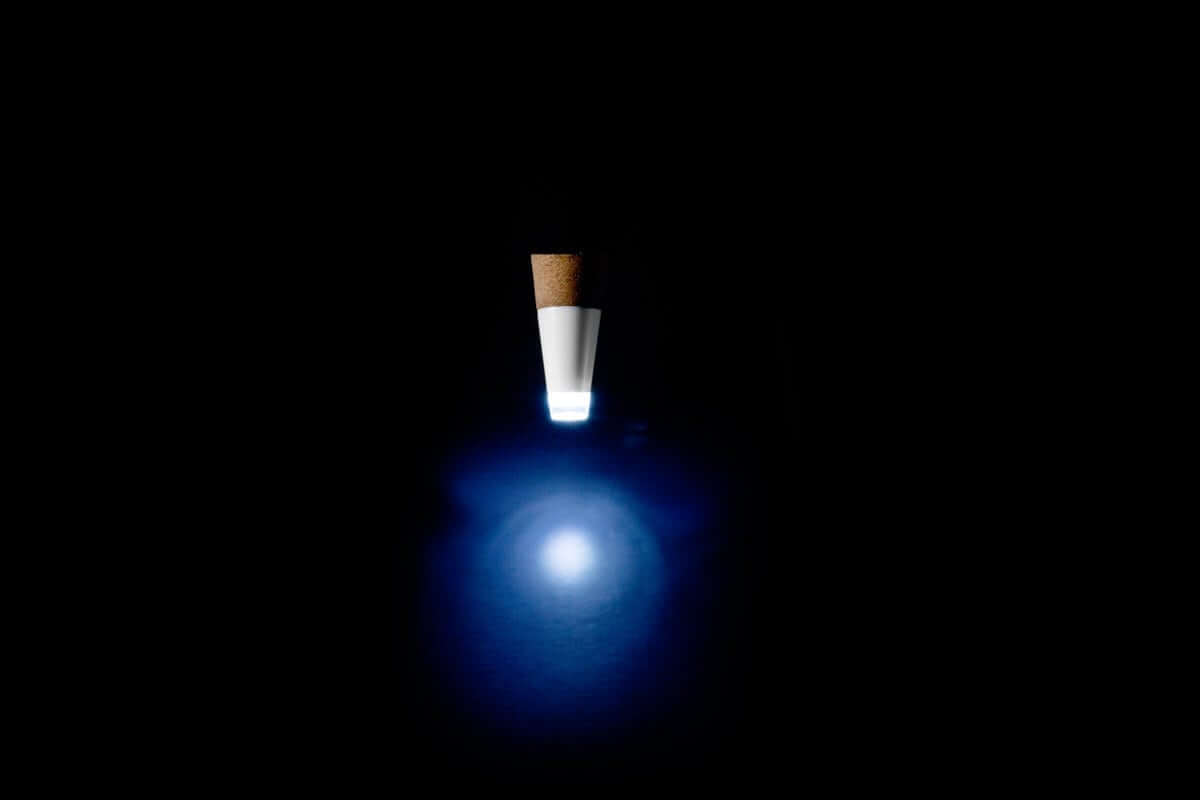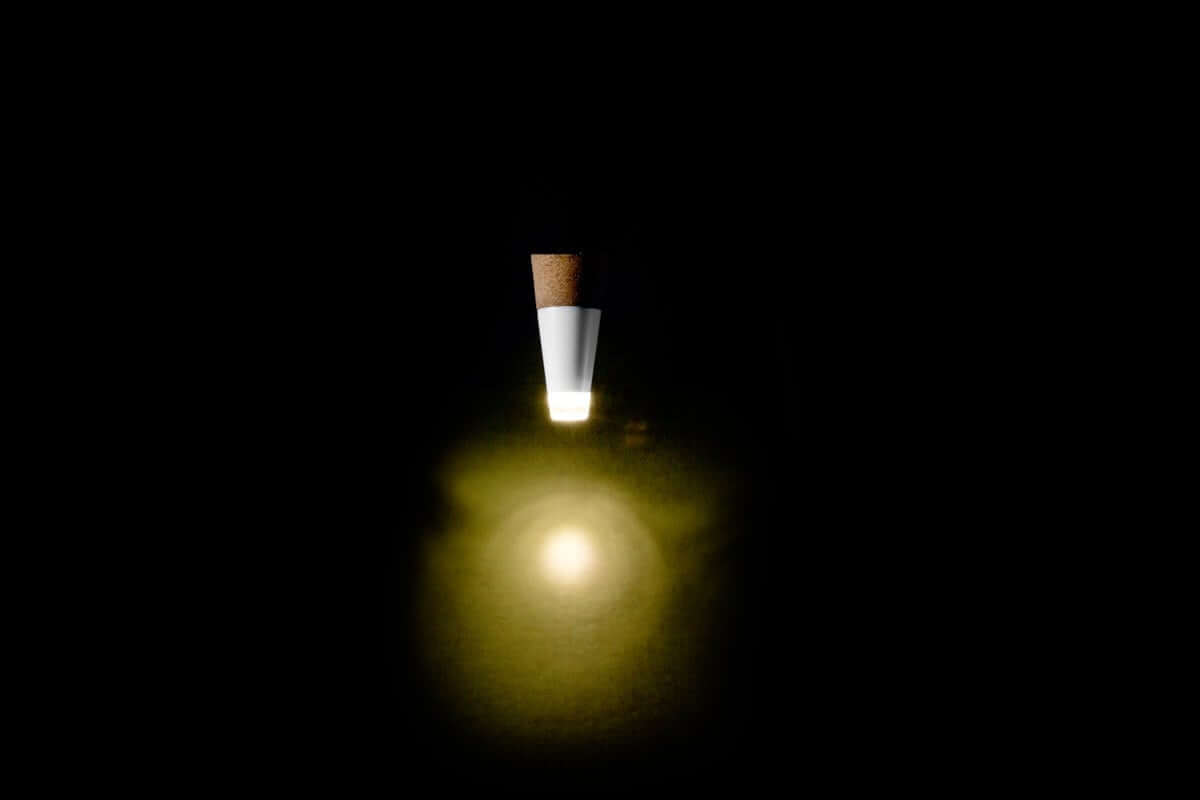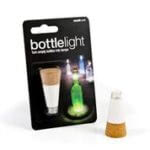 Multi Coloured Rechargeable Bottle Light
Running time: 3 hours
Charging time: 1 hour
Red charging indicator goes out when fully charged.
Charge in any USB charger, laptop or other device with USB output.
Contains internal polymer lithium ion battery.
Bottle lights don?t like to be too hot or too cold.
It?s always a good idea to keep your Bottle Light at room temperature.
If too hot or cold they will not light for as long as normal, or shine as brightly.
£8.99
In stock
Description
This amazingly quirky item turns bottles into lamps! The multi coloured rechargeable bottle light is a very?cool gadget. Its a brilliant quirky LED Light that is shaped like a cork and used to turn bottle into lights. So don't throw away your empties, transform them with this neat novelty rechargeable light.
This rechargeable LED bottle light ?recharges via USB and has 3 hours shine time. Plus takes just an hour to recharge via the USB cable. ?The multi coloured rechargeable light is a brilliant quirky gift and great way of making interesting lights with vintage or unusual drinks bottles. You can really get creative and improvise with an unusual table feature.
The rechargeable bottle light can be used ?indoors as well as outdoors -?which is quite handy and you can rest assure the wind isn't blowing this out. Phew! This cool novelty gadget is a great alternative to the tradition candle in the bottle and it's multi coloured too which gives it some extra atmosphere.
The USB Bottle light is a quirky and fun gift idea. Its great for outdoor parties or summer garden events and actually the perfect little stocking filler too.
The rechargeable bottle light can be charged with any USB output device. This is a great practical gift that looks great and has multi purpose use. From outdoors to indoors, romantic dinner settings to cool and unusual mood lighting.