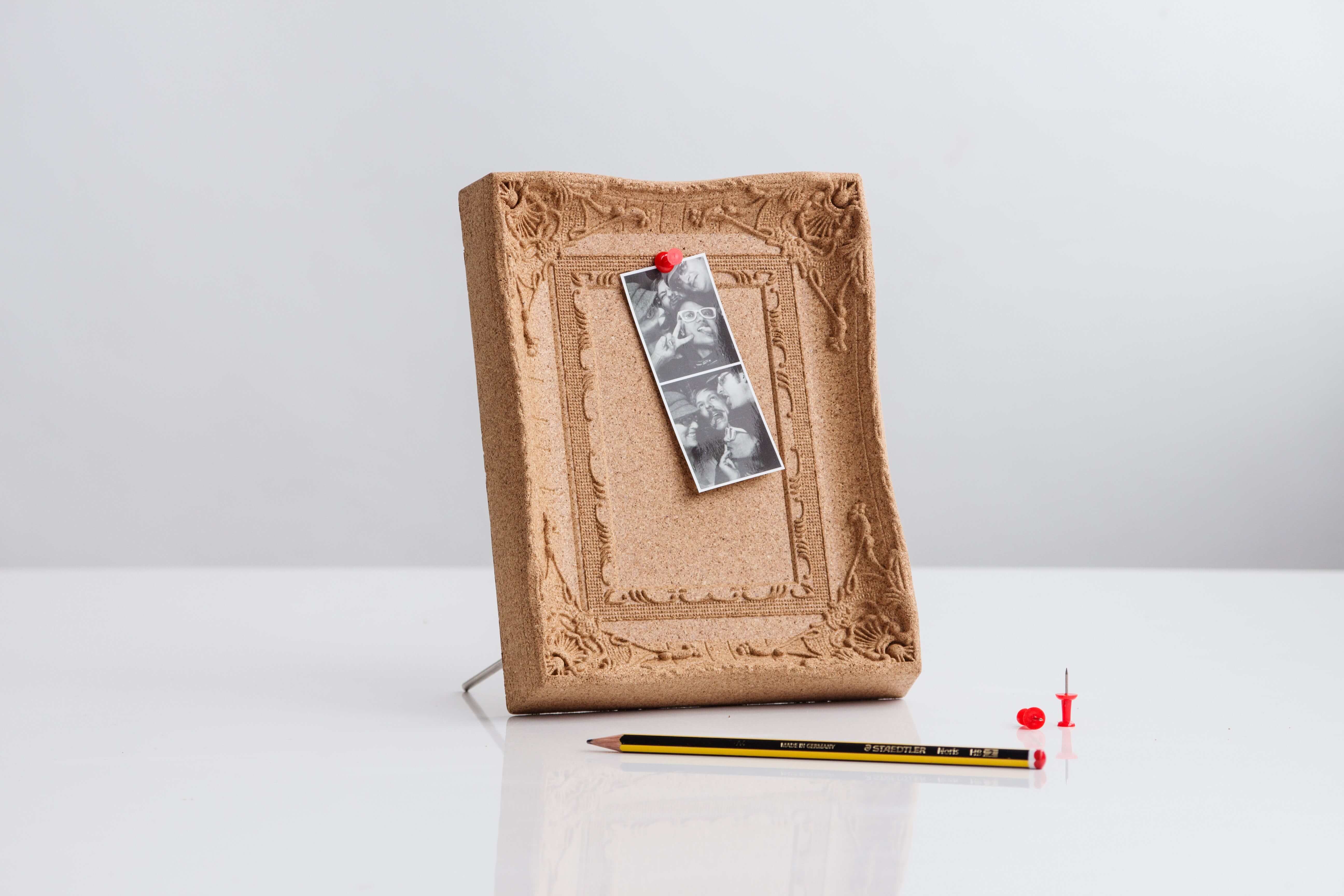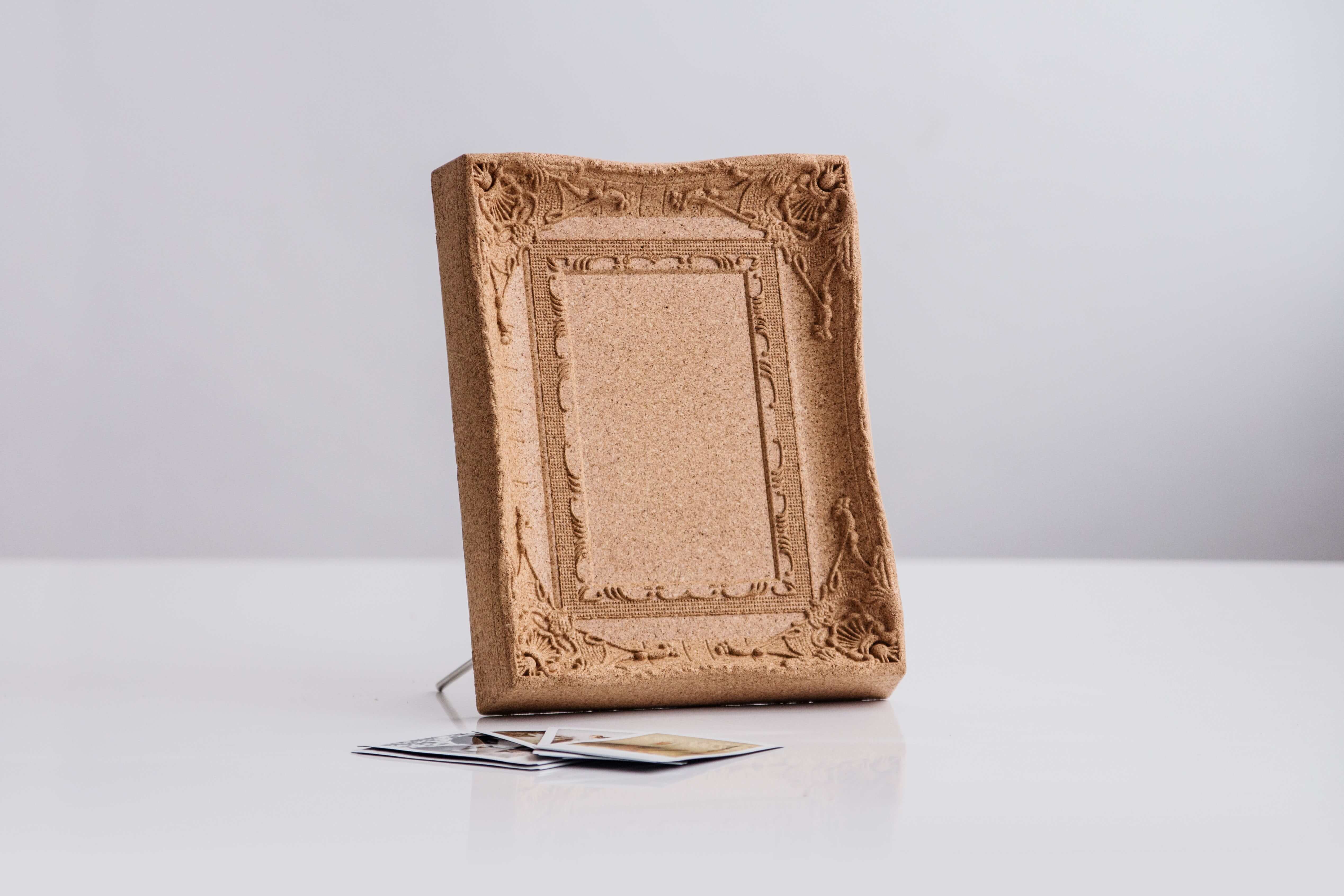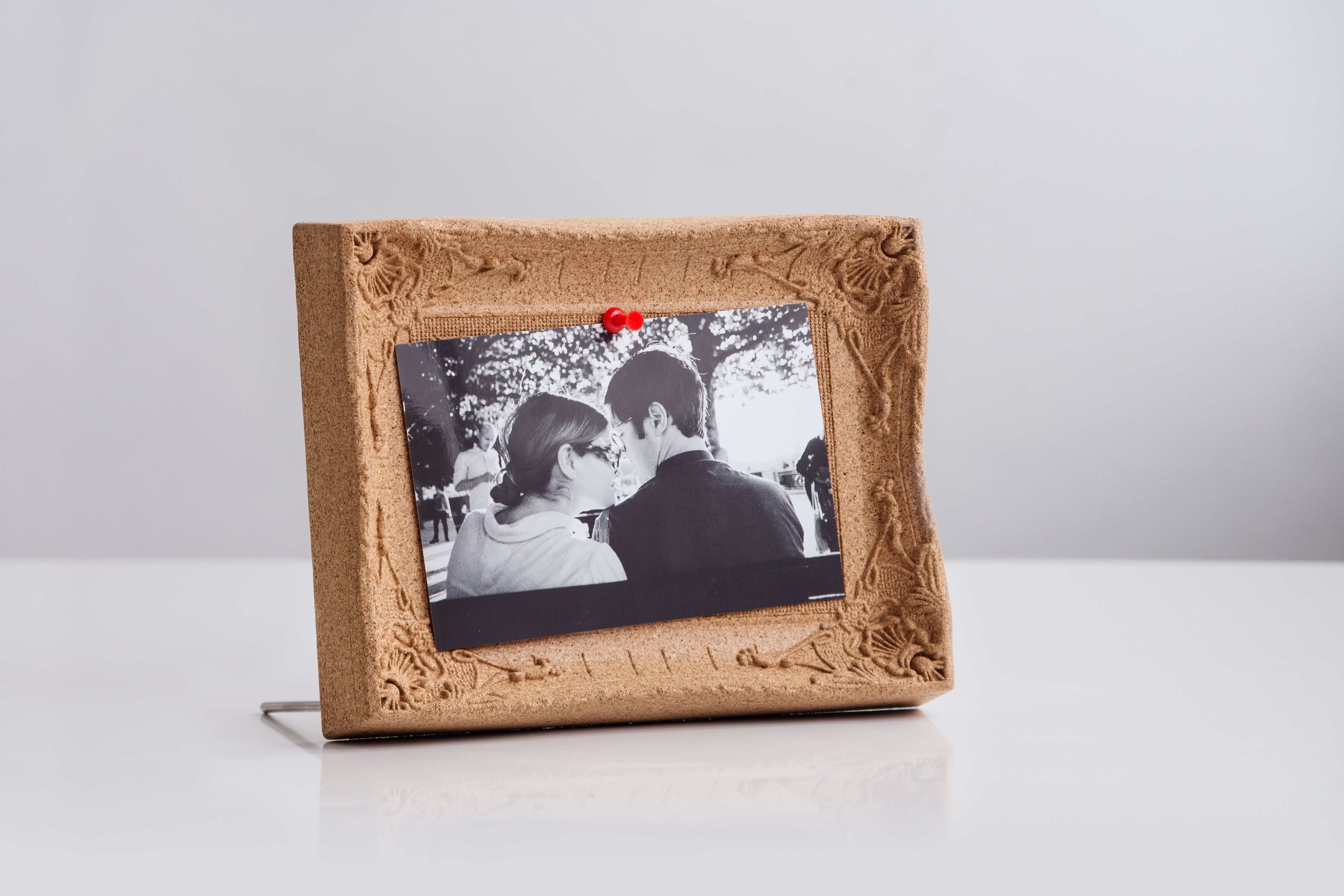 Cork Pinboard Picture Frame
Width 170mm
Height 220mm
Depth 35mm
£15.99
In stock
Description
Cork?Pinboard?Picture Frame?
When you have that special someone, you're bound to want a picture of them nearby.?So display them in a special way with this intricate and stylish Cork?Pinboard?Picture Frame.?
With a unique and ornate look, this picture frame command attention no matter where it's displayed. It'll brighten up even the most cluttered of desks, or fit right in and take centre stage amongst even the fanciest of ornament collections. Wherever you display the Cork?Pinboard?Picture Frame, it'll be sure to draw your eyes more than a few times during the day. There's no need to go through the frustrating ordeal of resizing a picture to fit in your frame with this novelty gift for her. Just take a pin and pin up your favourite photo (or photos) on the board and you're done!?The gorgeous detailing on the frame will make your loved one look even more gorgeous than you know they are, and will draw some jealous stares from all the girls in the office.?
The perfect anniversary gift, or special gift for your girlfriend, this unique picture frame will win you some serious brownie points. Or, why not give the Cork?Pinboard?Picture?Frame as a Mother's Day gift so your lovely mum can have a picture of her lovely little one to look at??
?
Picture Frame Pinboard Measurements
Width 170mm
Height 220mm
Depth 35mm