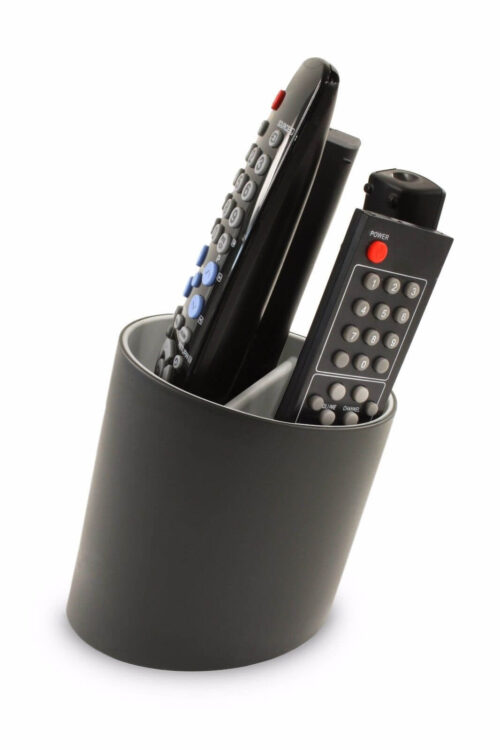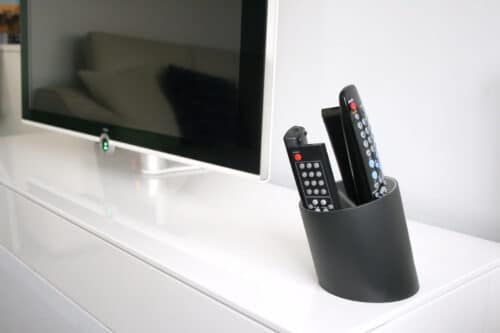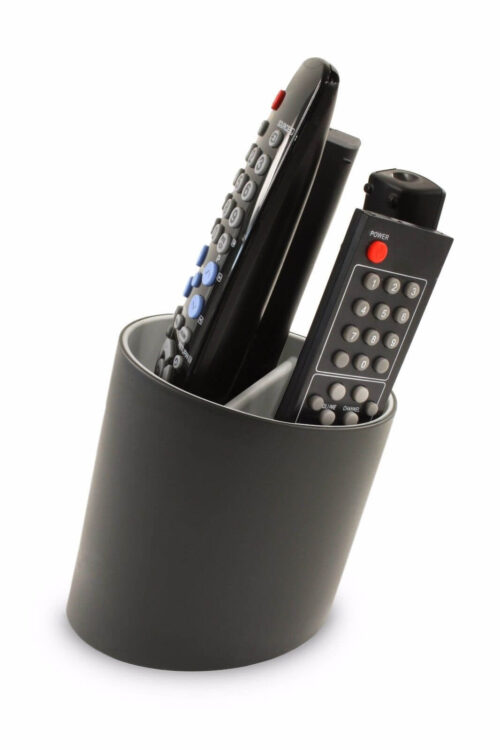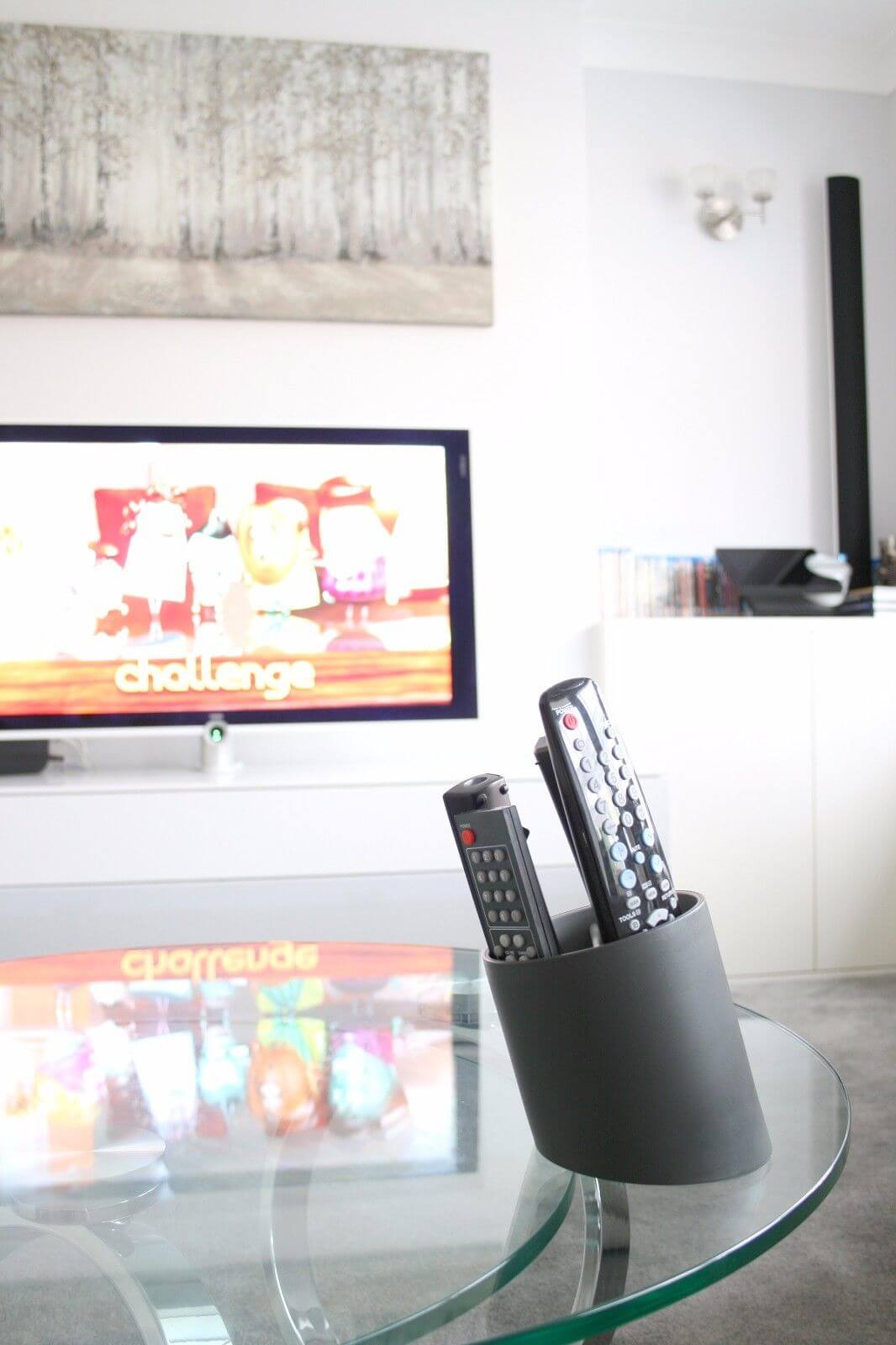 Slanted Remote Control Organiser
A?reinvention of our best-selling cozy remote tidy. No, you?ve not had too many beers watching the game, this remote tidy really is leaning in your living room.
Material:? plastic non slip rubber
Approx Dimensions: 12 x 12 x 14 cm
£14.99
Description
Additional information
Reviews (0)
Description
We?ve all been there, you?ve just sat down for the big match or for your movie night, but you just can?t seem to find that blasted remote. With the Slanted Remote Control Organiser, you?ll never lose track of it again.
Keep your remote controls in one tidy holder with this handy gadget gift. Whether it?s the TV remote DVD remote, the controller for your air conditioning, or even the garage door opener, this convenient accessory will make sure you have everything in one tidy place. It looks the part on any TV stand or coffee table, making your living room look like the smartest room in the house. So, don?t miss the first goal, or the intro to your favourite movie when you keep your tech remotes safely stored in the Slanted Remote Control Organiser.
A perfect gift for him or her, this cool gadget is great for anyone who?s tech crazy, or anyone who?s always losing things! A great stocking filler small birthday present, or even a gift for your clumsy housemate, give the Slanted Remote Control Organiser and make sure nothing gets in the way of them and their entertainment.
A?reinvention of our best-selling cozy remote tidy. no, you?ve not had too many beers watching the game, this remote tidy really is leaning in your living room. designed for easier loading and unloading of your most used remotes, this new style of remote holder gives an interesting illusion. an eye-catching look, tilt is sure to be an elegant addition to your living room