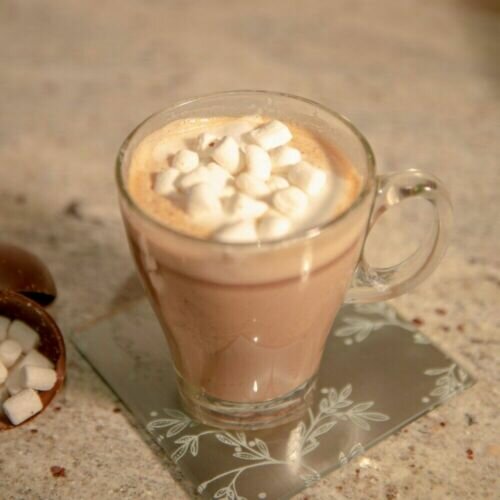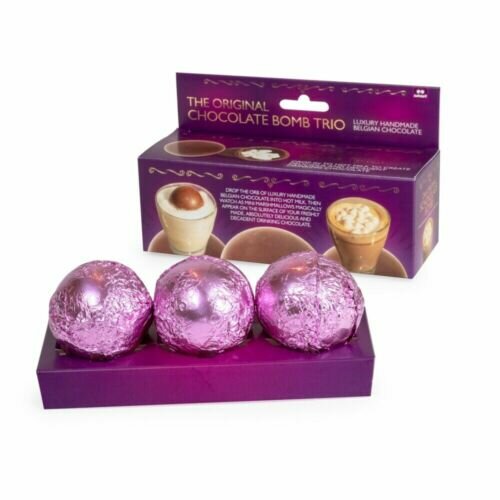 Hot Chocolate Bomb Drink 6 Balls
Hot Chocolate Bomb Drink 6 Balls
2 sets of with 3 chocolate bombs in each (total of 6 yummy milk chocolate balls).
£17.95
Description
Hot Chocolate Bomb Drink  – 6 Chocolate Balls
Looking for a delicious gift for someone special. Try out these amazing hot chocolate melting balls. So yummy and moreish. Maybe 6 is just not enough, but its a really good place to start.
Give them a go. The chocolate bombs super tasty and a great treat to surprise someone who loves a bit of chocolate.