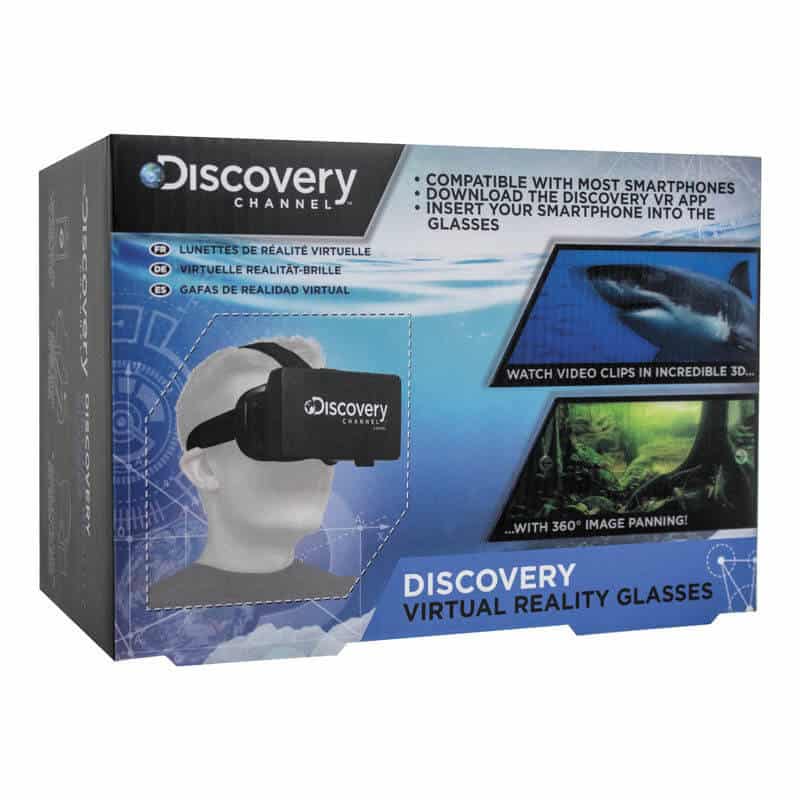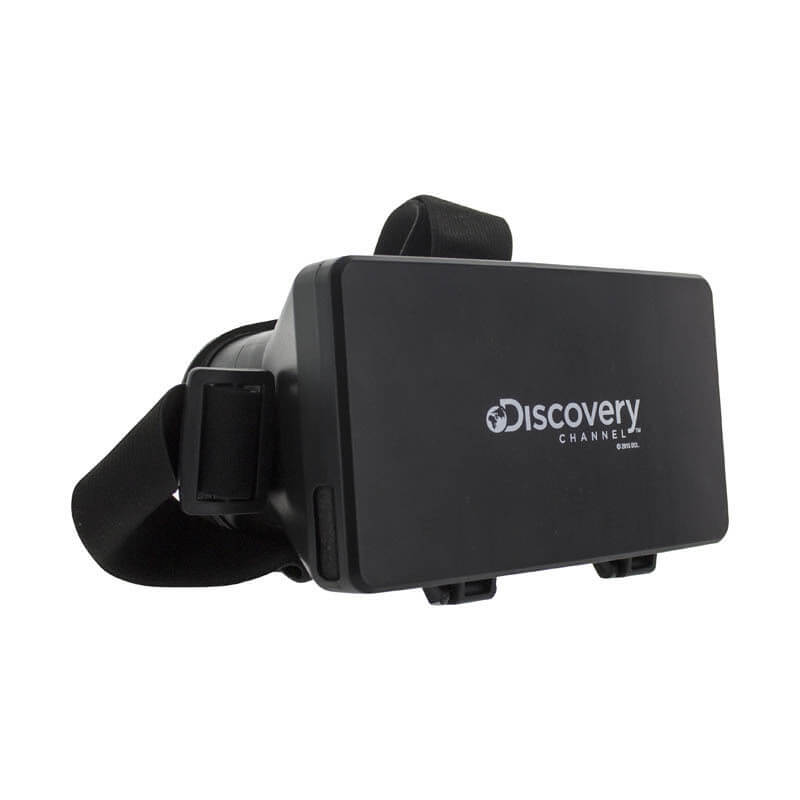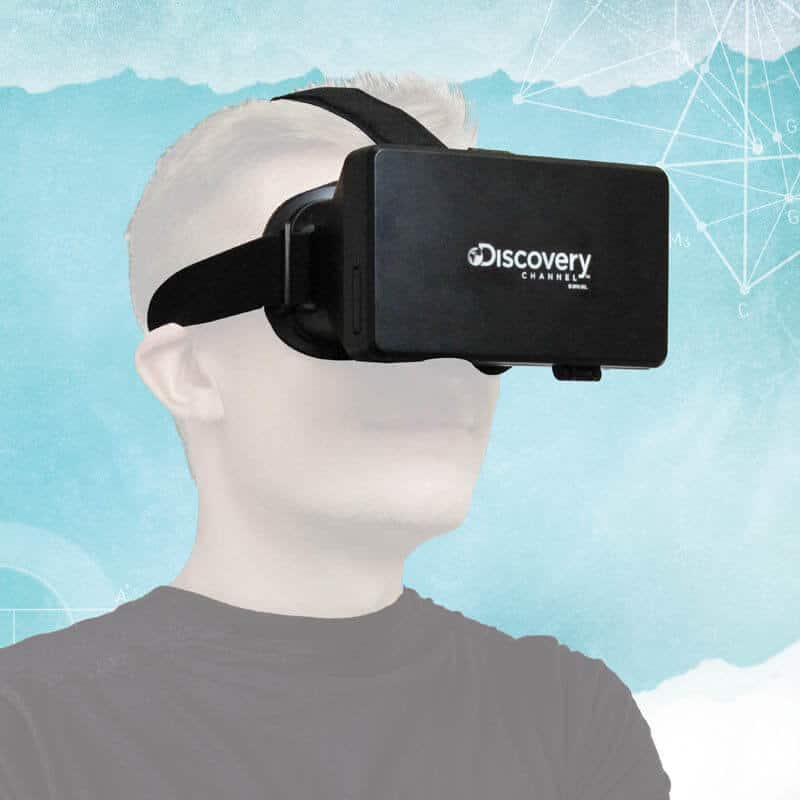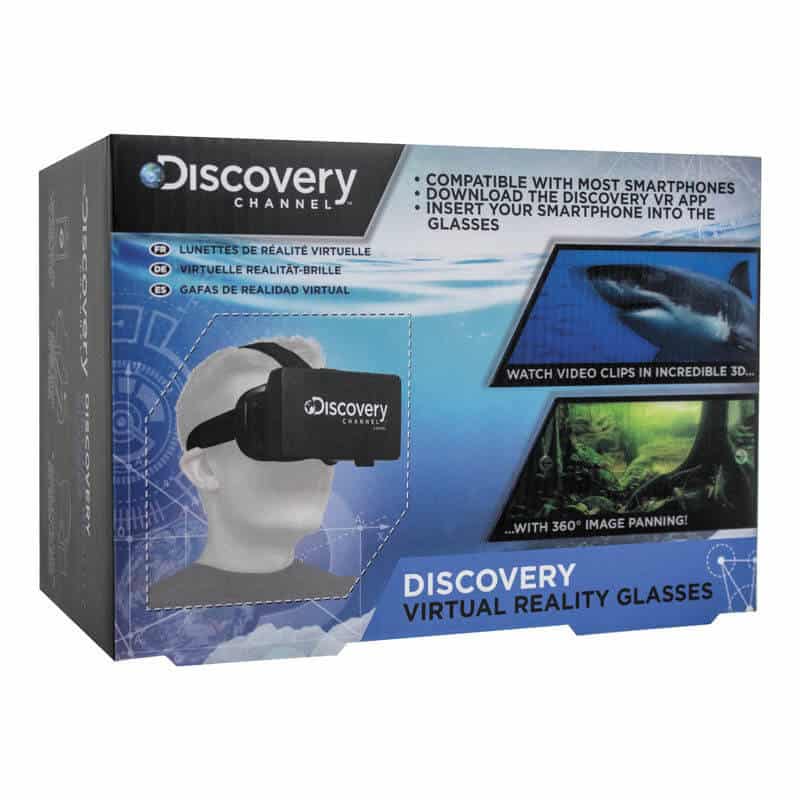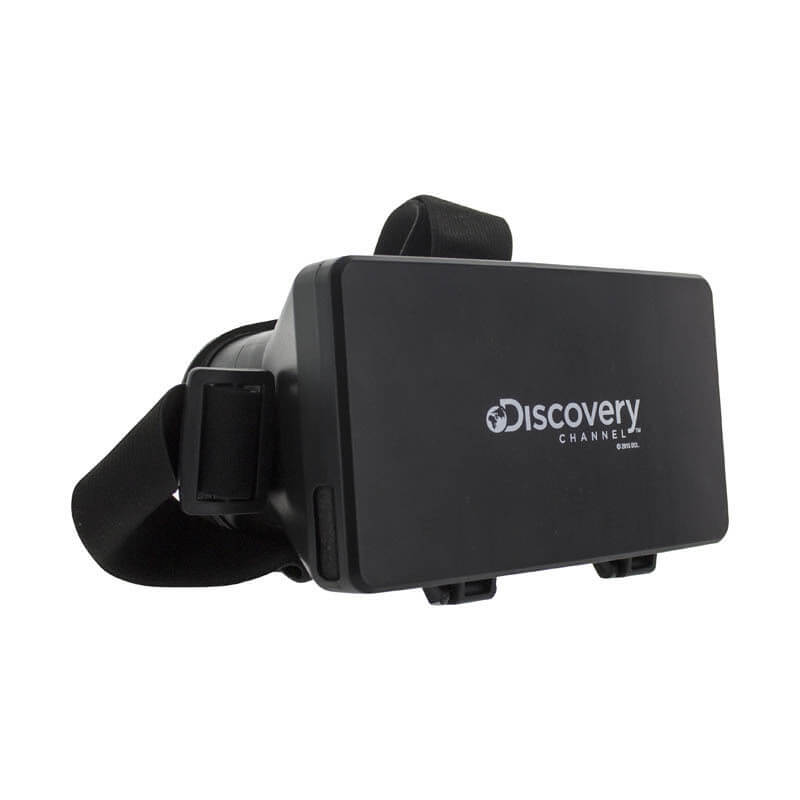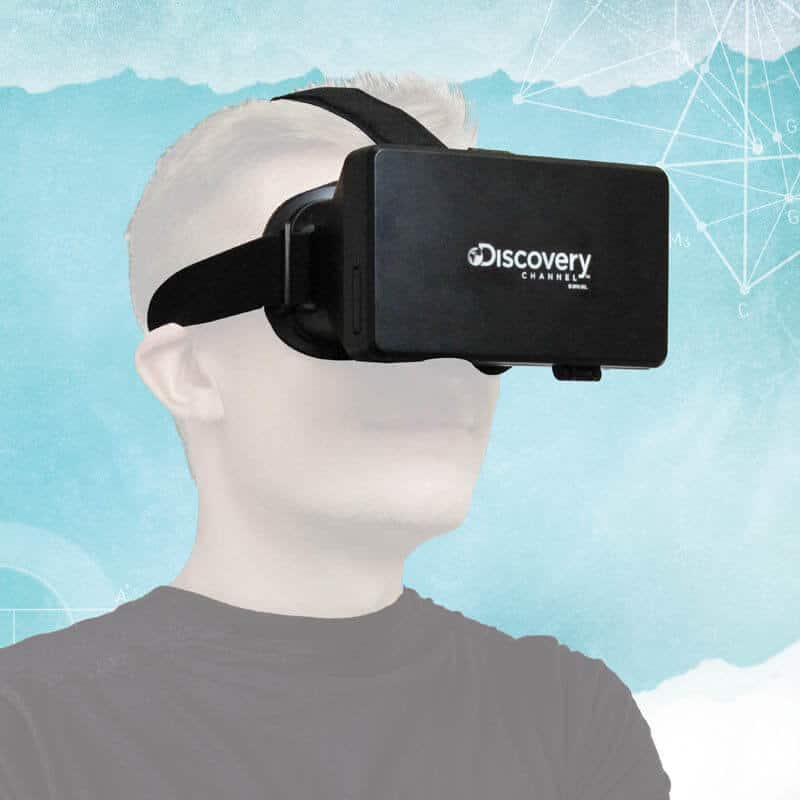 Official Discovery Channel Virtual Reality Glasses
The Virtual Reality Glasses are compatible with most types of smartphone, and work by downloading the Discovery VR app and inserting your phone into the goggles.
£18.99
In stock
Description
These discovery channel virtual reality glasses are the perfect gift for anyone who loves their gadgets as well as discovering new experiences. The virtual reality glasses are an innovative product that will astound the senses and give you a mind blowing glimpse in to the future, as well as the here and now. Discover a whole new amazing world of virtual reality with these simple to use smartphone compatible Virtual Reality Glasses.
The virtual reality glasses are simple to use, just insert your smartphone into the secure visor, and watch the glasses transform your movies and photos into an impressive and ?fully immersive 3D environment. This is a super cool gadget and great geeky gift too, especially the geeks who are in to their nature and get excited about the next Sir David Attenborough documentary (to be fair, he's pretty cool!). Of course you can use the Virtual Reality Glasses for your own photos and videos too, so its a dynamic gift for techy geeky adults and pretty cool gift for kids too.
The virtual reality glasses have 360 degree image panning and a unique virtual reality experience like no other. The Discovery Virtual Reality Glasses are an officially licensed Discovery Channel product which gives it its an extra unique coolness.
This quirky gift can be used as an educational tool to encourage and enhance what the discovery channel has to offer. The virtual reality glasses will teach kids and adults alike about what this wonderful planet has to offer and how we should cherish and protect it. But there's also a fun and freestyle element to this cool gadget, use it to bring to life your own pictures and videos. It doesn't get much cooler then that really. Learn in a this fun 3D environment or have fun looking through your images and videos in 3D style with the Virtual Reality Glasses.