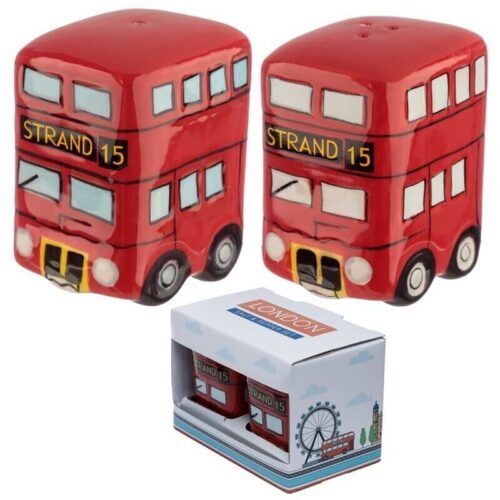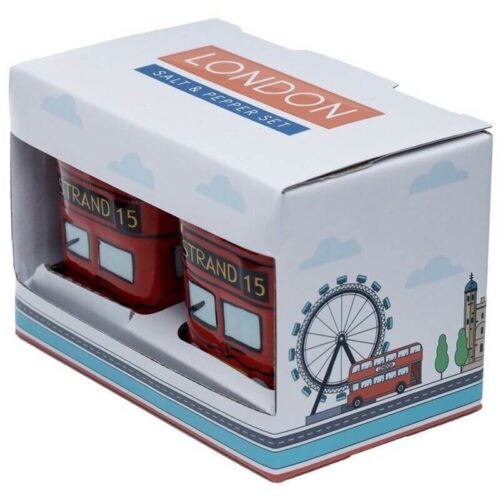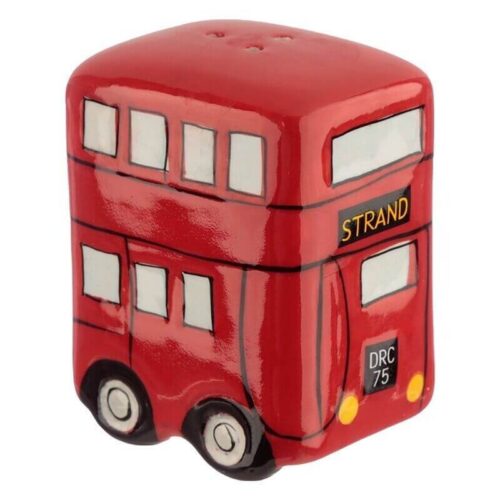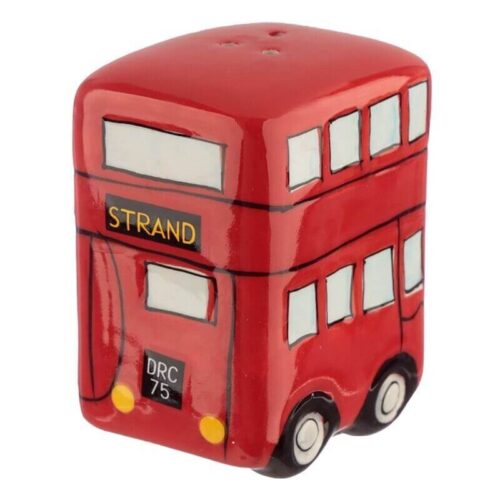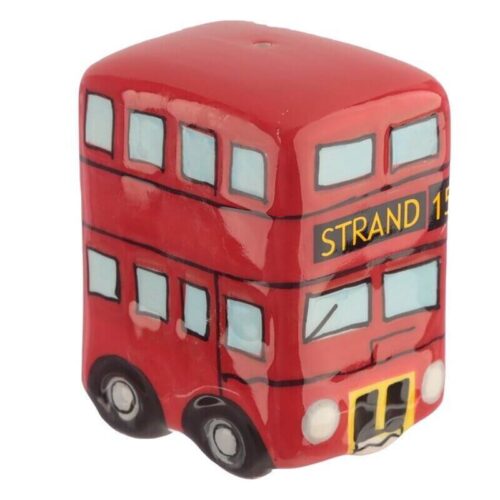 London Bus Salt & Pepper Set
London Red Routemaster Ceramic Salt & Pepper Set Figures
Comes in a presentation gift box
Made from Ceramic
Approximate Sizes:
8cm Tall x 5cm Wide
£13.95
Description
London Routemaster Bus Ceramic Salt & Pepper Shakers
London Red Routemaster Ceramic Salt & Pepper Set Figures
BRAND NEW
Comes in a presentation gift box
Made from Ceramic
Each London bus Salt & Pepper Set is made from ceramic and has been hand painted and finished with a high gloss glaze. On the underneath of the salt cellar and pepper pot is an access hole so they can be filled, a soft plastic bung keeps the contents secure. Made from metal and plastic all come with a slot in the top and a turn button opening on the bottom. They all come in a matching decorative gift box.
Approximate Sizes:
8cm Tall x 5cm Wide