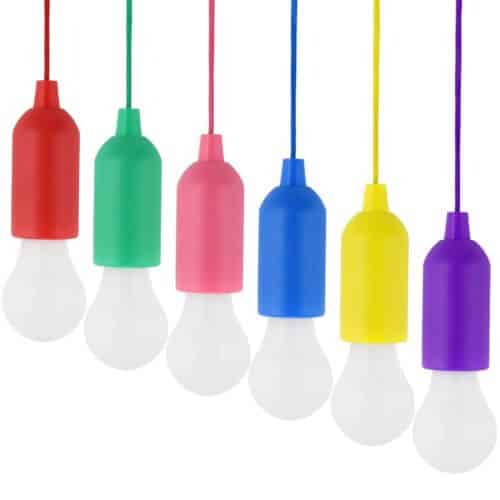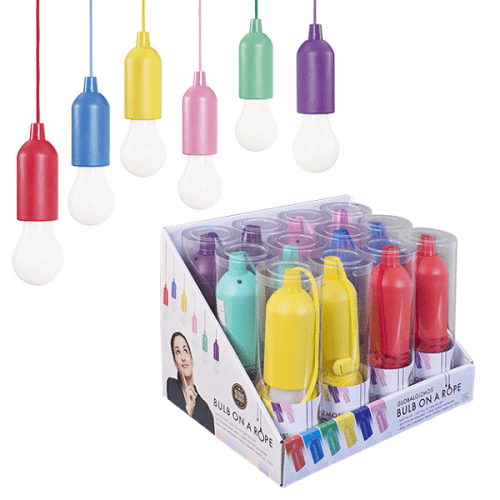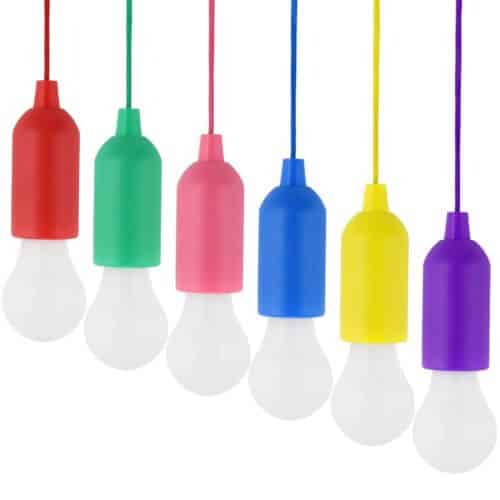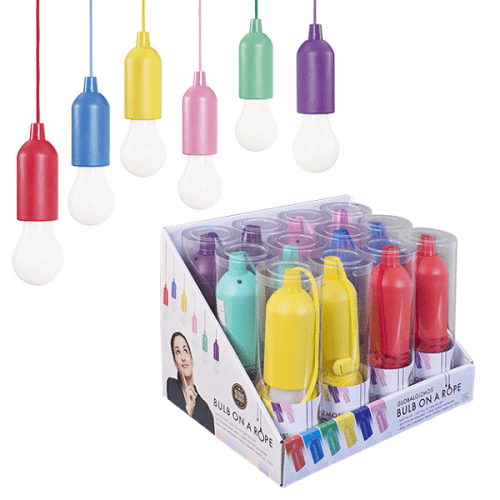 Portable LED Rope Light – Battery Operated
Measurements:
Cord Length: 102cm
Bulb Length: 17cm
Diameter: 5cm
Package Content
1 x Bulb On a Rope
£3.79
Description
Additional information
Reviews (0)
Description
Light up your room in more ways than one with the Portable LED Rope Light! This cool gift for boys and girls is sure to add some character to just about any bedroom, and is easy to move about from room to room if you fancy a change.
Available in six different colours, you can choose between red, green, blue, pink, yellow and purple for your Portable LED Rope Light. These portable lights are perfect if your little one wants to recreate the look of the room while you're on holiday or staying away from the house. Theyre light and easy to pack, meaning you can take a piece of home with you wherever you go. Easy to turn on with pull cord activation, these LED lights are battery operated and only need 3 AAA batteries.
While this is a great gift idea for kids, the Portable LED Rope Light is sure to be a success and be appreciated by just about anyone. Why waste money installing expensive lighting that you aren?t able to move if you feel like it when you can get these cool, quirky lights at a fraction of the price? So, have a Eureka moment and see sense with this cool housewarming gift, great for kids, parents and new homeowners!
These portable battery operated LED lights are great for hanging almost anywhere such as, cupboards, sheds, patios, BBQ?s, Etc. The bulbs have pull cord activation which allows you to tie the cord around a supportive structure and easily activate the light with a simple pull.
The bulbs feature a 44-inch nylon cord which measures 2 by 6.5 by 2-Inch and requires 3 AAA batteries (not included).
Made of durable plastic and comes in 6 assorted colours; (Red/blue/yellow/green/pink/purple)
Bulb on a rope
Portable battery powered LED Light
Pull cord to activate light